We've done many reviews of headphones here on Droid Horizon, including some Groov-e products such as the Groov-e Sport Buds, the Groov-e Motion and the Groov-e Sports Clips. Today we take a look at the Tempo – wireless Bluetooth headphones from Groov-e, available in 4 colours – Blue Black Pink & White.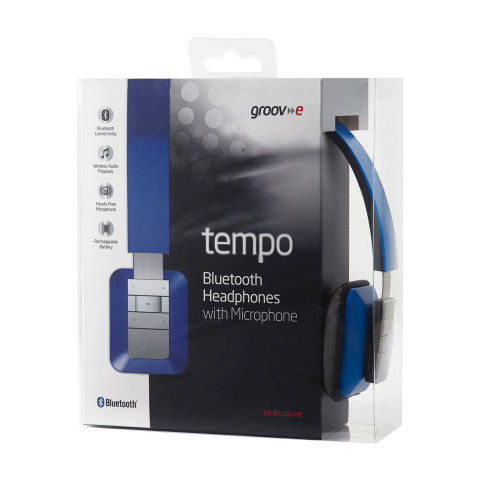 With a price tag of £39.99 I find the Groov-e Tempo as an affordable premium product, which perfectly combines sound quality and stylish look. I tried quite a few similar wireless headphones at this price range and although the differences are very small, I find the sound quality slightly better on the Tempo.
Besides being wirelessly connected via Bluetooth to play music, the Groov-e Tempo features a build-in microphone so the headphones can be used to make hands free phone calls. The cushioned ear pads are very comfort and I could use it for hours without hurting my ears. This makes it perfect for using at the gym. Furthermore, the battery lasts upto 12 hours of music playback and 8 hours of phone calls, definitely enough for me.
Connecting the headphones to my phone over bluetooth was effortless and the control buttons on the Tempo are extremely easy to use, which means I can easily answer phone calls and skip tracks without taking out the phone out of my bag.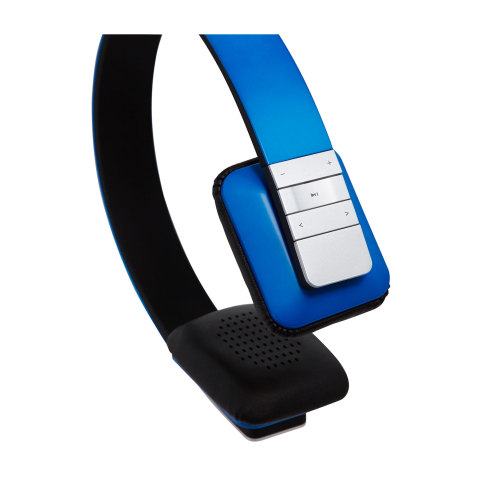 I found the volume of the Groov-e Tempo surprisingly high, even for a crowded place like the gym. The bass is not perfect on higher volumes but at least it doesn't get distorted on the high levels which is often the case with similar earphones at this price range.
Specs
Bluetooth 4.0 Connectivity

Hands-Free Mic

Rechargeable Battery

10-12 hours Audio Playback

8 hours Talk Time

Lightweight

Adjustable Headband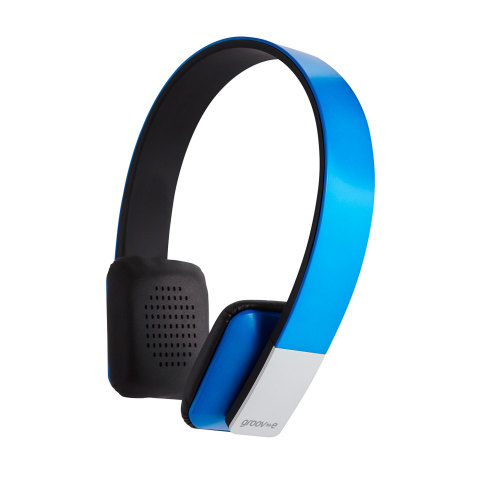 So, if you're looking for a comfort wireless headphones with a sleek design and crystal clear sound, I'd definitely recommend the Groov-e Tempo. The price tag of £39.99 is well worth it and I really think it's an excellent return for your money.
[youtube id="KERAfRNoN30″ align="center"]
You can purchase the Groov-e Sports Clips using the banner below