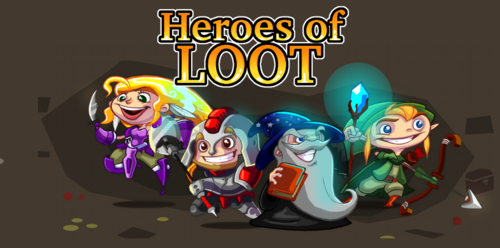 Many moons ago there was an arcade game called Gauntlet, which basically involved running around, shooting in one of eight directions to wipe out hordes of bad guys, picking up treasure and finding the exit to the level. Sometimes you needed to find keys to open doors, but that was as complicated as gameplay got. The big draw was that the arcade machine had four joysticks, and you could play with your mates as either an Elf, Wizard, Warrior or Valkyrie.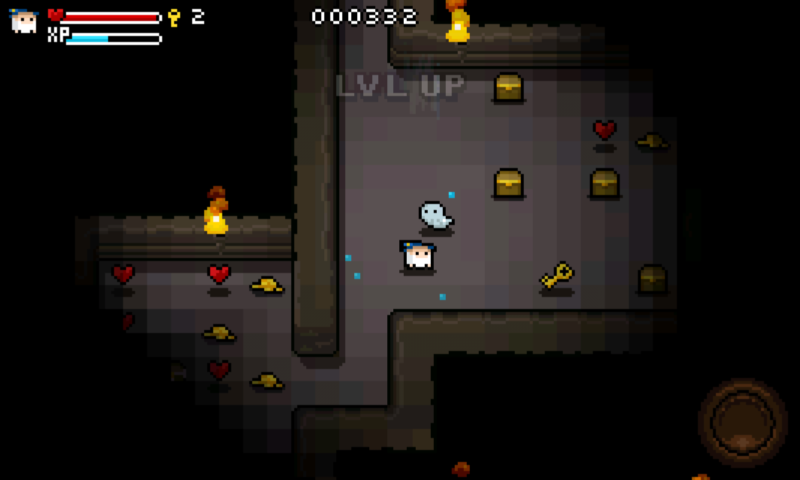 Fast forward almost 30 years, and OrangePixel (makers of lots of 8-bit retro styled games such as the excellent Gunslugs) have released Heroes of Loot, which could only be described as a Gauntlet clone. Although they've given it their distinctive pixel-art styling, the gameplay and even the four main characters are the same. I'm not saying that's a bad thing because Gauntlet was a lot of fun and Heroes of Loot captures the same frantic sense of exploration while cutting through the skulls, imps, cyclops, minotaurs and flameheads.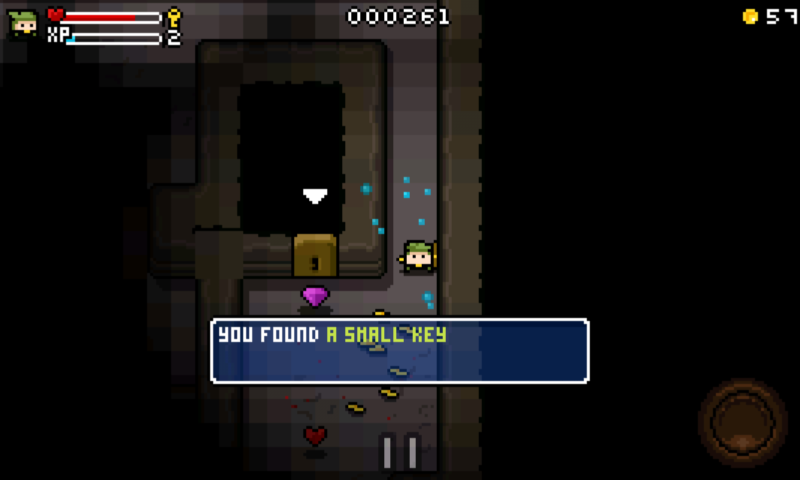 The randomly generated dungeons get progressively harder, with new monsters and the overall difficulty increasing after every five levels you complete. Monsters often drop gold when they're killed, but you'll need to be quick or it'll disappear. There are quest rooms, secrets and shops along the way so that you can exchange your gold for shields and magic potions.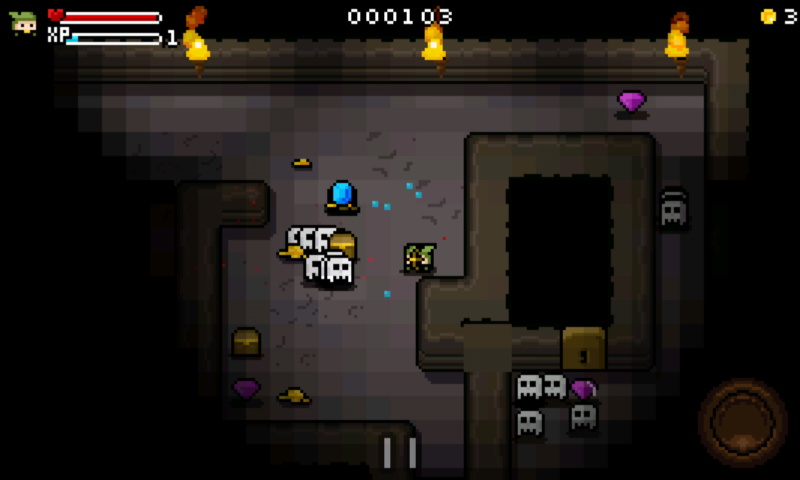 The controls are simple and effective for a touch screen – the left side of your screen acts as your joystick, while the right side attacks. Unfortunately, unlike Gauntlet there is no multiplayer component here which is a shame – a bit of online slaying with your mates could have transformed this from a good game into something spectacular.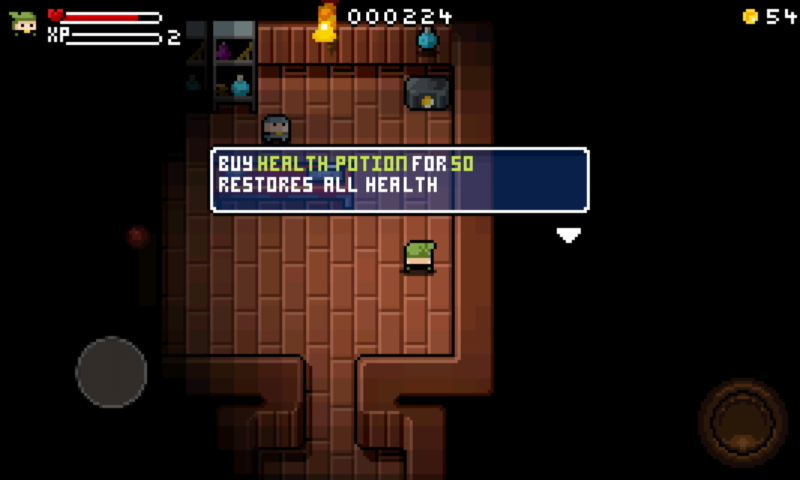 Overall, although ultimately it can get a little repetitive, OrangePixel has done a great job of translating the formula to mobile, and Heroes is great fun and well worth checking out. It's available in both free and paid versions, so check it out from the Play Store links below.

(paid)

 (free)