Struggling with what to get your Dad this Father's Day? Struggle no more. Global technology brand HONOR has got you covered with its newly launched one-stop-tech-shop hihonor.com, featuring a whole array of father friendly buys. And, with Father's Day looking a little different this year, you can celebrate your dad from a-far with products designed to keep you connected on his special day, as well as those to enhance his time in lockdown. 
Whether your dad has become a lockdown fitness junkie, gaming guru or outdoors enthusiast, HONOR's newly launched products offer something for everyone, moreover, with the father's day promotions running between the 12th and 30th June, you don't want to miss out.
For the working dad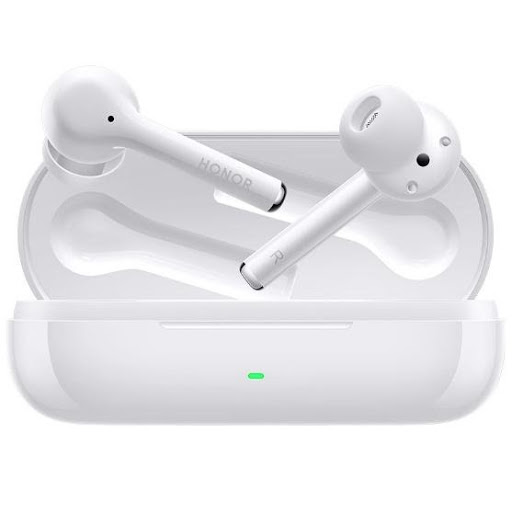 HONOR's debut set of headphones, the HONOR Magic Earbuds (£89.99) include wireless and noise cancelling features helping dads navigate working life from home and ace every virtual meeting, as well as providing the perfect sounds for his lunchtime exercise break. As the summer starts to heat up and people are spending more time working remotely outdoors, the MagicBook 14 (£549.99) is the perfect piece of kit. Weighing just 1.38kg, a fully charged HONOR MagicBook 14 can power 10 hours of office tasks, 9.5 hours of local 1080P video playback and 9.4 hours of continuous web browsing. The fully laminated screen reduces reflection of light of the LCD panel, creating an immersive, and true-to-life display even under direct sunlight, meaning that you can make the most of this time as temperatures begin to rise, whilst not compromising on your productivity levels. 
For the fitness loving father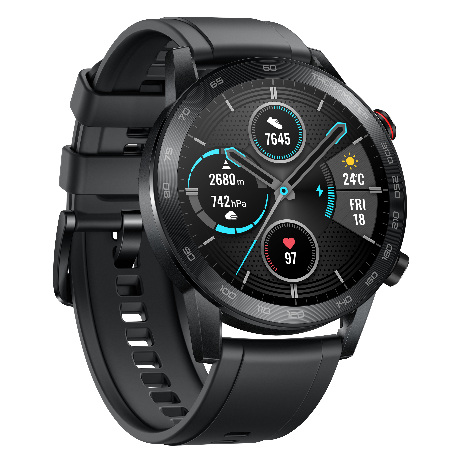 The MagicWatch 2 (from £149.99 / £129.99 sale price. Read our review here,) series is HONOR's high-end smartwatch to help track blood oxygen levels (SPO2) and monitor heart rate during grueling workouts, making it the perfect gift for dads that have turned to new exercise routines and at home fitness habits, from living room HIIT sessions, to socially distanced runs.With sleep patterns also suffering, in line with changed routines and rising anxieties, the MagicWatch 2 is ideal for dads looking to enhance their snooze quality. The product tracks sleep patterns and has been proven to boost the zzzzzzzzs, helping them to wake up fresh and take on the day ahead.
Also available are HONOR's brand new watch straps, designed in collaboration with Italian artist Giovvanni Ozzola, Chinese Artists Zhou Li who is known for her oriental aesthetic and acute sensory observations of the world, Wang DongLing and Jacky Tsai, who is specifically known for his innovative fusion of pop art and Chinese craftmanship. 
HONOR's Band 5 (£29.99 / £27.99 sale price) performance tracker is another great option for athletic dads. A personal trainer on your wrist, it has an advanced running planner for high-level fitness tracking and personalised recommendations, comprehensively tracking and displaying data such as heart rate, workout time, distance, stride frequency, speed, calories, and aerobic/anaerobic results for a more in-depth workout plan. If your old man is often misplacing things, the Band 5 supports a phone finder function too – so they'll never lose their smartphone ever again. 
For the gaming guru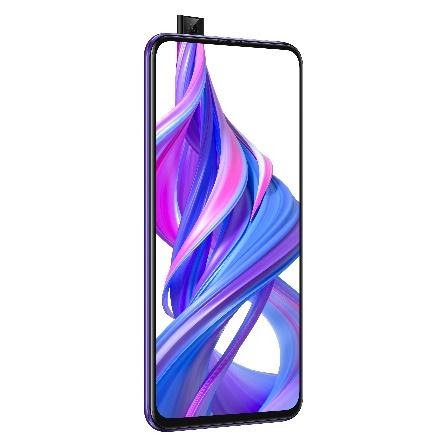 With gaming massively on the rise as we spend more time at home, the brand-new HONOR 9X Pro (£249.99) smartphone is the perfect gift for game loving dads. The phone, which boasts a 6.59'' HONOR Full View Display and 7nm Kirin 810 Chipset is the perfect device for seasoned and beginner gamers alike, with improved graphics performance. So, whether he is playing a racing game or exploring a virtual new world, this is the ultimate device for an elevated gaming experience in the palm of their hands.
For your virtual Father's Day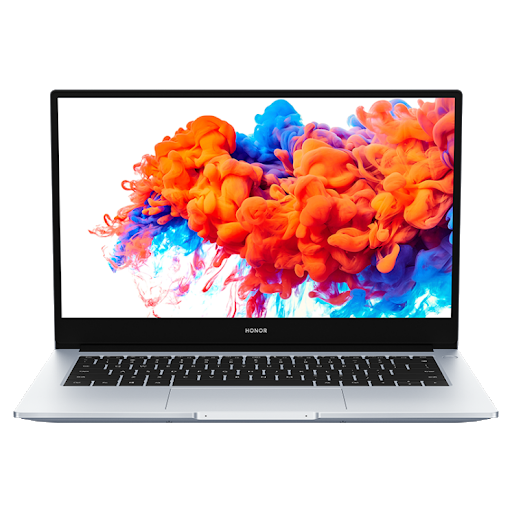 Whether it's a Father's Day virtual quiz, socially distanced drinks or online dinner party, the HONOR MagicBook 14 (£549.99) could be the perfect way to help you make the most of Father's Day 2020. Boasting a full view display and a pop-up webcam, this laptop will connect you to loved ones across the world, meaning no one will miss out on this special day. If a laptop doesn't tickle his fancy, HONOR's latest smartphone, the HONOR 9X Pro (£249.99), has a 48MP Triple Camera, meaning you can share quality images from wherever you may be. 
Additionally, due to the Honor Magic-link, the HONOR smartphones and laptops can pair, so whilst you might begin a conversation through webcam, you can always switch over to a phone call if something urgent pops up and you need to move positions. 
All Father's Day gifts can be purchased on the hinonor.com/unitedkingdom website, and between June 12th – 30th, there will be the below promotions running:
| | | |
| --- | --- | --- |
| Product | Original Price | Promotional Price |
| 20 Pro | 399.99 | 379.99 |
| 20 | 299.99 | 279.99 |
| 20 Lite | 189.99 | 169.99 |
| 10 Lite | 149.99 | 139.99 |
| 8S | 99.99 | 89.99 |
| 7S | 79.99 | 69.99 |
| MagicWatch 2 46mm black | 159.99 | 139.99 |
| MagicWatch 2 42mm black | 149.99 | 129.99 |
| Band 5 | 29.99 | 27.99 |
During this limited time, there will also be exclusive bundles available on the hihonor site, including products such as the Band 5 and mini Bluetooth speakers. Don't miss out on this amazing opportunity to get more for your money on your favourite items!