HooToo TripMate Nano HT-TM02 – Review
HooToo TripMate Nano is a portable wireless network router and USB storage wireless reader. With the wireless network router, you can easily convert a wired network into wireless, even in a hotel room or a university dorm room. It works really well as a WiFi router, access point and wifi hotspot. With the built in USB storage wireless file sharer, you can easily stream music, play movies, or transfer files from your own USB drive or HDD, through the "HooToo Tripmate" App.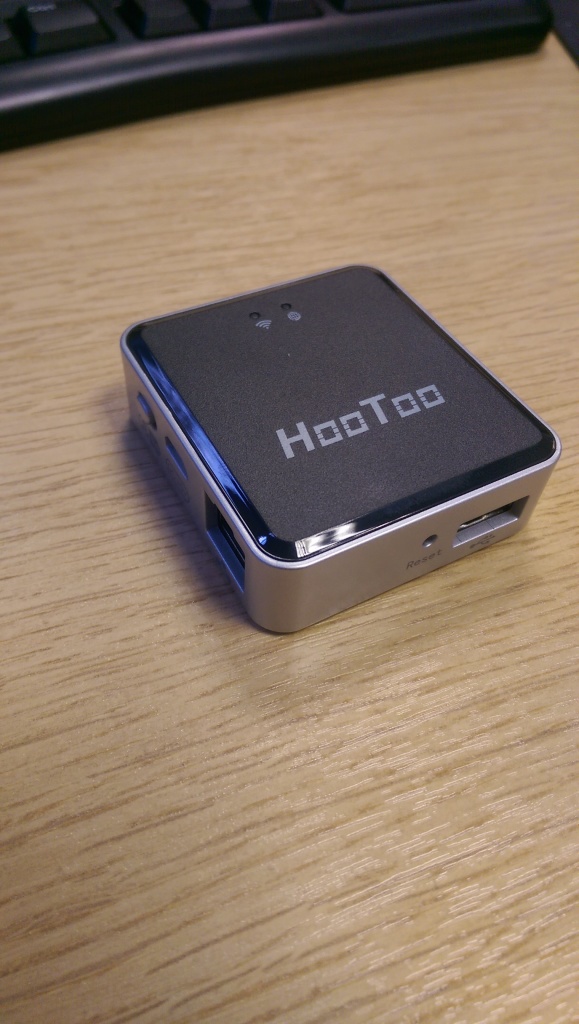 The HooToo TripMate Wireless Router is designed to be used by traveller, its small, and its light. But after using it at home, I can't see why anyone couldn't use as a day to day device. And I can confirm that the unit does exactly what it sets out to do and does it without any fuss.
In the box you get the Tripmate, a USB cable and a small well written instruction manual. I mentioned this device was light, and this is partly due to not having a in built battery. Meaning that it requires power via a Micro USB connection and therefore needs to be plugged in to be used, either via a computer or power plug. On testing both work equally well.
The included instructions were very easy to follow, and I was able to connect the unit to my BT Home Hub via a wireless connection using the routers web page, and browse the internet happily, whilst being able to access a USB stick mounted on the device.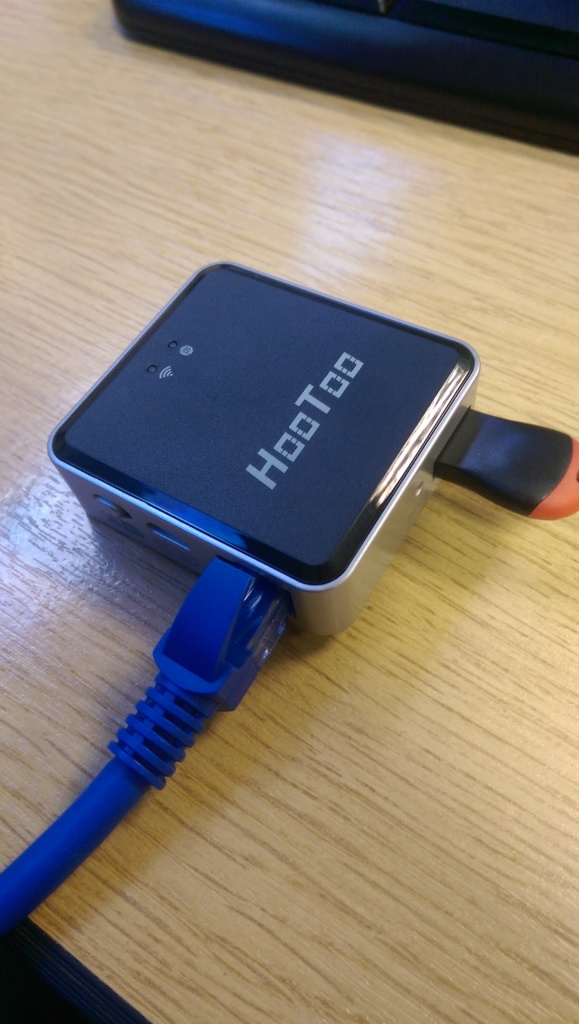 There is also a RJ45 connection so that you can connect the router via an ethernet cable instead. There is a switch on the side of the unit, with which you can change when you have a wired connection or a wireless connection. It only took a few seconds for the Tripmate to boot up, a blue indicator LED flashes whilst it boots up and then remains constant.
There is a second green LED that lights up once you are connected to the internet, this turns out to be quite useful as it means you can see (at a glance) if you are connected. The USB port is meant for one device only, I tried using a hub and tested multiple usb sticks, but only one was detected.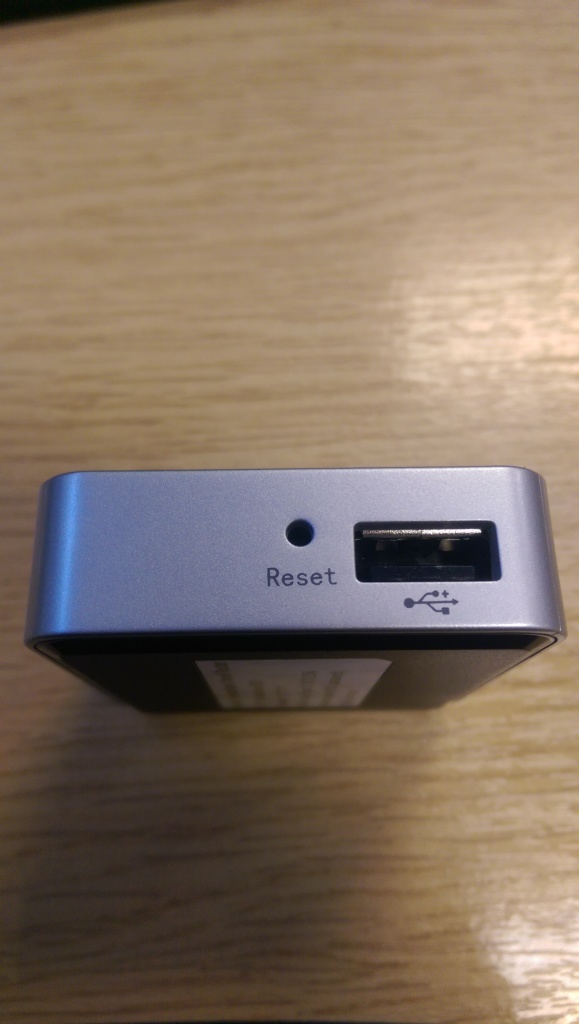 As always with HooToo products, there is great support. There are some PDF manuals on Hootoo website which are very clear, you can also download software applications for Windows, Android, Mac and IOS and firmware updates. I was able to download the Hootoo Tripmate app from the play store and install it on my M8 and Nexus 7.
The software is simple to use, and even allows some more advanced configuration. Now this is where I find the Tripmate excellent, the Network storage capabilty are really good, I was able to view photos, play music etc. all from the USB drive connected to the tripmate, apart from testing this with a simple usb stick, I connected my external drive which operated but had issues.
One thing I found was to use the USB cable included with the Tripmate, I was having some power issues, I then used the supplied USB cable and the Tripmate and drive functioned without issue, clearly not all USB cables are equal. Hootoo state When using with an HDD, TripMate Nano needs to be powered by 5V/2A power adapter or USB port to ensure enough power to power your HDD on and recognise its files.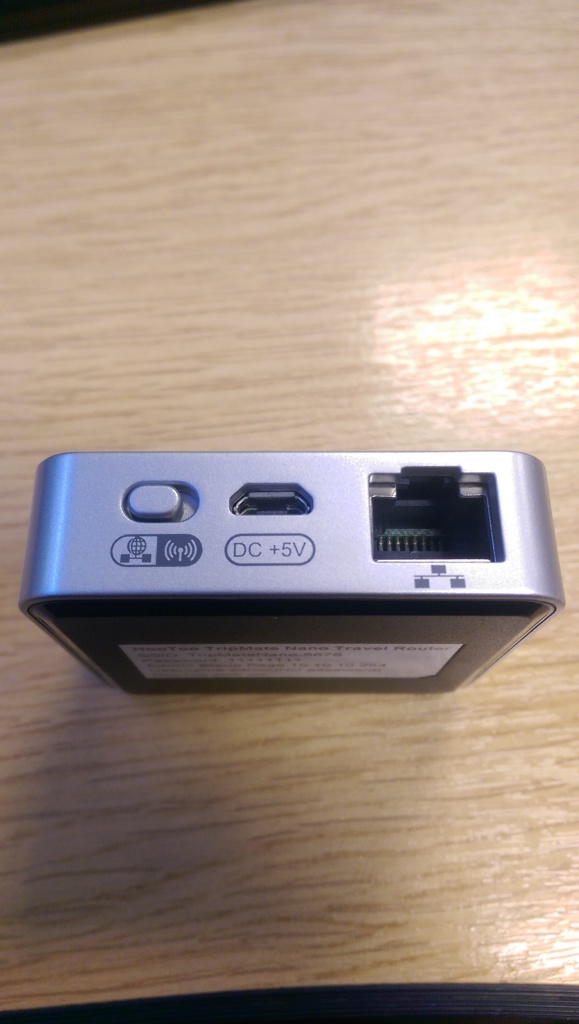 There are a few things that Hootoo have included which may have been overlooked, the unit supports Samba which can be switched on using the web interface and also DLNA. They have also enabled DDNS which should allow you to access the Tripmate remotely.
I think this is a great little device for £18. It allows you to share files and folders on the go, and easily connect to a range of different connections.