We have already talked how to listen to music while riding a motorcycle. Now, it's high time to talk about listening to music in a car.
Some time ago, radio tape recorders that could read CD-disks were considered to be the top of perfection. Now they are outdated. Very often, manufacturers of car audio systems simply do not have time to react to all innovations, one of which is a combination of a car music system and a mobile phone. So let's find out how to connect the mobile device to an audio system in your car. To listen to music in the car, you can use any of the ways listed below, for example, connect your smartphone via USB.
Currently, there are a large number of options that allow you to connect your phone to the car stereo. The latter in this case plays the role of a sound amplifier. These methods are quite convenient, do not require changes in the design of the audio system and provide an opportunity to listen to your favorite music stored on the smartphone.
How to connect devices via AUX
Using the AUX output is considered one of the first options to connect external car audio equipment to the built-in music system. Many car systems come with an AUX output. Unfortunately, it can't be said about modern smartphones. The latest iPhone models have lost a 3.5mm plug and thus require a special adapter if you need to connect an iPhone to your car with AUX. Besides that, you need to buy a special cable to connect a smartphone to your car.
This connection type involves the use of a phone player, and therefore, you can control music playback only with your phone in hands. First of all, it's dangerous, and secondly, it will discharge the phone.
Since this method doesn't seem to be the best one, let's check other ways to play your phone music in the car.
How to connect devices via USB
One of the most common options is a USB-connector. If you have it in your car, it gives you access to information located on a standard computer flash card.
The USB-connector can also be used to connect the smartphone with the help of a special cable. At one end there is a connector that you should plug into the phone, while on the other there is a USB-plug. Integration of mobile devices with simple audio systems is impossible, and therefore the phones are used only as an ordinary flash drive.
To play music, connect the cable to the smartphone and your car stereo system. Then you need to select "USB connection" in the gadget settings and activate the "Data transfer" mode. This will allow the system to read all the files containing music. Now you can listen to your favorite songs without any problems. Use car audio system controls to fast-forward, pause, play, and stop the tracks.
Modern car audio systems can integrate with the gadget, what makes it possible to control the music modes both from your phone or your car stereo. Besides, you can launch applications installed on your smartphone, for example, your favorite music player or a paid music service app and play the songs that you have within these apps.
The connection method described above is quite convenient. One more advantage of it is that you can charge the phone while listening to music.
The disadvantages of this option include the presence of a cable, which should be stretched from the stereo system to the smartphone. And if the connecting cord is short, then the phone will not reach the special stand, so it will constantly fall.
How to connect devices via Bluetooth
One of the modern methods of connecting any mobile device with a car stereo is using. However, this method is supported by the latest devices only.
The biggest advantage of this connection type is the absence of cables.  You simply turn on Bluetooth on your phone and pair the phone with your car multimedia system. Such a connection provides full integration of devices. You can control the music playback from your wheel (if possible) or using car system buttons.
Bluetooth is considered one of the most convenient options for connecting a gadget to a car player. In many cars, it is possible to use Bluetooth for receiving incoming calls. This option is called Hands-free since it eliminates the need to hold the phone near the ear.
There is only one huge disadvantage of using the Bluetooth connection – it is not supported by your car media system. Besides that, sometimes it may be difficult to connect a particular phone with your car.
What to do if the car does not "see" the smartphone?
It is not a rare problem when a user can't play the files from a phone or a USB stick in his car. Why is this happening?
If all attempts to connect the phone to the car stereo system failed, then you need to make a number of checks.
Ensure that the connecting cable is in good condition. It can be checked by connecting the phone with the same cable to the computer. If the connection is OK, then the cable is not the case, and you need to check further.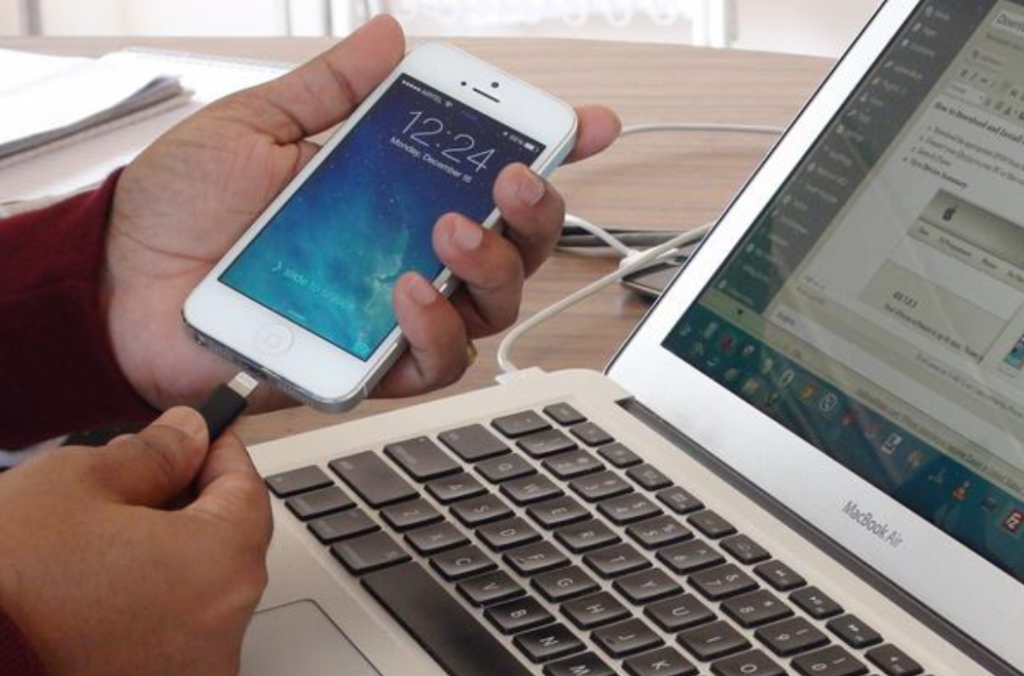 Check the jacks. Connect any other device to your car and make sure it works fine. Then plug the earphones into your phone and check whether you can listen to music without any troubles.
Make sure the software in your car supports the model of the software installed on the smartphone. Besides that, make sure your music is in the supported format. If you have FLAC, WMA lossless, AAC files, you'd better convert them to MP3. This is a universal audio extension supported by literally all devices that can play audio. To convert your files to MP3, use free Freemake Audio Converter. This audio conversion app accepts all most popular audio formats and converts them to MP3 in a couple of clicks. What you need to do is to transfer the music files from your phone on a Windows PC and then into the conversion app. Now select "to MP3" option, the quality for your tracks and click the "Convert" button to transcode the files. When the job is done, upload new MP3 tracks back to your phone and try to play them in your car.
Check your phone for viruses. If it's the case, the car audio system may simply "refuse" to transfer files containing viruses.
Reboot the smartphone to solve a possible system failure problem. Check if you have the latest OS version.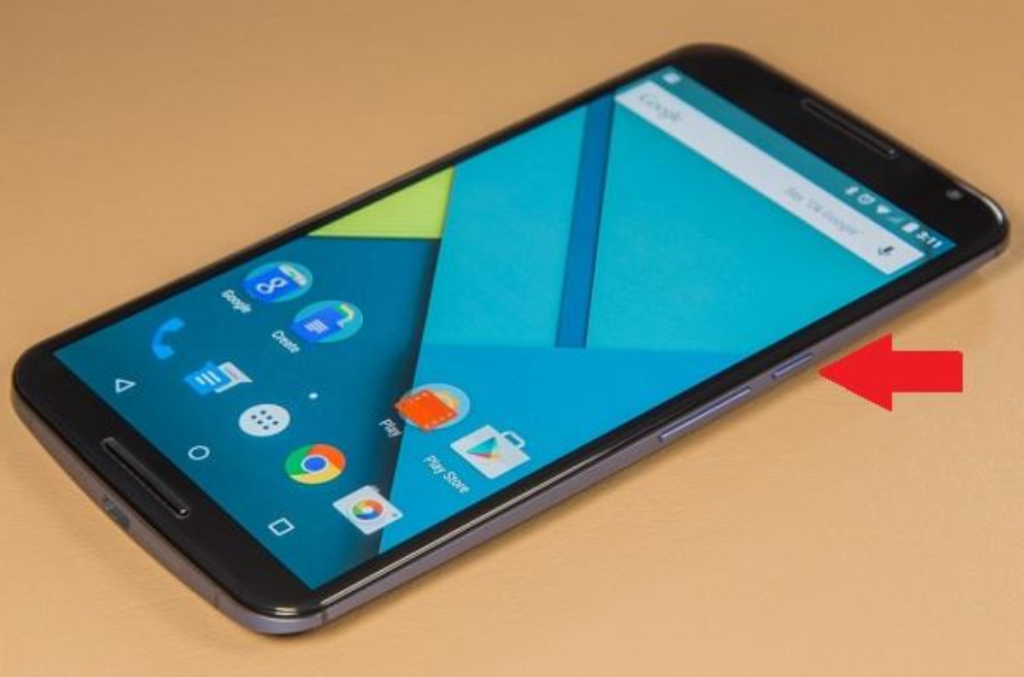 When connecting via Bluetooth, it may be necessary to enter the pin code on both devices. Most often these are four zeros or four units. Please make sure you've done it. You may try to remove the car system from your phone memory and pair your phone and car again.  
You can also try resetting to the factory default settings and try to connect the device again.
Connecting the phone to the car audio system with USB, AUX and Bluetooth is a simple task that, nevertheless, has its pros and cons. However, if you manage to connect your smartphone to the car system, you will get a pleasure of enjoying your favorite music while driving without any need to prepare a special USB stick or burning tracks on a CD.