Have you recently been hearing all the hype about cloud computing and cloud storage from other businesses in your field? Maybe you have recently converted a large portion of your operations online and are looking for a more efficient way to manage it? Perhaps you are just getting started in the online business market and want to begin your journey in the right direction? If any of this sounds like your situation, then read on to learn more. 
This article will seek to outline a few basic strategies to help you in the process of moving your IT business operations to the cloud. Digital transformation is well on its way in many industries, and it's almost inevitable. Why not take advantage of the newest technology to make your business more efficient and accessible for all your employees and customers?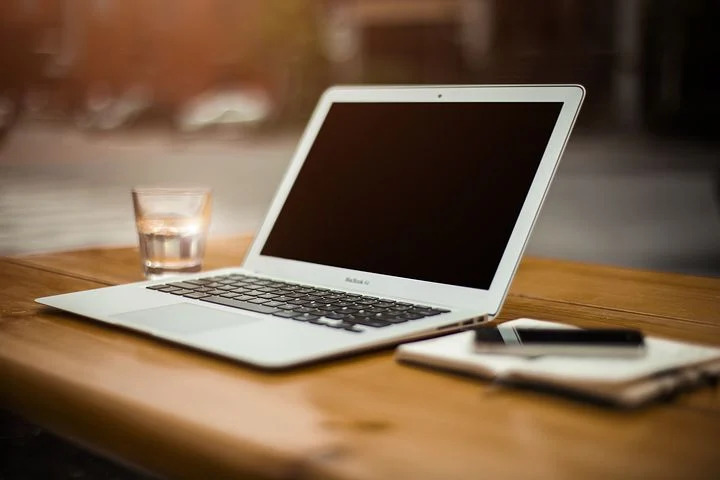 Plan
The first phase of any change to your business should always include planning and considering the different options available. This will help you ensure that you are making a well thought out decision that will have quantifiable benefits for your company. If you are trying to implement a switch to a cloud-based system, you should consider finding a professional team to help you out with the process if you are unfamiliar with how cloud storage works. 
Outsource
A widespread practice in many industries is outsourcing specific portions of your business or a few tasks that must be accounted for daily. By delegating certain parts of your business process to external experts, then you will be able to reinvest your time and money where it really counts. IT cloud professionals recommend finding ways like this to help expedite the process of updating your IT business operations to a cloud-based system. Having all your company files online and accessible for employees wherever they work from will be not only convenient but also work to improve productivity. 
Start Simple
If your business is just beginning to test the waters of a cloud-based business model, then it would be smart to start slowly. Simple things like mobile logins for your employees or clients can be a great first step into cloud systems. This will allow each user to have their storage capabilities, similar to Dropbox or Google Drive. Once you have a rudimentary system in place, you can begin building off your initial success as you incorporate more complicated features or datasets. 
After reading through a few of the tips and tricks included in this article, the hope is that you have found a few essential solutions to help move your IT business operations to the cloud. Although having hard copies of all your valuable data is necessary, by uploading some of your content to the cloud, it will be much more readily available whenever you need it. The days of carrying around a thumb drive or an external hard drive are over. Take your business into the future by updating your business operations to the cloud. You will be on a whole different level than your competition.