Thanks to technology to bring amazing development for smartphones. Wandering for cable is a little awkward nowadays, when wireless car charger has come to light up all other resources. The wireless charging develops at the right time, with the right budget and to improve the charging performance.
How do you feel when you get low battery notifications? Lower your excitement level. Don't worry days are gone when you have to think of it, switch to wireless car charging mat. The wireless era keeps running and frequently used charging is inductive.
Visualize this, you are travelling to a dream destination and a charging pad present in your car makes you smile by boosting up your phone battery to capture enormous moments of your life. There is a great chance that you will appreciate the technology for such an amazing advancement. It keeps you connect with your phone.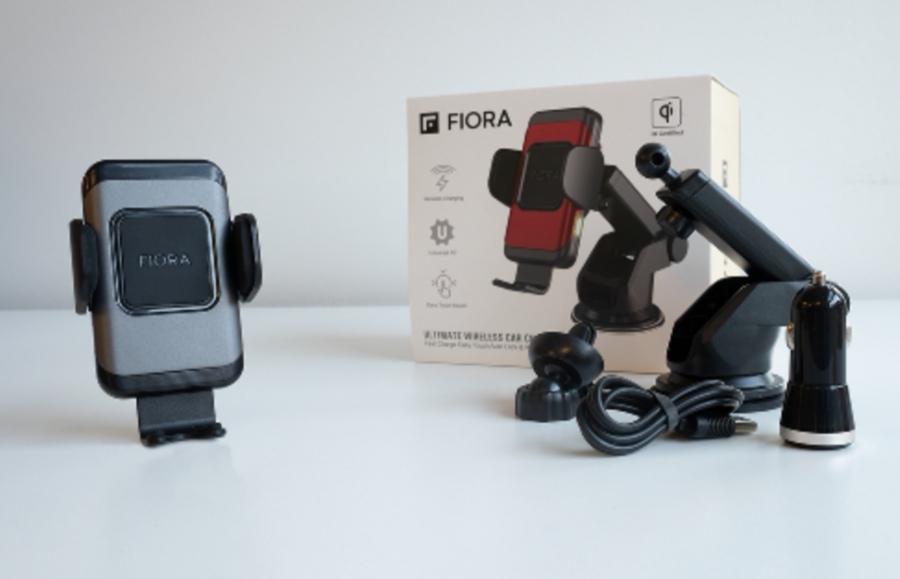 With this post, we will discuss the secrets of a wireless car charger that please you in any possible way.
1. The Qi is an advanced charger that is made up for Android as well as iPhone. It is suitable for any wireless device. If you go back to history, earlier there was one more standard that stands in the race but later that merged with Qi-standard and eventually come up as Qi standard.
2. For the last couple of years, new launched luxurious cars have in-build Qi-compatible wireless charging mat. It is just at the front of the shifting column. After Toyota, the manufacturers of Chrysler, Ford, Volvo, Honda, GMC, BMW, Volkswagen, Chevrolet Audi, and Mercedes are all set to offer this privilege in its new models.
3. It has a history which is full of challenges. Earlier, the magnetic and integration were some serious operations that impact its performance rate, cost, and production in the market. Finally, it brings into the market after resolving all these parameters.
4. We are always afraid of exposure of water with a wired charger. With wireless charging mat, you can feel freedom and experience the protective connection. Fortunately, it's an enclosed electronic device and there will be no chance of exposure to water and oxygen. Cheer up with your friends and family and enjoy the long ride without any fear of electrical faults.
5. In medical language, while power transmission, some signals pass to your skin but there is no risk of skin infection. As the signals travel from the transmitter coil to the receiver coil don't contain any harmful radiations (Qi standard).
Why it is considered as the best electronic device for your vehicle?
It is convenient to carry along with your drive.

No mess of wire or cable

High durability of your device because of no plugged or unplugged complexities. Therefore, no wear and tear problem.

Enables multiple smartphones to charge

No over-heating problem
Consequently, it is hard to compare wired and wireless charging because both have advantages and disadvantages. But technology allows us to make accurate use of it if something has developed to make things easier for us.