HTC One (M8) Case Slim Armor – Review
After the GreatShield I thought I would try a case with slightly less bulk for my M8. I went for a case from Spigen who I hadn't heard of. The Slim Armor looks fantastic, it's got a slightly more premium feel to it, and feels very suited to the M8.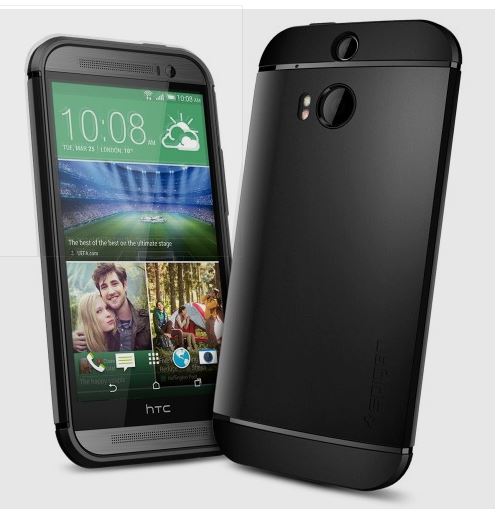 The case uses the two part method to its application. It's double layered with a TPU case and a polycarbonate hard case to provide additional protection in a form-fitted design. The TPU inner shell covers the entire back of the of the phone, the top and bottom are covered completely, there are three main holes at the back for the two camera and the flash, and a small hole for the mic. The volume rockers is one button, similar to the phone and two holes at the button for the two ports. The TPU shell also offers improved shock absorption on the top, bottom, and corners, this is referred to as "Air Cushion" technology, this works with the web pattern on the inside of the TPU case.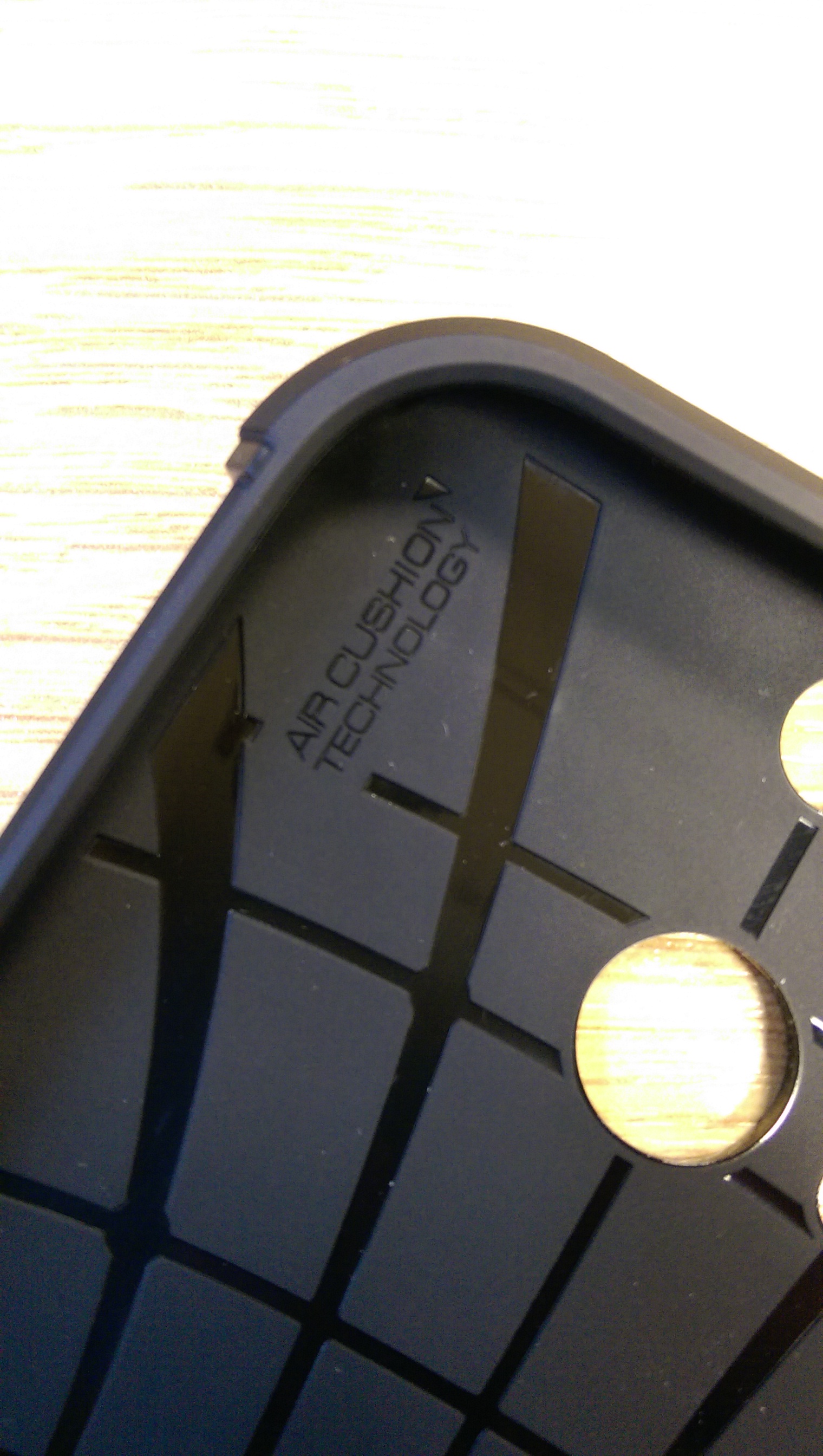 The polycarbonate hard outer shell has this glossy UV coating to prevent the colors from fading or rubbing off, this also has the added benefit of giving it a premium finish. This doesn't cover the entire case, and is referred to as a midsection. I believe this is how it has managed to avoid being so bulky. It also merges in well with the TPU case, and they have similar finishes so actually end up feeling like one case instead of two.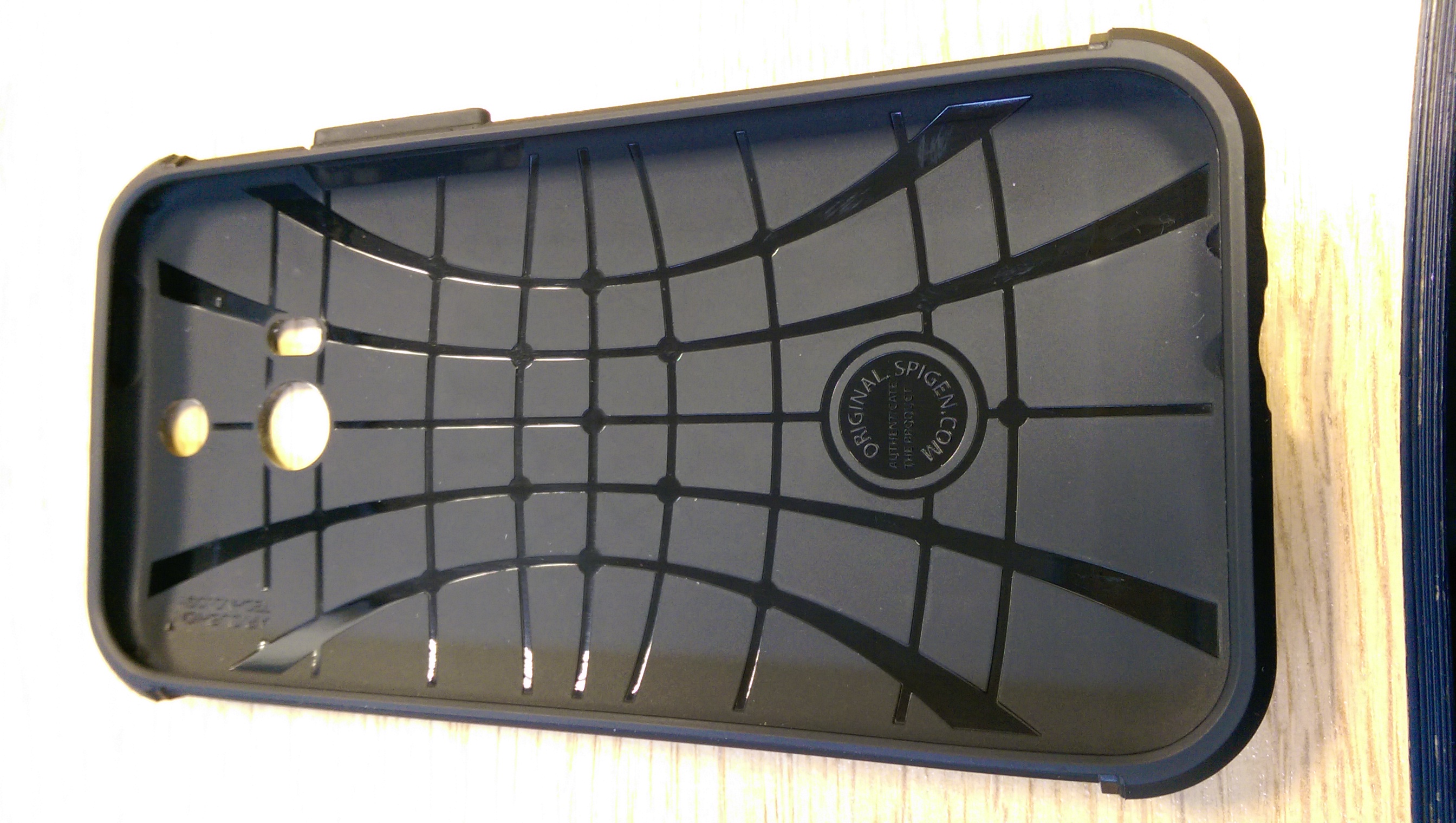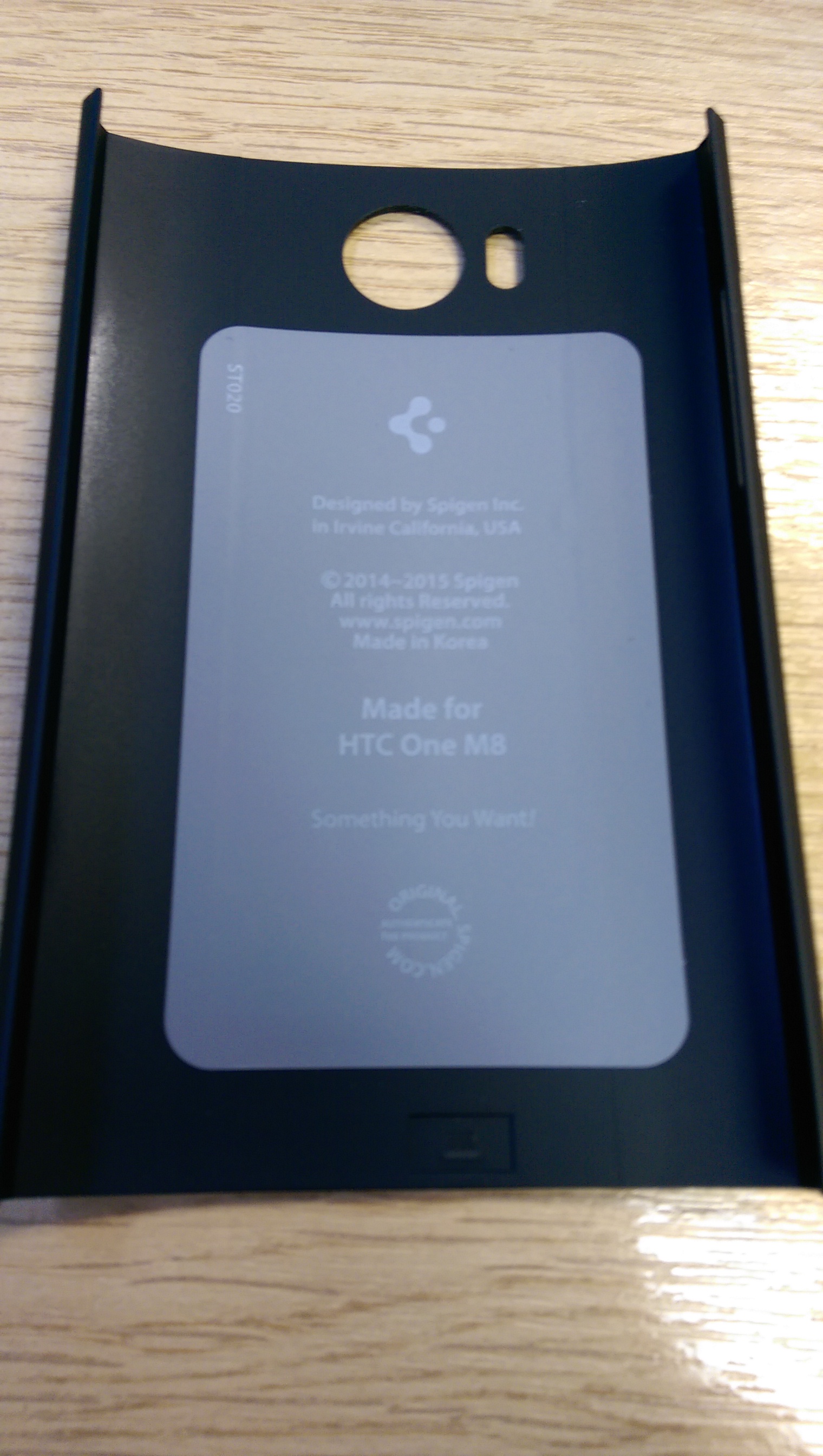 For the best of both worlds I would highly recommend this case. Its got the protection of a heavy duty case, but also the premium finish and small size of a more costly case. This will be my case of choice for now, I am going to try decals and try the phone basically naked.
Buy from Spigen