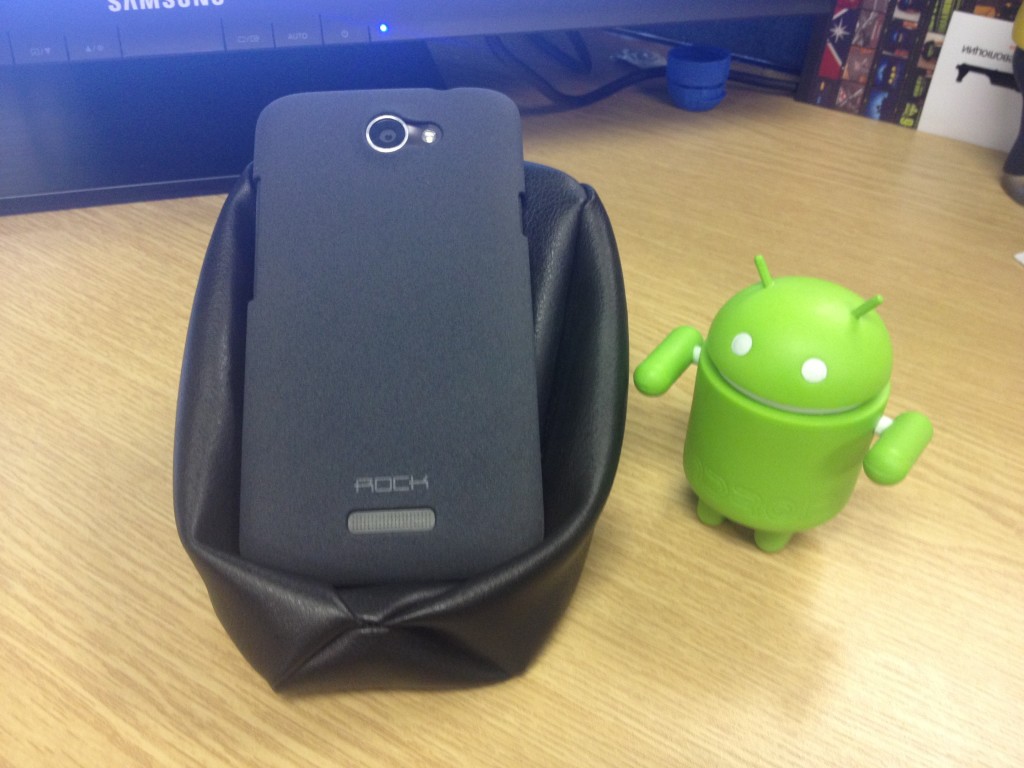 HTC One X Black Quicksand Case – I was very excited to receive my new GadgetWear HTC One X case in the post today.
Materials
This is made from an extra strong high-quality polycarbonate, which makes the case hard to bend or break. This doesn't feel like cheap plastic and is designed to not scratch the phone or obscure the flash. The matt texture means no finger marks appear on it and it doesn't show up any scratches.
Fit
I had no issues fitting on or taking off this case. When the case arrived I installed it effortlessly onto my phone by snapping it in. Once in place it is very sturdy and cant be removed unless you make an effort to peel it off one of the sides.
In use
Absolutely love it! Unlike many cases this doesn't add weight to the phone and almost feels like it's not there. Taking photos and playing music through the speaker is not affected by this case, as it forms perfectly around the important parts of the phone. I will say that the texture of the case does take getting used to and it's different to the plastic, almost rubber, texture of my previous cases.
Looks
The case is so thin, at a glance it's almost as if there is no case there at all. The dark grey looks great on the back and the fact there are no stains or fingerprints makes the phone look brand new. Would love to see if this case comes in other colours.
Overall 
Not being a fan of bulky cases, I absolutely love the slim line look this case offers. For around £10 you're getting a sturdy slim case, which unlike other cases doesn't leave marks or stains. This is a definite recommendation from me and suggest people look out and get this case.
Check out GadetWears site for cases for your Android, iPhones and Kindles www.gadgetwear.co.uk