Last week Huawei opened the doors to the largest retail and customer experience space outside China, located on one of the busiest streets in Europe, Gran Via in Madrid. The huge 1,100m2 flagship venue is split across two floors and will offer free product training, technical support, and expert masterclasses to help customers better their understanding of Huawei products and improve their photography, design, video and multimedia skills.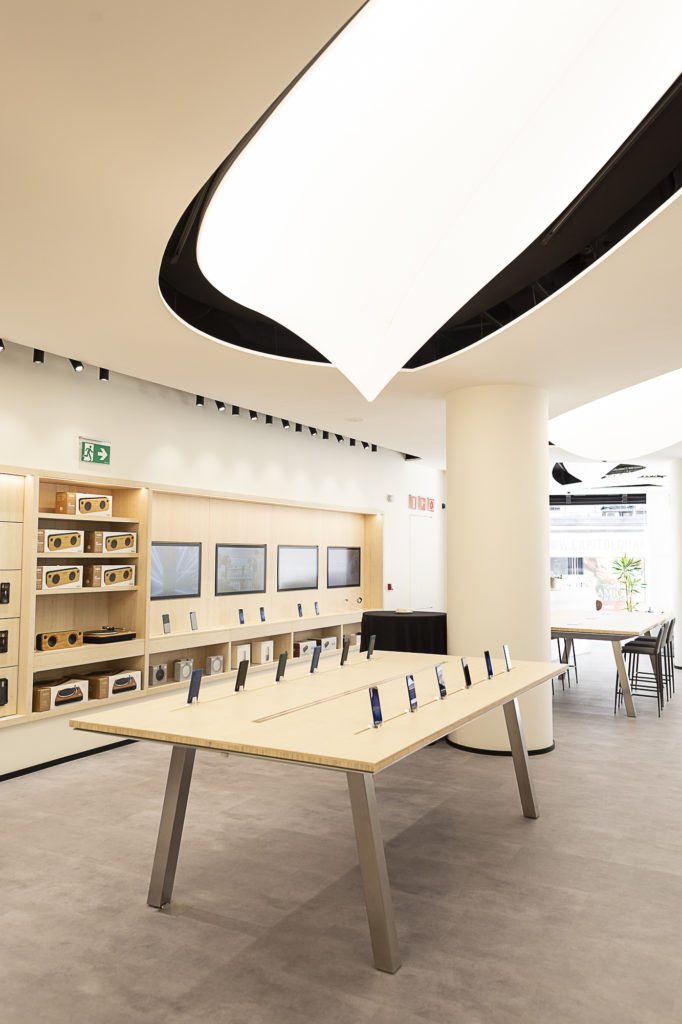 "Customers are and will always be our number one priority at Huawei, no matter what challenges we face as a brand." said Walter Ji, CEO, Huawei Consumer Business Group, Western Europe. "We have opened this world leading flagship space in one of Europe's most premium locations as evidence of our commitment to our customers, and to show that for our business, nothing has changed. This is the latest step in our continued ambition of bringing meaningful innovation to every person around the world."
Located at No. 48, Gran Via, the venue, named 'Huawei Space', will showcase the entire Huawei product ecosystem and will give customers the opportunity to experience and immerse themselves in some of the world's most innovative technologies.
The venue will also be used as a meeting point for consumers to receive product training – for both current and future product features – to ensure they're getting the most out of their devices. Consumers can expect a personalised consultation service, run by highly qualified consultants, to troubleshoot any product queries and better their understanding of the latest technologies in Huawei's ecosystem.
The launch of 'Huawei Space' Madrid is the latest flagship opening from Huawei, with a similar site planned in Barcelona's iconic city centre later in 2019.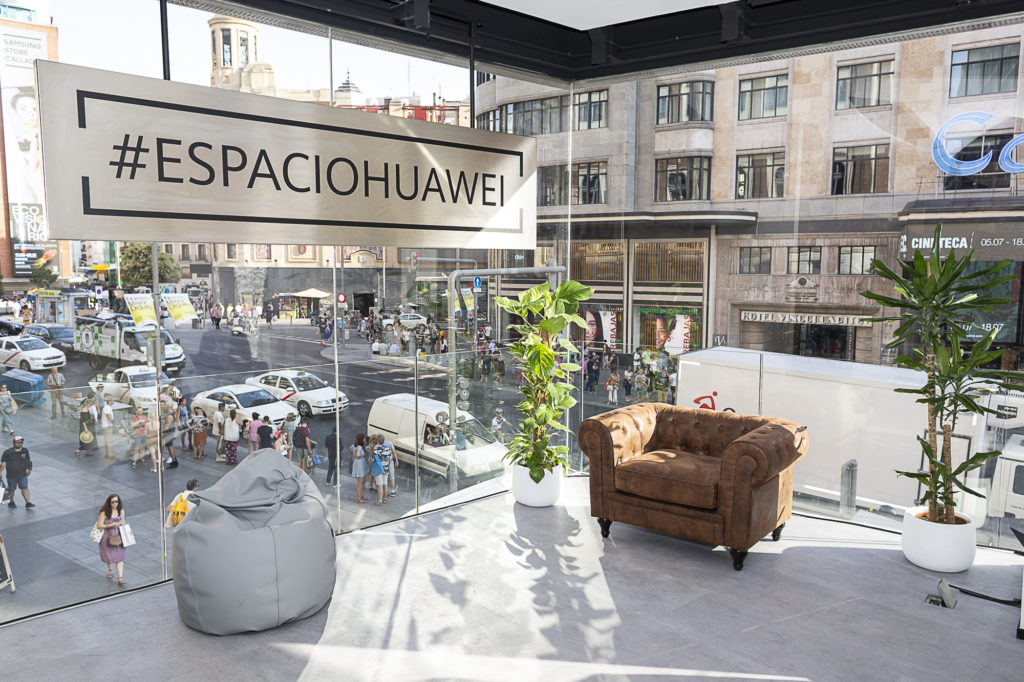 Marianna Cherubini, Retail Director of the Consumer Unit of Huawei Spain, explains: "The Huawei Space in Madrid, as well as the one we plan to open in Barcelona next September, will offer a variety of services designed to make the experience of the user unique. With both spaces we want to further boost our positioning in Spain and strengthen the services it has been offering for more than three years through the Experience and Service Centers with which we already have in Malaga, Madrid and Barcelona ".
For more information please visit: http://consumer.huawei.com