Hydro Flask Coffee and Food Flask Review
I am a big coffee drinker, and have a couple of thermoses for drinking coffee as I go, but these tend to leak or lose heat too quickly. I also tend to like to bring lunch in from home and at the moment use old takeaway plastic boxes. So I approached Hydro Flask who offer solutions to both my problems. Every Hydro Flask uses double-walled vacuum insulation, which is called TempShield. This allows the Hydro Flask to maintain temperature of the contents.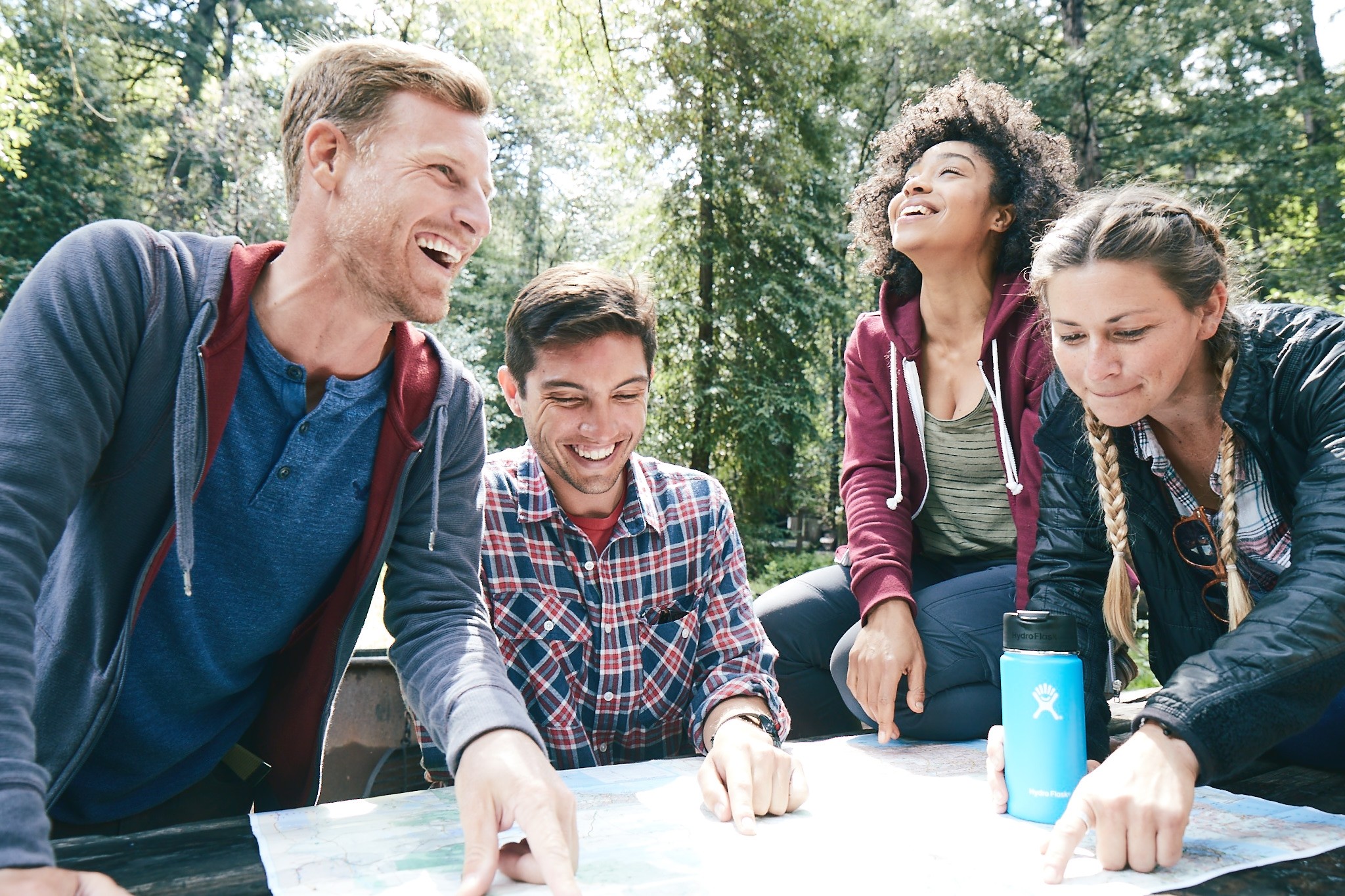 Hydro Flask offer a coffee mug and food flask, These are both for the outside. So when I walk to work in the winter, the hot coffee stays hot in the mug for the whole day and is a great warm feeling, even after being out in the cold for 5 hours. I can also carry my hot stew in the flask and that'll still be hot in time for lunch.
I was happy to see both the mug and the flask are incredibly light, and really easy to clean. But the way they are built means hot stays hot and cold stays cold.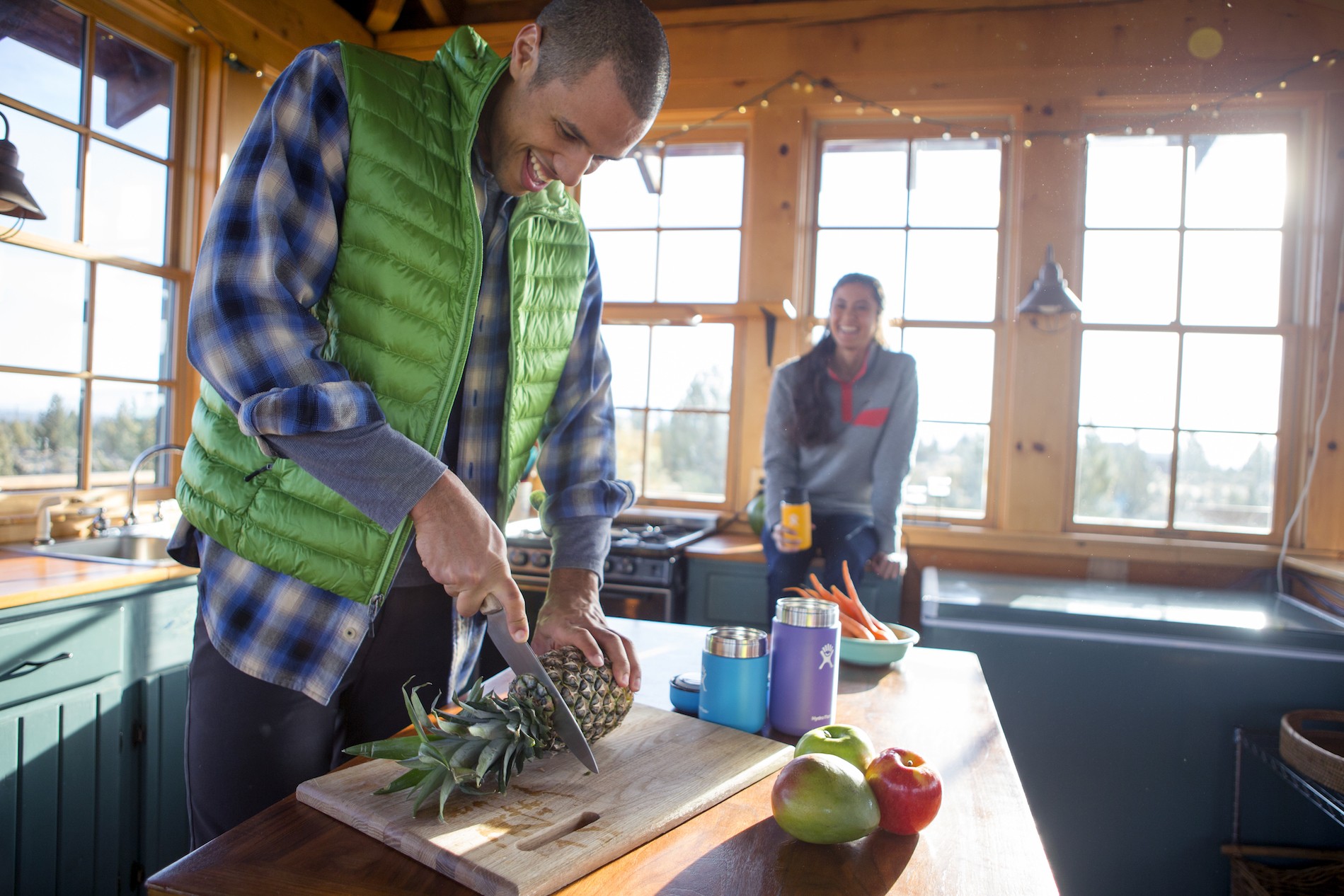 Due to the durable 18/8 Pro-Grade Stainless Steel construction, they can take a knock and keep coming back. I have accidentally dropped the moffee mug twice on a hard rock and only a slight dent can be seen up close, but nothing major.
They are also BPA-Free and Phthalate-Free, which means you can continue to use it for years, without any worry to health.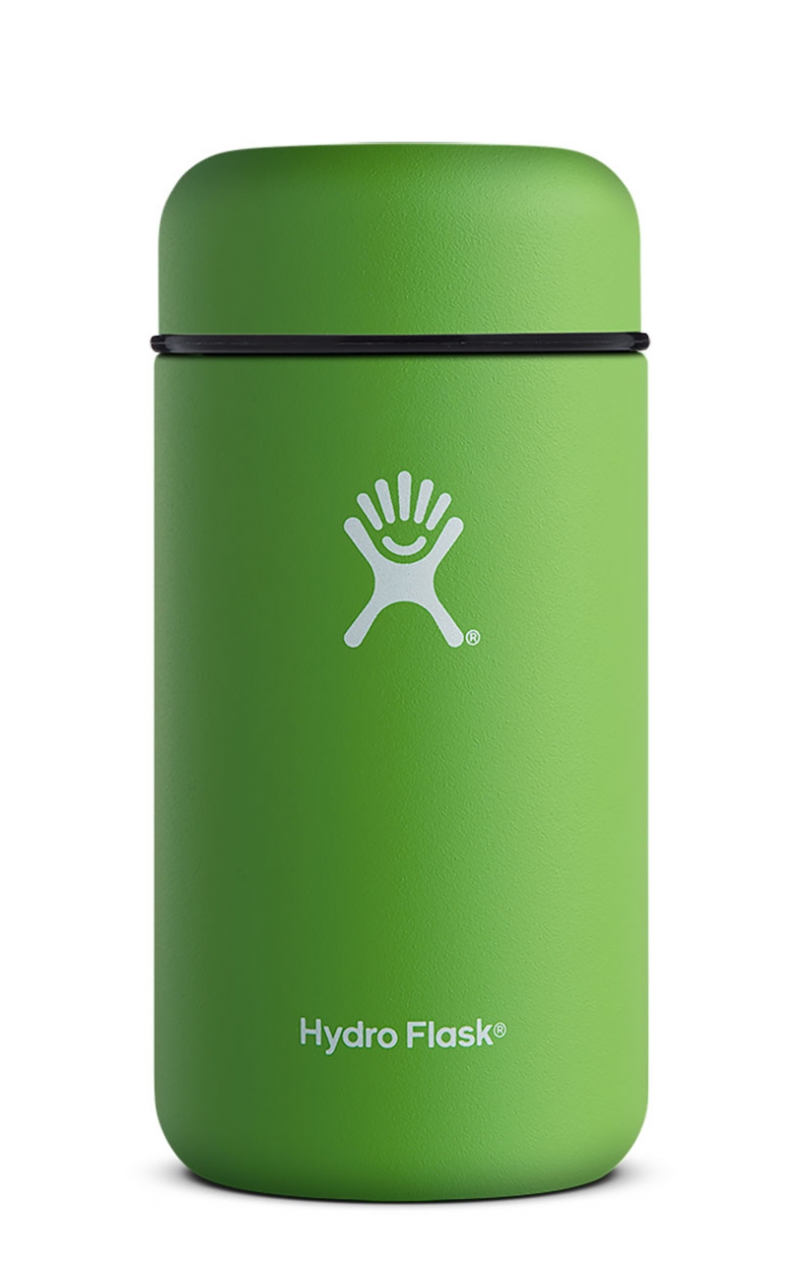 Food Flask:
TempShield™ insulation keeps cold foods cold and hot foods hot
Durable 18/8 Pro-Grade Stainless Steel construction
BPA-Free and Phthalate-Free
Secure lid for easy grab and go refueling
Lifetime Warranty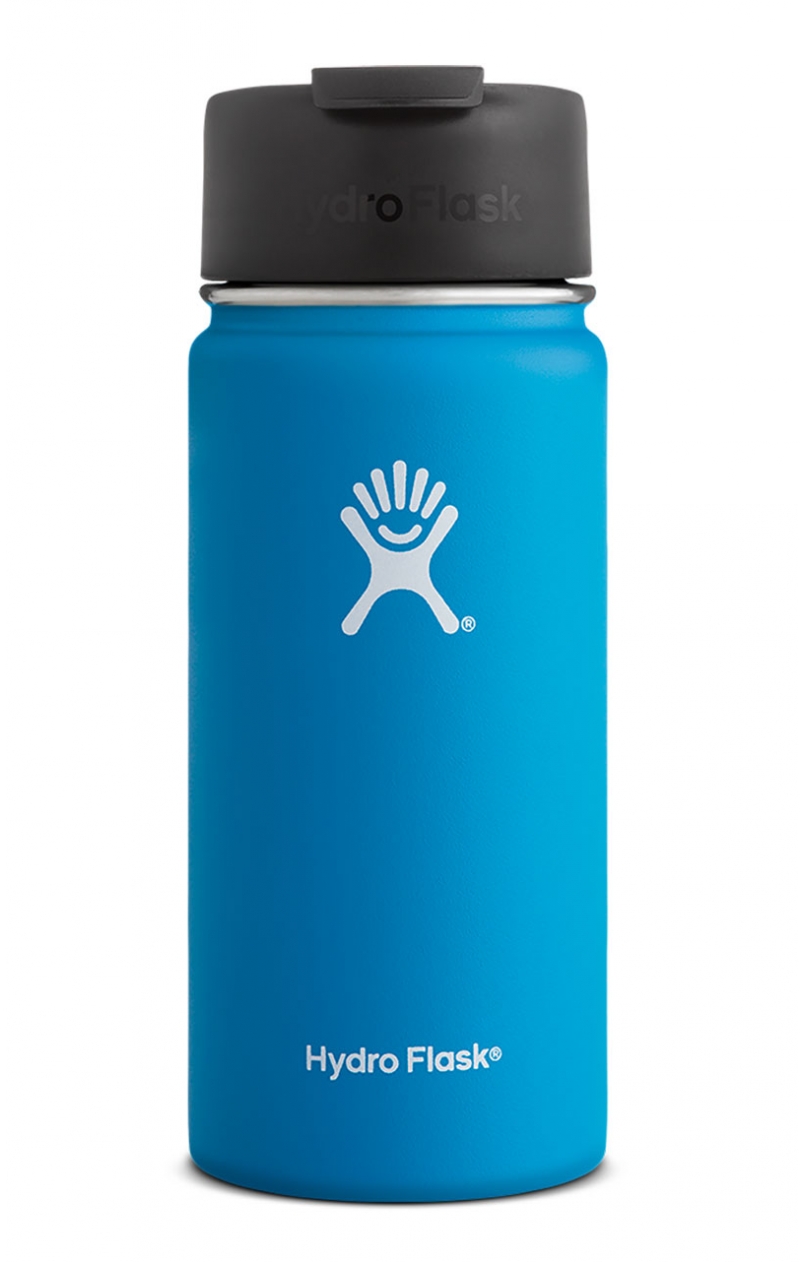 Coffee Mug:
Use as a large at most coffee shops for less paper cup waste
TempShieldTM insulation keeps beverages cold up to 24 hours and hot up to 6
Durable 18/8 Pro-Grade Stainless Steel construction
BPA-Free and Phthalate-Free
Compatible with our Wide Mouth Flex Cap, Hydro FlipTM Lid, and Wide Mouth Straw Lid
Lifetime Warranty
Each Hydro Flask is coated in their "signature powder", making it more durable and also slip-free. Even with wet hands I found I had a great grip on this bottle, also they come in a huge variety of colours for any mood.
Check them out below:
hydroflask.com/16-oz-wide-mouth#92=54
hydroflask.com/18-oz-food-flask