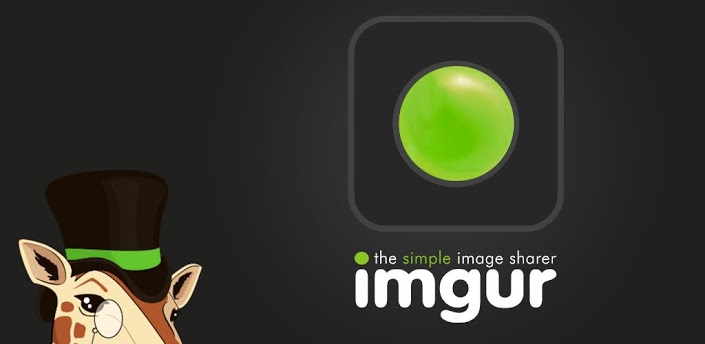 Imgur – official BETA app – Review
I'm a great follower of Imgur and have been eagerly waiting for the official app to be released.
As a first release I think this app looks and works great. You can login with your own account, view comments (and comment yourself) and you can filter which section of image you want to view.  There are a lot of other apps out there and each have their own limitation, this app covers all of them and offers a lot more.
You are able to access your account and see favourites and previous comments. This actually works like the website, instead of just a way to view images. The app is very easy to navigate allowing you to swipe your finger to the left or the right to go to the next image. At the moment there is no gesture to up or down vote, or if there is I haven't found it.
Features:
Browse the most viral images on the Internet
Comment and vote on images
Upload straight from your phone
Manage your account
Submit images directly to the Imgur gallery
At the moment this app is out in Australia and will be being released in Europe next. We will provide a link for the app, this will allow you to keep tabs until the release date.
Link for the app is below: