Into the Dead – Review
When you first play this game you are chucked right into the game, where you pick the control type and you're off. You then start running into a field of Zombies, what at first seemed to be a dull repetitive running game actually turned out to addictive. This was originally an ios game, and I am glad that pik pok (the developers) finally released it for android.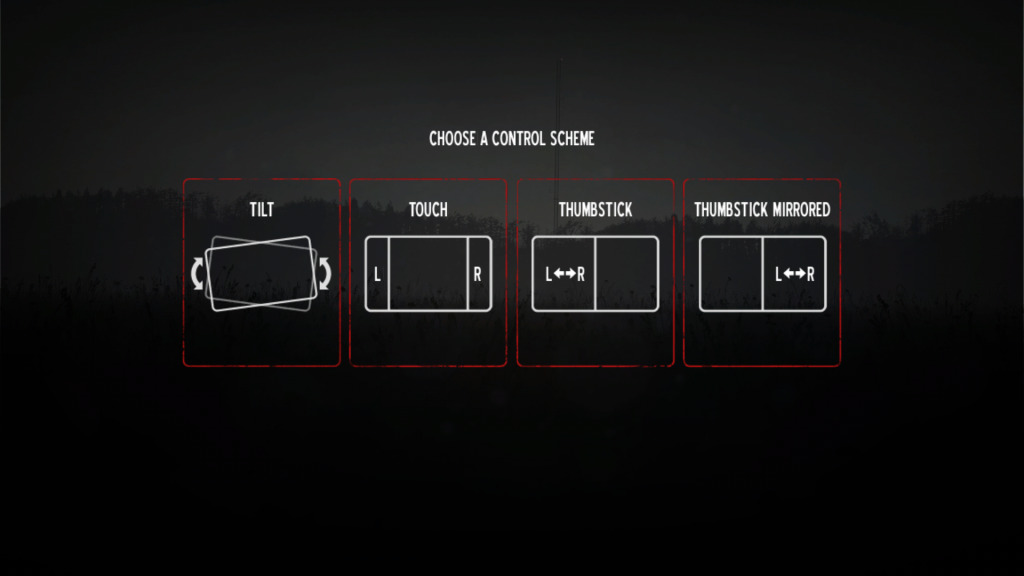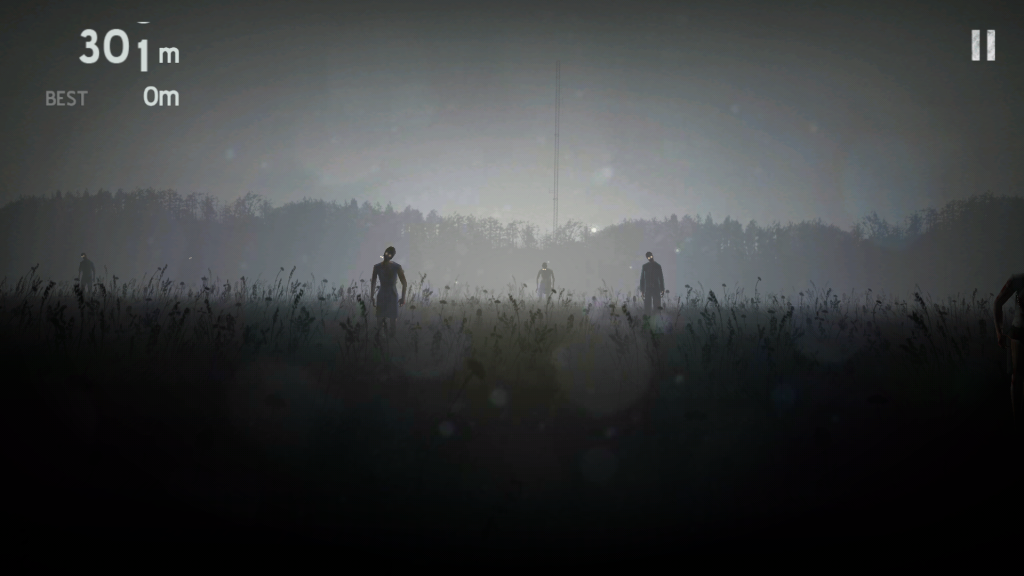 The story behind the game is that you are a lone survivor of this Zombie apocalypse and your natural instinct cuts in and you start running away from the zombies. There are different types of controls tilt, left and right touch, left side thumbstick and right side thumbstick. This is a great addition as I'm not a fan of the tilt style games and went straight for the left and right touch.
The graphics are surprisingly good considering the grey dull tone of the game. The zombies themselves have quite the bit of detail to them,but you only see them for a split second as you run away from them. I highly recommend playing the game with headphones. The moans and groans of the zombies trying to get you are amazing and bring another element into the gameplay.
As you might expect the game gets more and more difficult the further you run, adding in obstacles, bushes, cornfields and best of all more zombies. But to make it a bit easier you have the option to find hidden weapons crates on the playing field. If you run over one of these you could be granted a weapon or a perk, one which appears to be both is the chainsaw!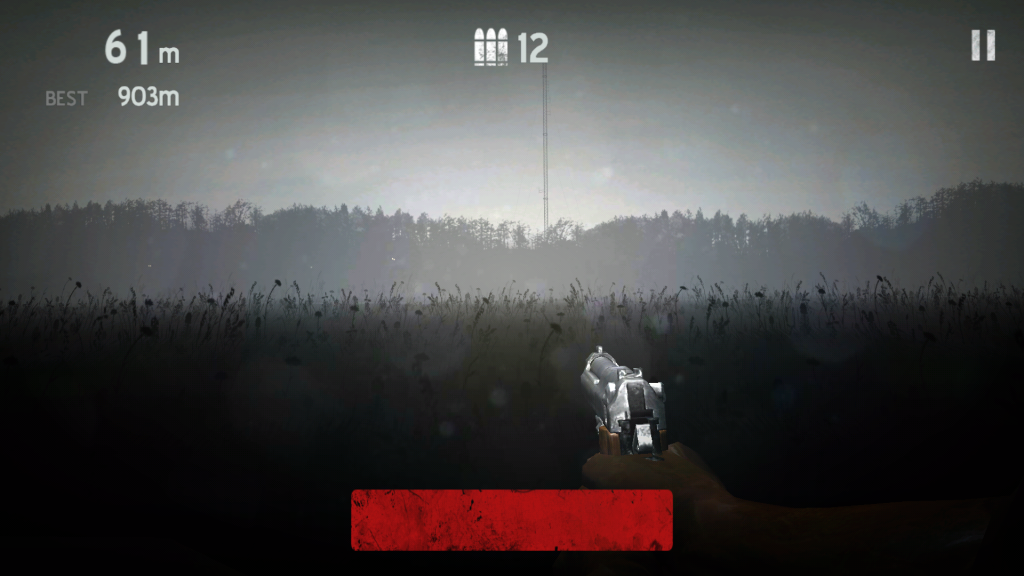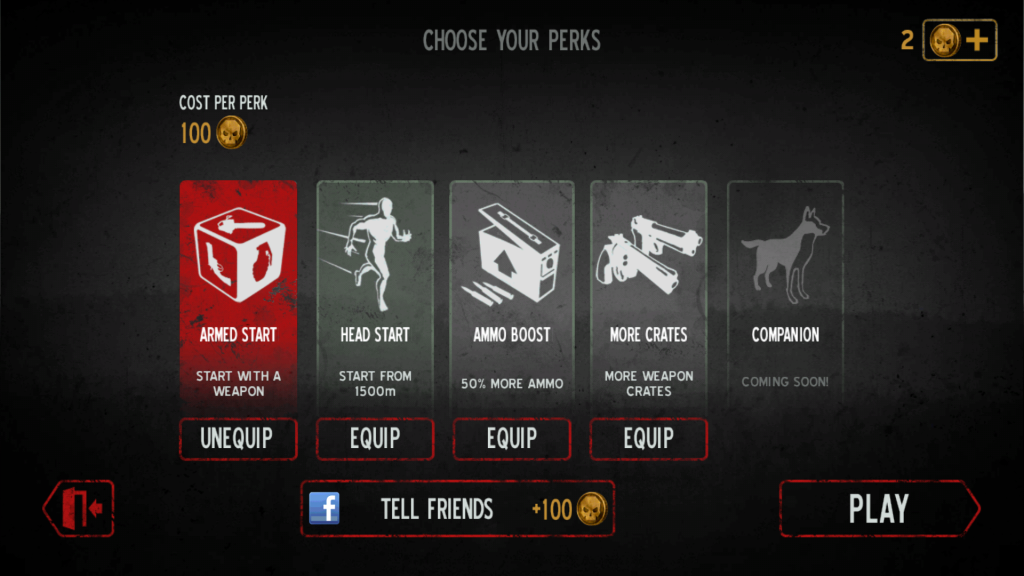 All in all its fun game, even without forking out for weapons or perks. There are the obvious in-app purchases and social integration, but all that aside, this game looks and sounds great.
Link for the game is included below: