iTENS Wearable Electrotherapy Review
The iTENS is a new piece of tech, which I haven't really seen or used before. It merges Transcutaneous Electrical Nerve Stimulation (TENS) and the popularity of wearable tech, which when combined works as a fantastic drug-free pain relief option, with the added bonus of control of the device through an app. The guys behind iTENS boast:
We feel we are paving the way for a new category of wearables that actually treat the body vs. just gather data (i.e. a fitbit). The app organizes all of the settings making the device simple to use, and very functional.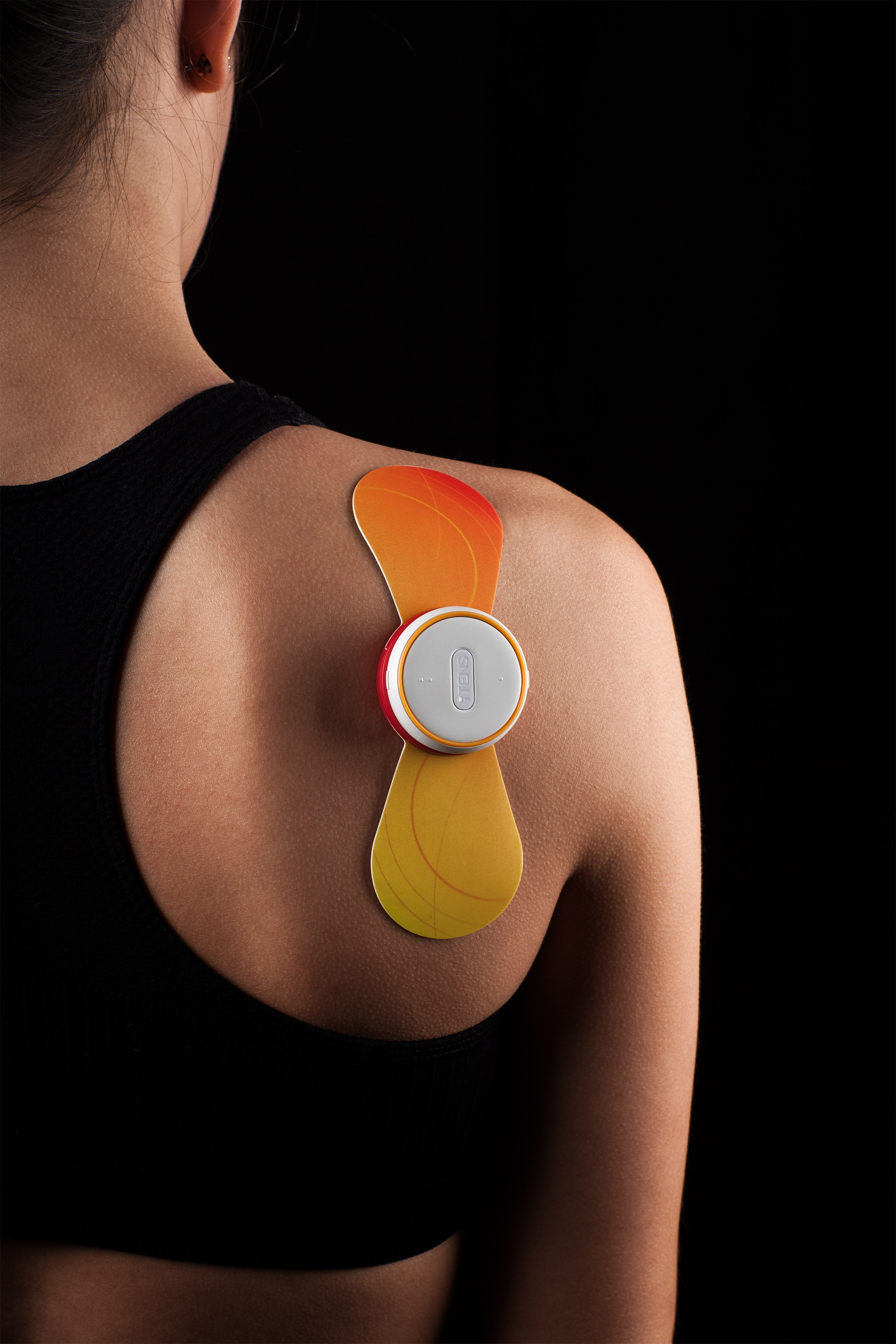 The iTENS are an Indiegogo success story, having raised 159% of their goal on April 16, 2016. The wings come in a large and a small size, depending on where you will be placing them. Both wing sizes use the same iTENS device, which is great as it means that you can have one iTENS device, and both sets of wings, and simply use them as needed.
The idea behind the iTENS is to when you have a muscle injury, or similar issue you simply place the iTENS onto the affected area, open the app and then go to town. The app (as you will see) allows for quite a detailed program, and can be tuned on the go.
I first tested this on my tail bone after sitting in an uncomfortable chair for a whole day. I applied the large wings to the area, within the app I pinpointed the part of my body that it was on, the level of pain I was feeling, and slowly increased the shocks. After an hour or so, the pain was almost gone!
I have been using it for a while since, and have come to the conclusion, that it really does work.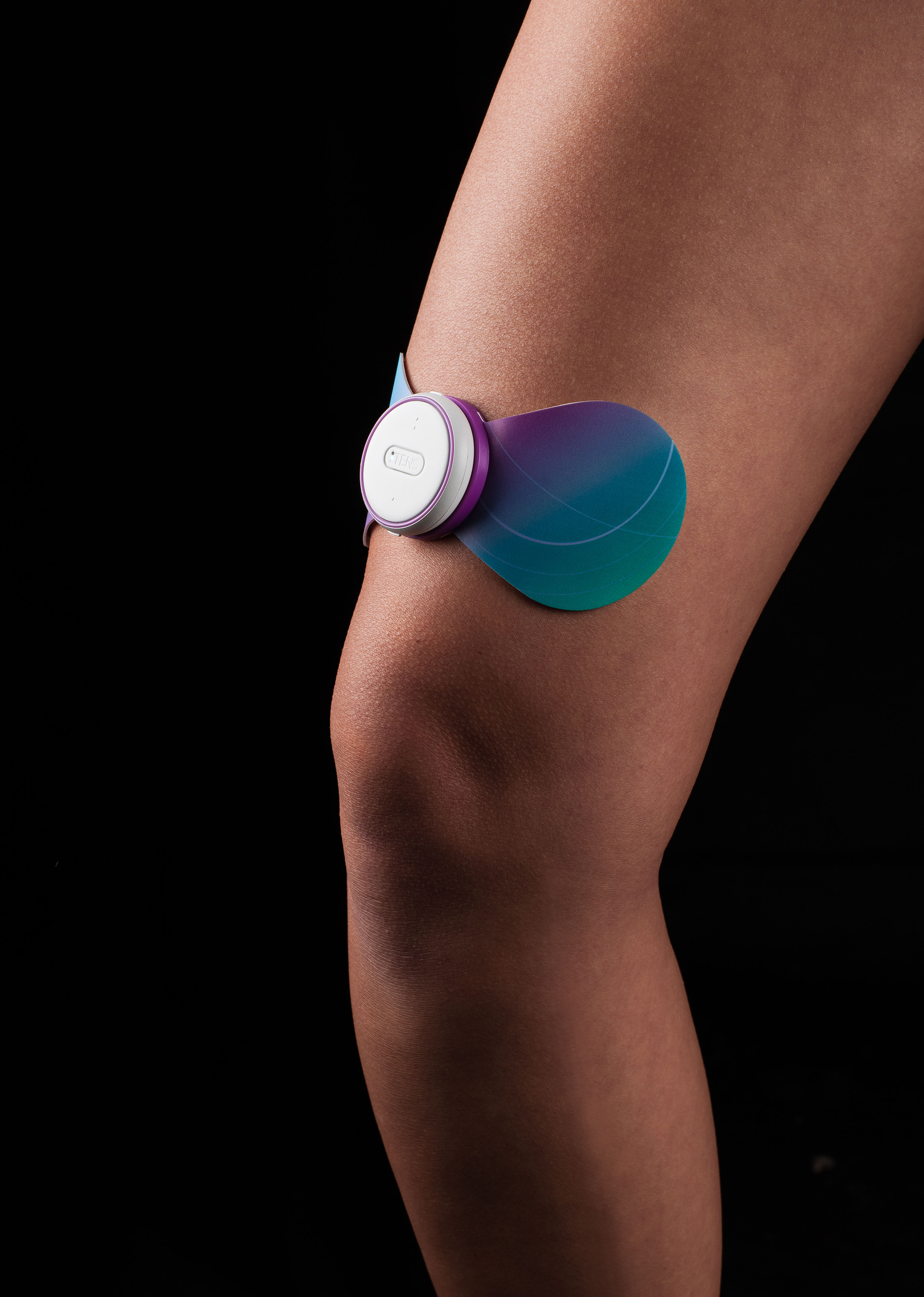 The device comes in at $100, for either the big or small wings. This may be a high amount, but over a year I think it will pay for itself!
itens.com/products/device_options