Kiiroo Onyx 2 Review
NSFW Warning: This story may contain links to and descriptions or images of explicit sexual acts.
The Kiiroo Onyx 2 is the future of male sex toys. It looks like something from 2001 Space Odessy and features some of the most complex mechanisms I have seen in a sex toy.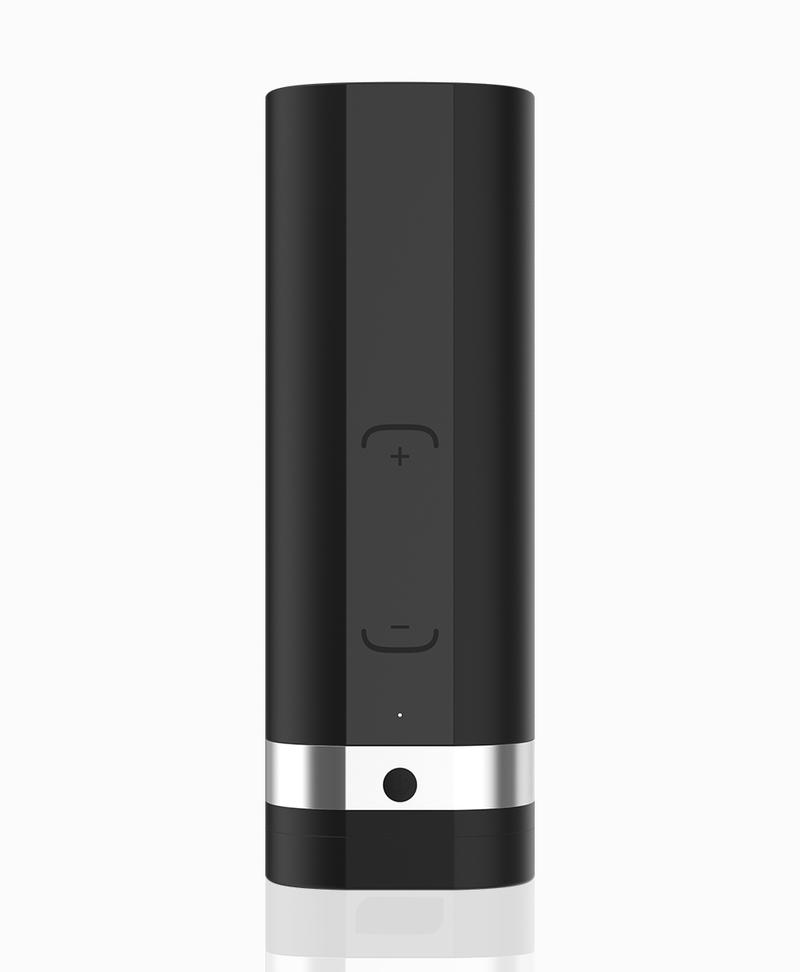 The Kiiroo Onyx 2, is a big barrel-shaped device that is designed to fit in your hand. But you will be surprised by the size of this thing, it is almost 10 inches in height, and dwarfs other fleshlights I have used.
But this is a one size fits all toy, so it needs that size to occupy different sizes of men, and also pack in all the motors and engines for the internal components.
The Onyx 2 contains a Fleshlight sleeve, which wraps around your manhood as it is inserted. It can be removed easily and is a breeze to clean.
The Onyx 2's key feature is the use of rings that span the length of the device. These rings contract and gently grip, to create the stimulation required. It can take some getting used to, but after a while, it's difficult to go back to anything else.
Most people will be using the Onyx 2 for the Bluetooth mode, but it can also be used without being connected to a computer. There is a range of modes you can switch between, allowing for faster or slower speeds.
The interactive videos are a big part of the Onyx 2 experience. You can watch a video of someone getting a blowjob, and the device will mimic the strokes and speed of the person on the video. Meaning no hands are needed, and you can let the Onyx 2 work its magic.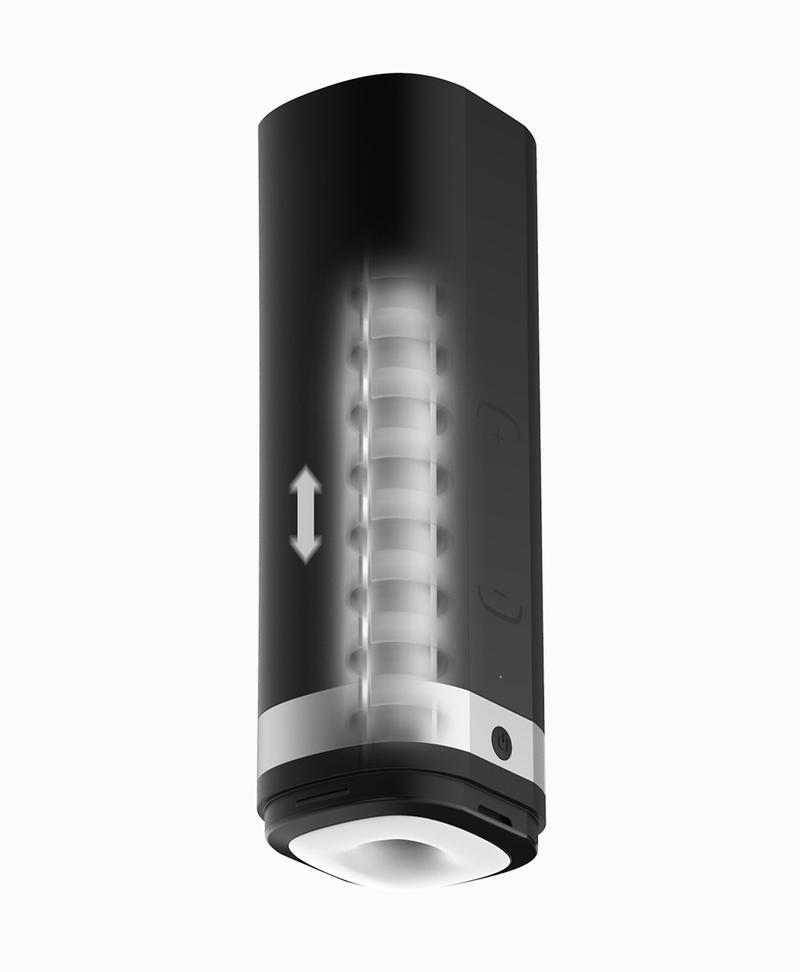 The Onyx 2 needs around 3 hours to completely charge. This can be through any USB port, though I would suggest a mains charger as its faster. After a 3 hour charge you can expect almost an hour of play time, this is all dependant on how fast and long you use it for.
Setup was a little difficult for me, you had to turn on the Onyx 2 Bluetooth, then turn on the phone app, connect the two, then select the video to play and pray the connection lasts.
Specifications:
Materials: ABS, POM
Sleeve: Fleshlight™ SuperSkin™
Finish: Matte
Size: 8.9×7.9×26.3cm
Hole diameter: 4.5x4cm
Internal lenght: 16.5cm
Weight: 1.3kg for device + USB cable + Box
Battery: Lithium-ion Polymer 1000 mAh
Charging: 4 – 6 hours
User time: 1 hour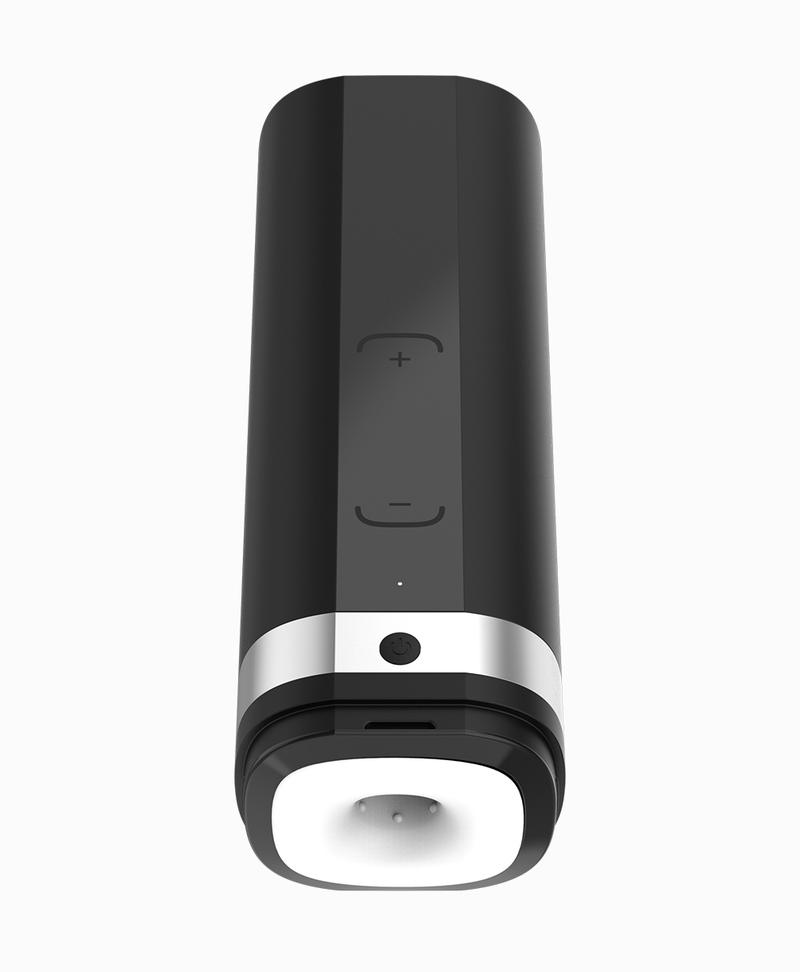 Overall I really do like the Onyx 2, it does take getting used to, and definitely isn't a spur of the moment kind of device. You would need to setup and have everything connected.