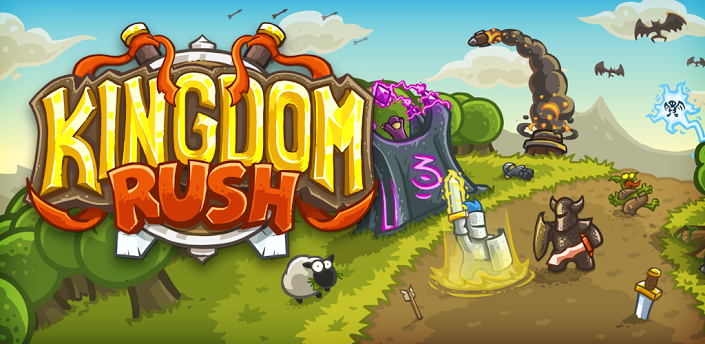 Kingdom Rush – Review
Kingdom Rush is a tower defense game that pits you against waves of nasty enemies, where you defend yourself with knights, wizards and archers. This was a great online game I used to frequent on Armour Games, and was ecstatic to see it appear on the play store. This game rocks on the HTC One and I'm currently downloading to the Nexus 7. I feel this game is designed for the tablet market, even though it works and plays well on the phone, you need a bigger screen to get the full effect of this game.
Where this game really excels is in its deployment of strategy – you don't just plonk towers in places and pray, you need to plan ahead and make sure you upgrade the right towers and the right time. Each enemy has different strengths and weaknesses and you need to plan the towers based on that information.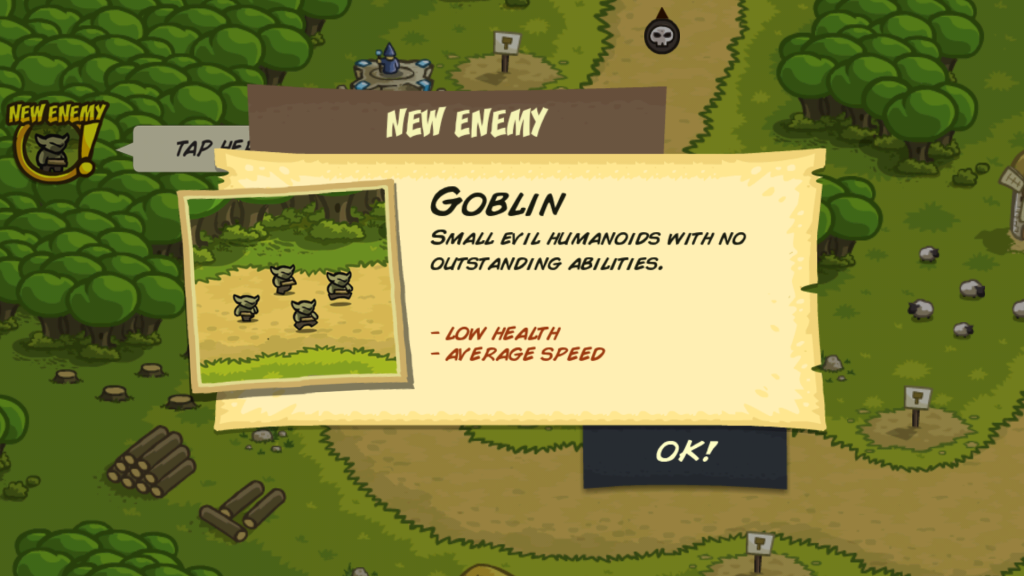 You get upgrades and special powers to help you along if you get stuck. Different difficulty levels means you can go up against harder enemies with less towers and can make for a challenge to any hardened gamer. With a market flushed with tower games, it good to see a seasoned developers bringing a game like this out, something thats almost redefines the tower defence genre.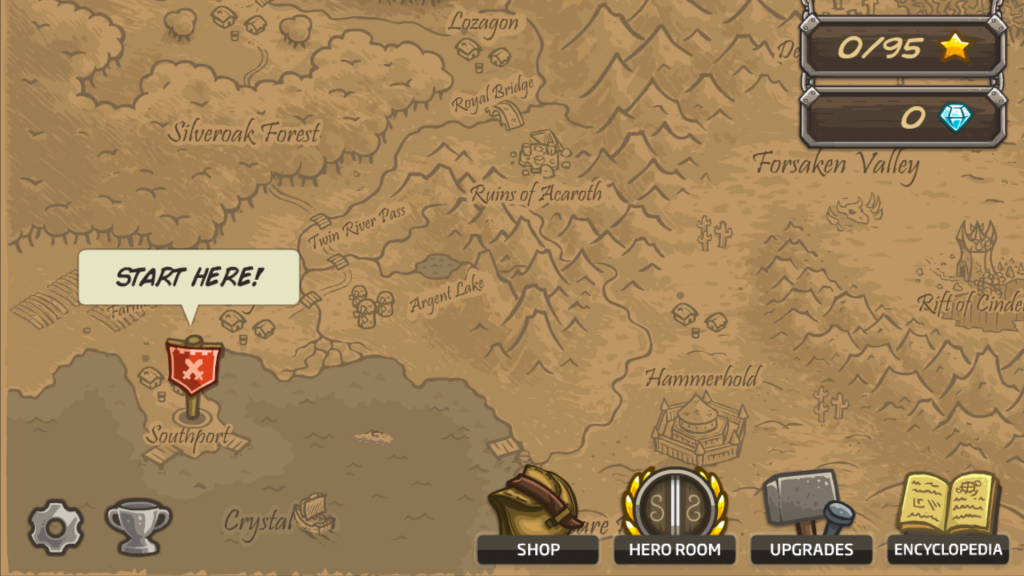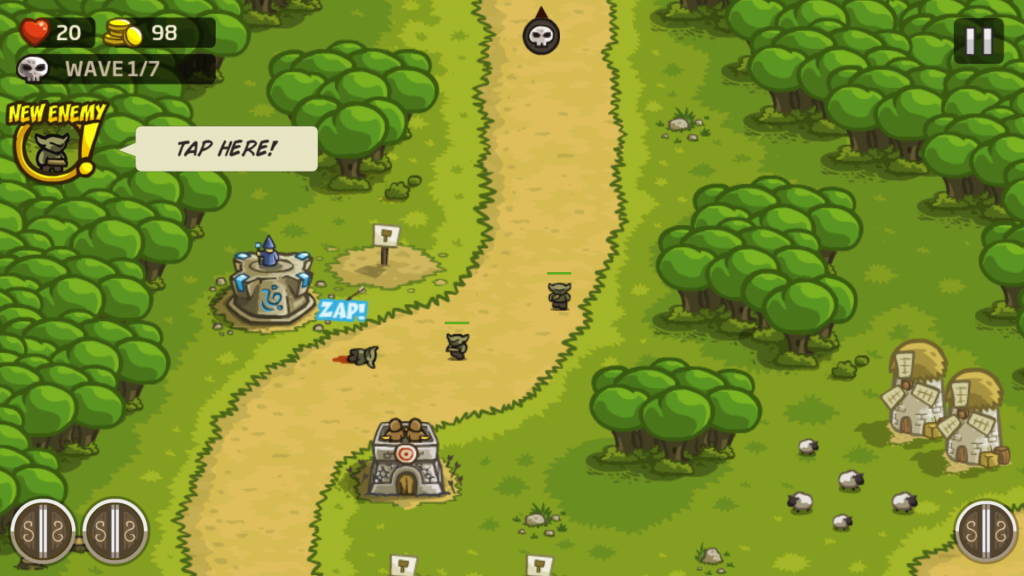 This game can be bought for £1.30, there are no IAP's so you get the full game for that amount. You can play this game all the way through and not get a single ad or prompt to buy something. This is a game for tablets, but is still a great game for the HTC One.
Link for the game is below: