KOR+ Super Water Bottle for Health & Fitness Review
Water is one of life's requirements. It hydrates and ensures you are fulled for the day. Taking it the next level is the Kor+. The Kor+ changes tap water into hydrogen-rich, pH balanced, antioxidant-rich super water. Allowing you to truly look after yourself.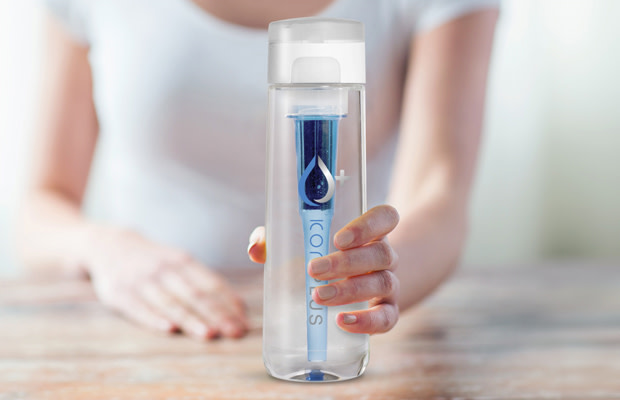 Kor+ is a brand new and hydration system all packed into a durable and futuristic bottle. This water bottle purifies the water using Kor Waters unique filtration tech. The whole thing is based on using a coconut shell to filter out the impurities from water. This means you know you are drinking clean water.
The filter also balances the pH levels. With a more balanced pH, your body is able to better handle the day and to live a healthier lifestyle.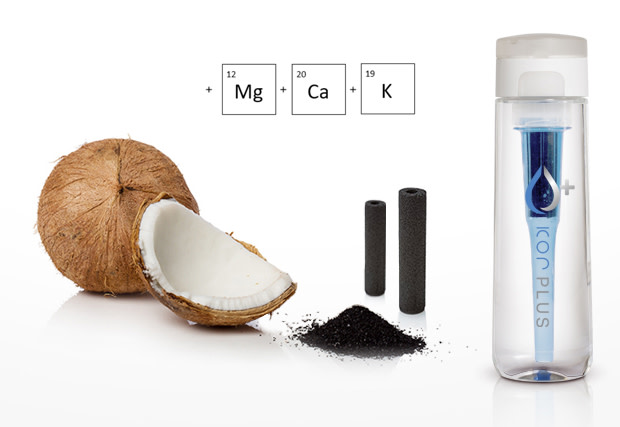 It's stated the bottle should be able to enhance antioxidants in the body. Though its difficult to track this, after using this bottle every morning for a month, I did feel a lot more energised than I normally was.
The filtration system removes all of the impurities and harmful compounds, which means that you are drinking a more pure water. Finally, the Kor+ provides super hydration. Which means that you are more hydrated then drinking a normal glass of water.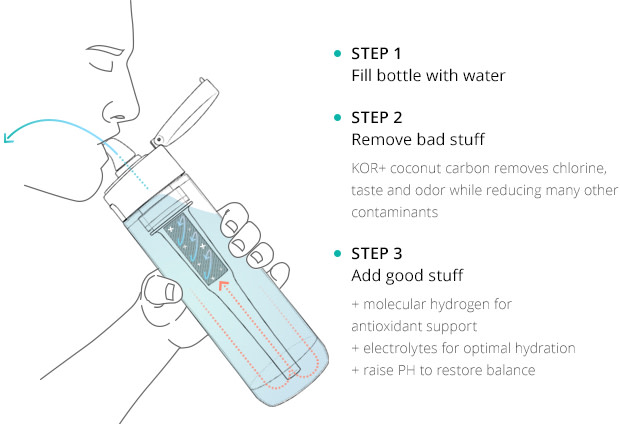 This is the perfect bottle for anyone doing exercise or looking for that boost for the start of the day. Having used the bottle for around a month just in the mornings, I found I did feel better. My skin was looking better, and I felt more energised for work.
This could all of been a placebo effect, but I will say that the bottle did something that I can't quite quantify.
indiegogo.com/projects/kor-plus-super-water-bottle-for-health-fitness#/