Leesa Mattress Review
The world of mattresses is not something I have explored before. I am used to my standard spring mattress, and my little groove I eventually leave as I tend to sleep the same way each time. I was wowed by the choices of other mattresses available, but no more so than with the Leesa. They were offering £80 off the order, and I found the support over email to be personal and very useful. So I got a king sized Leesa mattress shipped!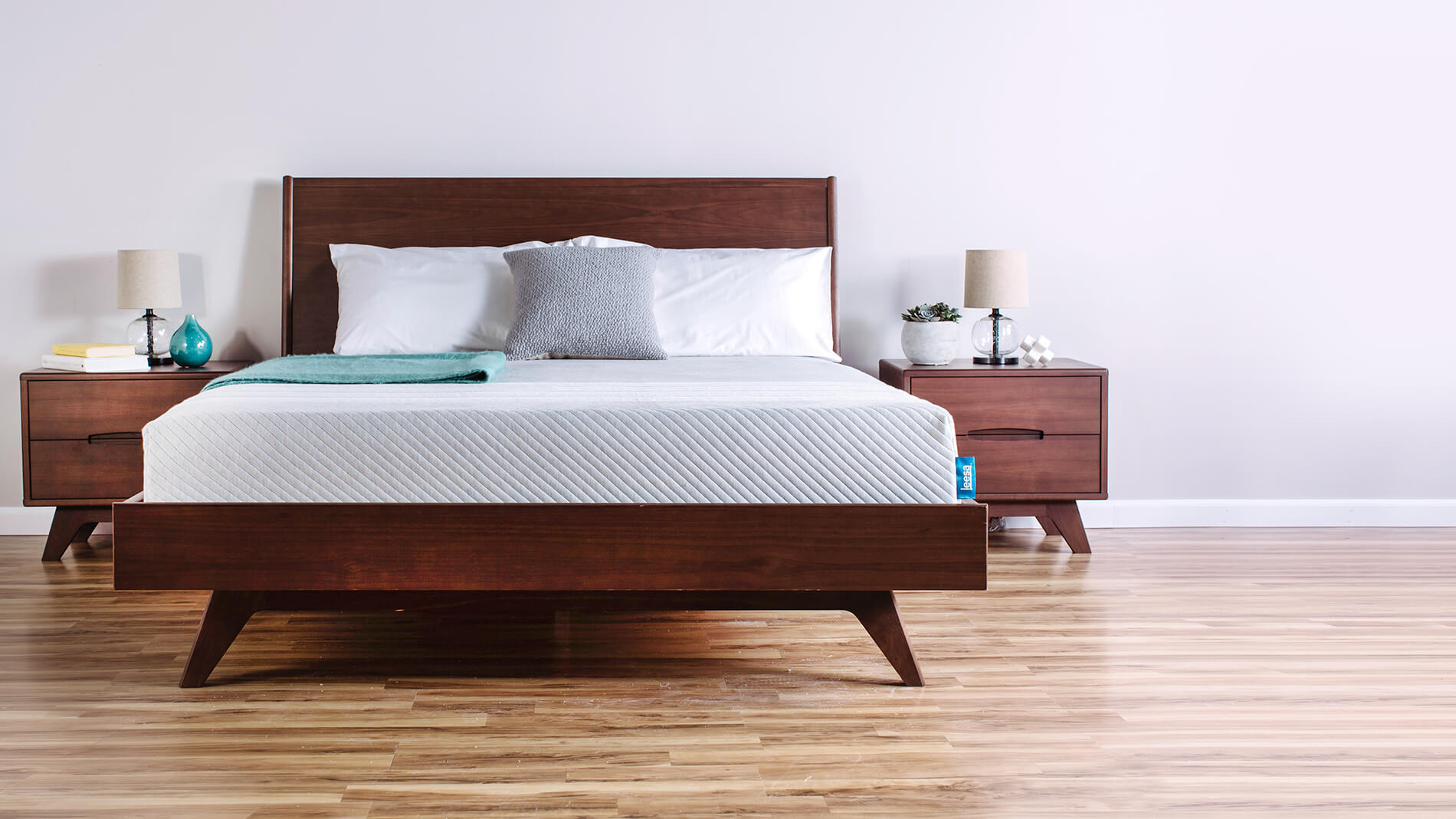 The Leesa mattress is made from three different layers of foam, 22cm in height:
Top layer 5cm of Avena Foam
Middle layer 5cm of contouring memory foam
Bottom layer 12cm of sturdier support foam
The Avena foam is as supportive as memory foam, yet the coned design means that air flows through it, leading to a cooler nights sleep. It will also spring rather quickly back into shape, unlike memory foam.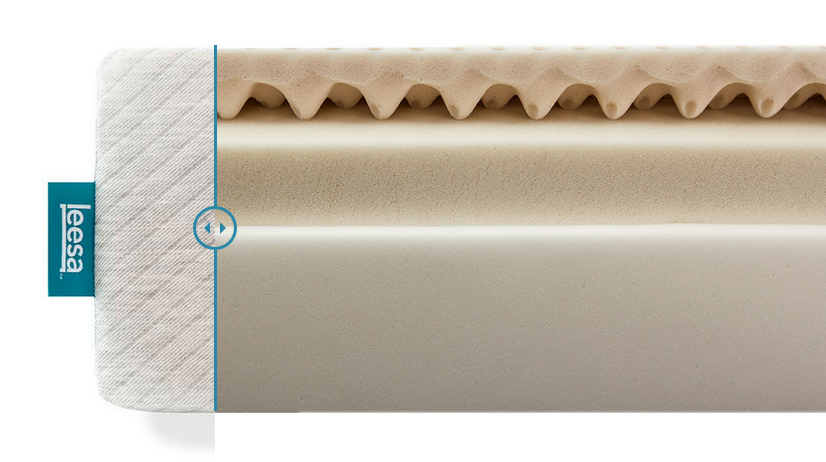 I have read that foam mattresses can be bad for larger people, as you can tend to over sink. Now I am a large person and didn't have any issue at all, I found it to be in the higher end of firm.I found it was great for sleeping on your back, front, or side. Really this mattresses was excellent for any style of sleeping.
The Leesa mattresses exclusively sold online, which means that what would normally be a two grand mattresses is seriously reduced in price:
Single 90cm x 190cm – £390
Double 135cm x 190cm – £590
King 150cm x 200cm – £690
Super King 180cm x 200cm – £740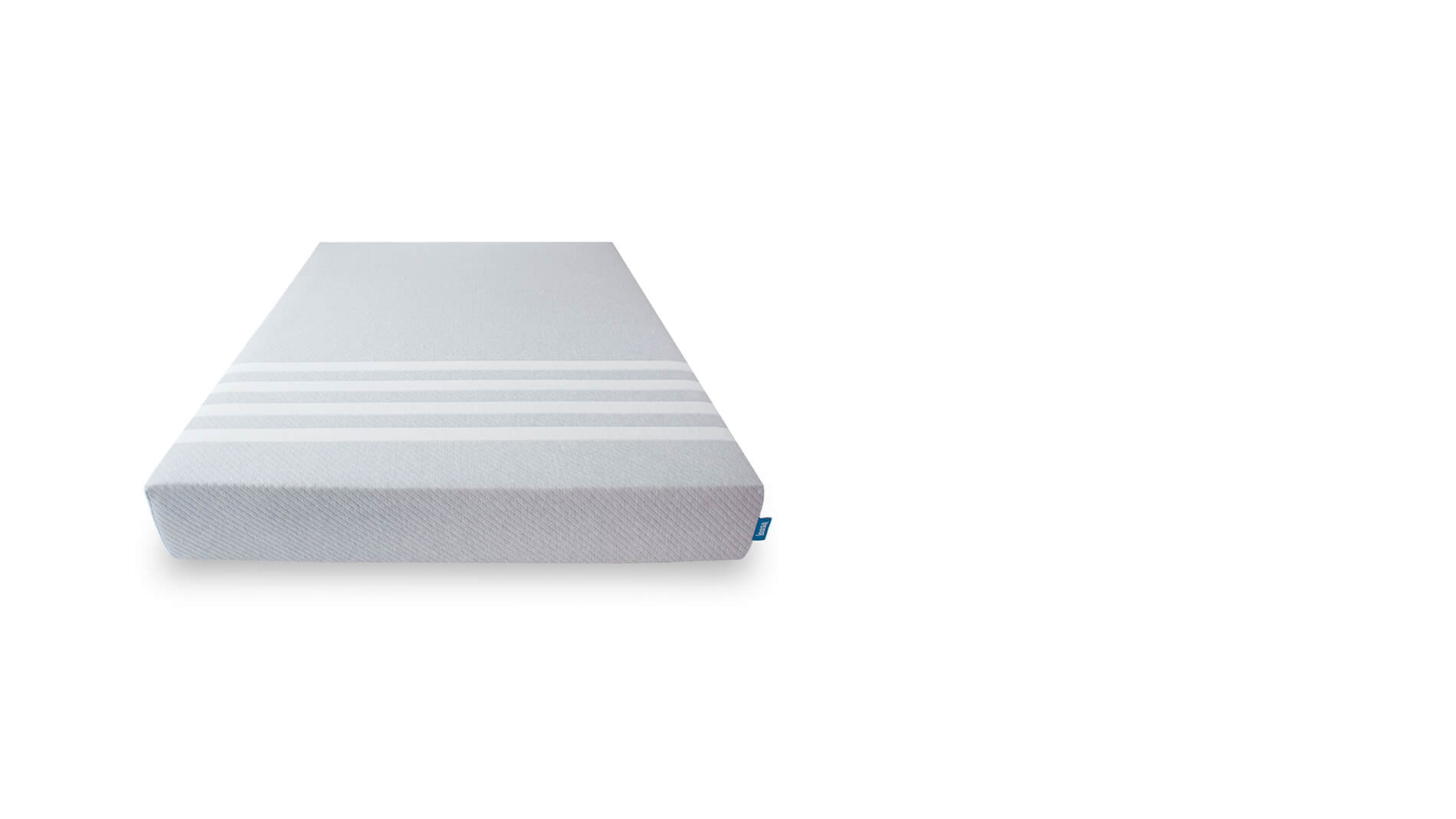 I was really blown away by the design and look of the mattress. Gone is the frilly edges and bland cream colour of the old spring mattress. There is a light grey cover seamlessly covering the who mattress, with some cool looking stripes along the bottom.
Leesa are also very charitable, with every 10 orders of the Leesa, there is one donated to charity – leesa.co.uk/pages/one-ten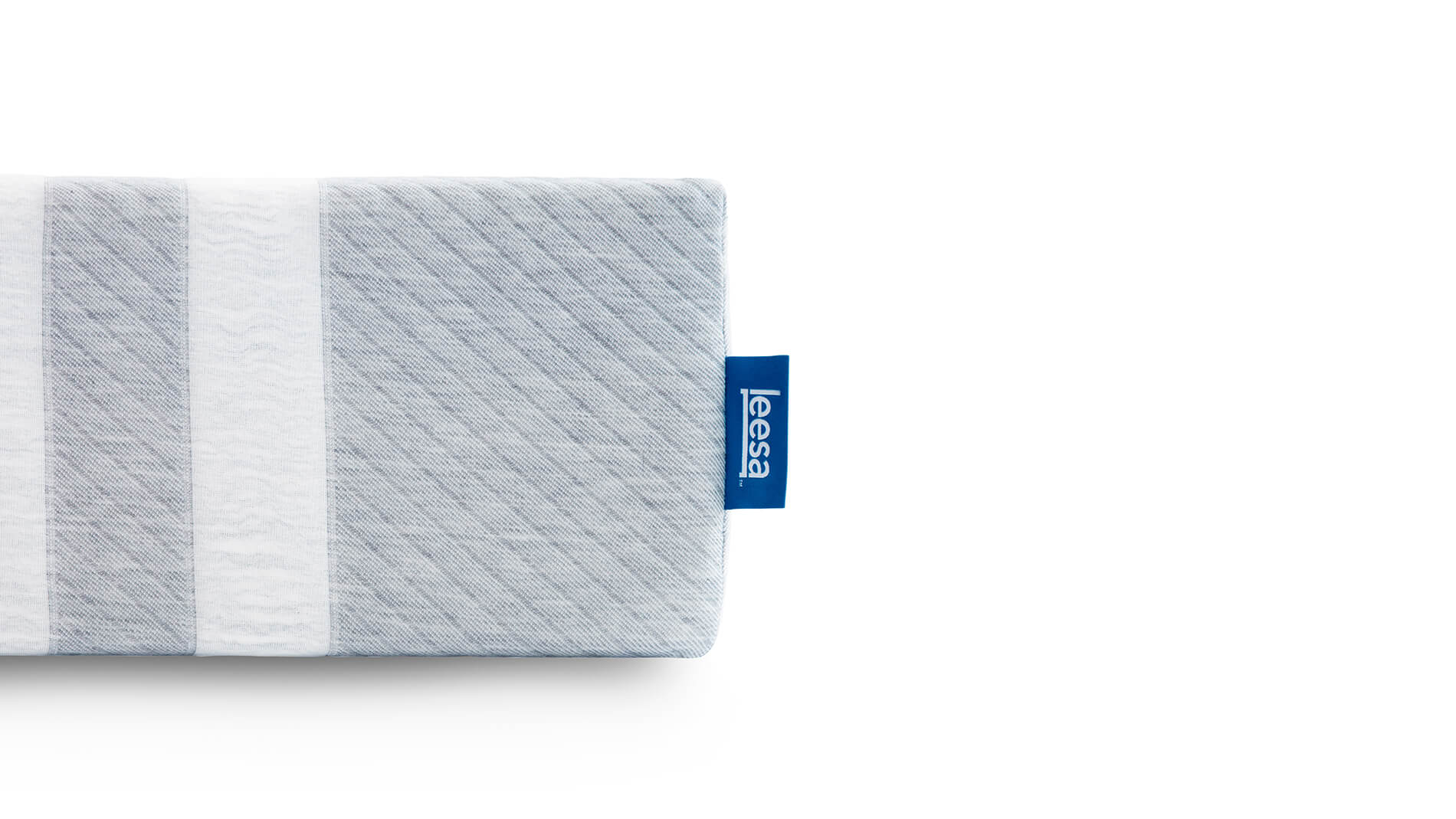 The Leesa arrived at my house compressed into a box, and was easy to unload onto the bed, though I would recommend doing it with 2 people instead of alone. It took a couple of hours for it to settle, and would I would recommend leaving over night/day if possible.
Now for my sleep experience, I actually ended up sleeping better. It was more comfortable, and fitted around my body and hugged me to sleep. It is 10 times better than any old spring matress I have used. I went for the King size mattress so this costed me around £690, and honestly it is worth every penny.
leesa.co.uk/products/leesa-mattress