Lexar External SSD Review
Lexar were good enough to send me their USB 3.0 external SSD, with 256gb space. They also advertise it as having 450mb/s transfer speed. As a person who has used primarily USB 2.0 drives, I was excited to test out this bad boy!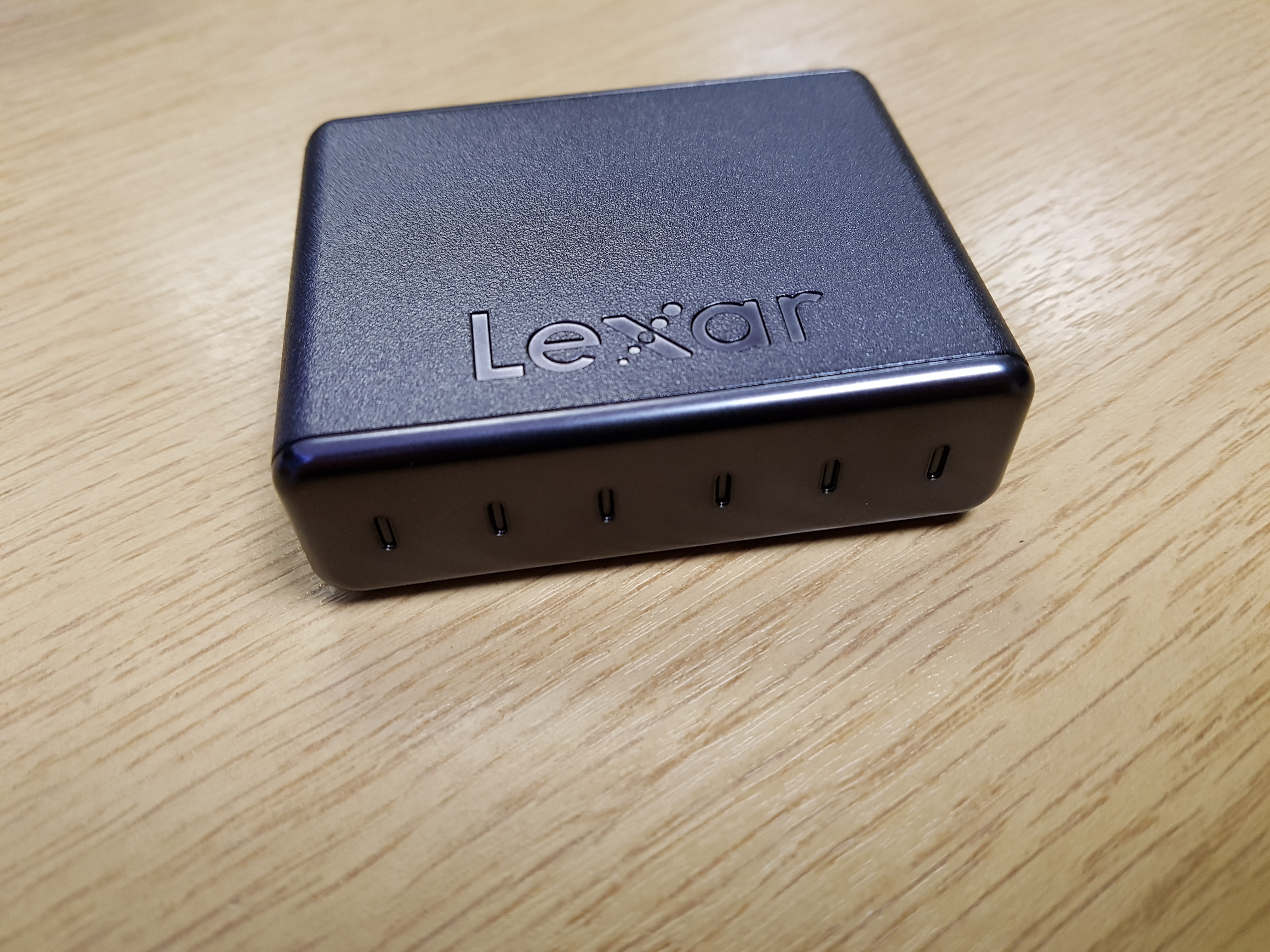 Due to the lack of internal components used by normal HDD, the Lexar D256 SSD is extremely small and light. I like to think of it more like an oversize memory stick. The whole drive is packaged inside a small black plastic block. On the front are LEDs used to indicate the amount of space left on the drive. The back sports the USB 3.0 connection.
When testing the SSD I found that I was getting nowhere near the 450mb/s promised. I ran various benchmarks and found I was getting between 150 and 200mb/s speeds. The speed may not be as high as stated, but this is still loads better then my USB sticks or external HDD.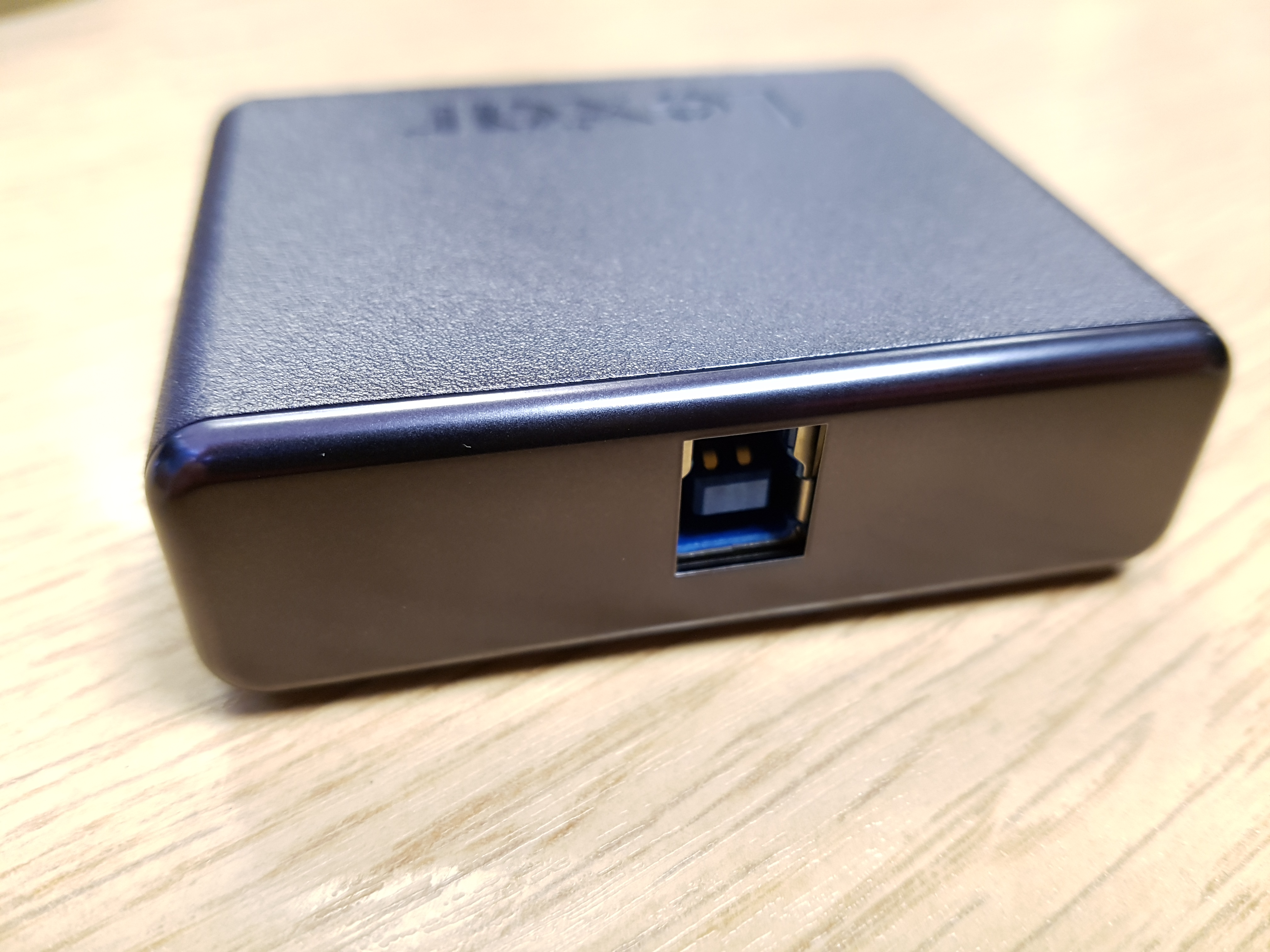 The Lexar D256 is a powerhouse in a tiny package. The price was a surprise for me, as £112 is lower than other products in the same market. This is great for moving documents around and would be great for Androird TV boxes to hold media files.