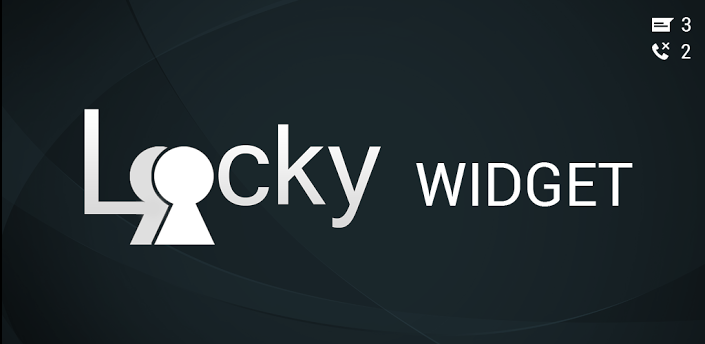 Locky Widget is a replacement lock screen clock widget that displays your notifications.
It allows you to check your notifications without unlocking your device.
Locky monitors notifications coming from any app on your device, and displays them on your lock screen.
  A solid application, in only it's initial release stage. Makes me wonder why this hasn't been thought of before now? Built for viewing your notifications straight from the lockscreen, without even entering your home screen and pull down notification shade. Root is not required for use but the app will need to be activated in accessibility service. The app, once installed, will guide you through this and let you choose from a variety of different options, like..   • SMS, missed calls
• New Gmail/Email/Exchange messages
• Messages from IM apps (Hangouts, WhatsApp, Skype, …)
• Social networks updates (Google Plus, Twitter, Facebook …)
• Calendar reminders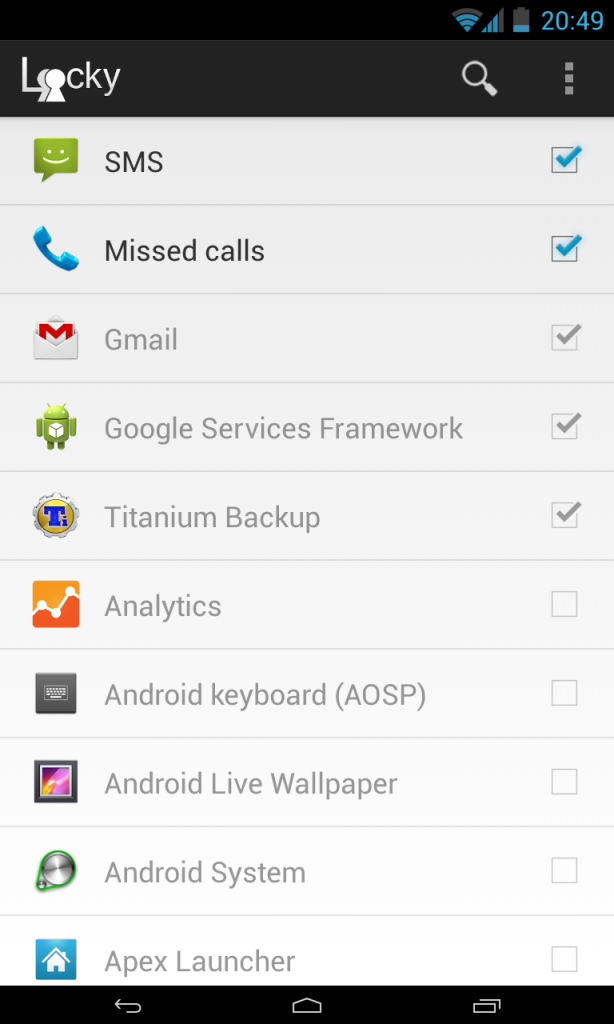 I assume you need Android 4.2.2 to add lock screen widgets to start with then add Locky Widget as default screen to see your notifications. A simple swipe down is needed for a clear presentation of what and where you received the notification for. Everything works well already here but I'd like to see some options to edit the actual clock it's self. This is a feature on the famous 'Lock Clock' from Cyanogen Mod and also DashClock Widget. I really don't like the bold hours and thin minutes arrangement but that's just a personal opinion. Maybe everyone else does? For something so new I'm really enjoying using it and showing it off on my personal streams.   Below you'll see 2 screenshots of the app in-action and below that the link to download from Google Play. The free version to test, with no ads. A paid version is available with more detail in notifications but test run the free version first.