Logitech Brio 4K Ultra HD Webcam Review
4K webcams are sort of like unicorns for me. I hear people speak about them, but never actually see them. But thanks to Logitech I have and using it, the Brio is one of the first of its kind, that kind being 4K webcams.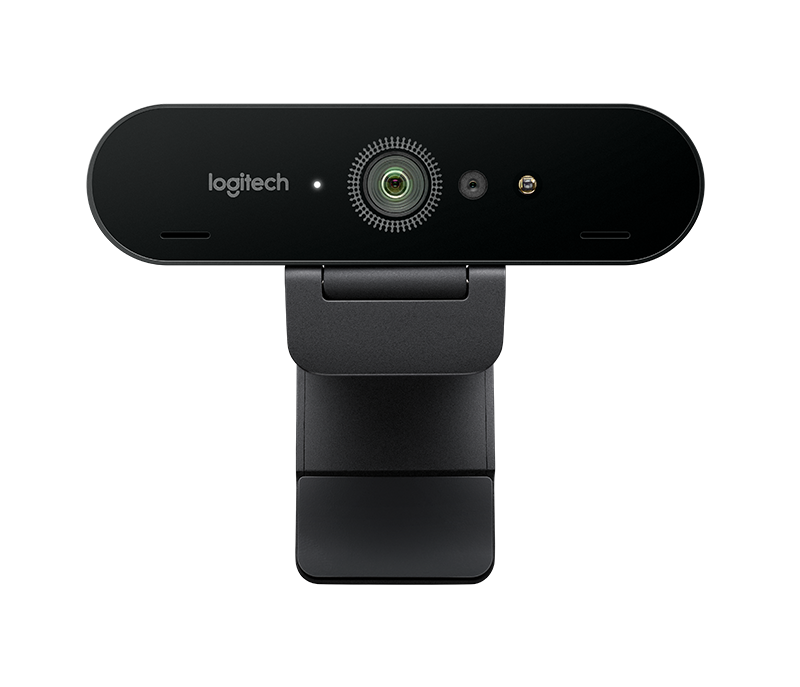 The Logitech Brio works like any normal webcam, it just clips onto your monitor. Once I had it all attached, it was very difficult to budge it without unclipping. It supports 4K and HDR. It also sports an infrared sensor, and have an adjustable field of vision.
When everything is installed and setup, the camera isn't bulky at all and looks pretty good on top of the screen. It has a very sleek and smart look, with only the lens and small Logitech logo to look at. There some very small LEDs on the front, but these are for the sensors and hardly noticeable. Overall the camera adds a professional look top my office setup.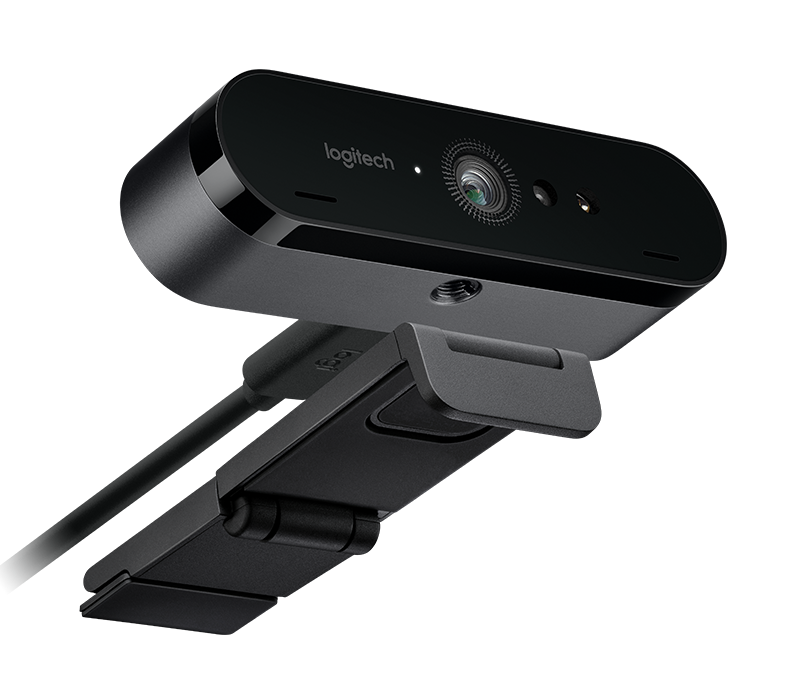 I was amazed details this camera picked up. It picked up a lot of my facial features that other webcams had been a bit blurry at.  It also dealt really well with the light setup in the office. Due to the HDR support, it can support a lot of different light scenarios. I did find that almost the detail was so crisp and sharp it seemed like something out of a James Cameron film!
There is a feature built in called RightLight 3. This means that settings are constantly being adjusted by the camera and software so the main focus is always in focus.
At 4K, the camera is restricted to 30 FPS, which is isn't a problem for Youtube or Skype chats, as the video is still smooth and clear. But dropping the resolution will obviously improve the frame rate. At 1080p, I can get 60 FPS. Then at 720p, I was getting 90 FPS.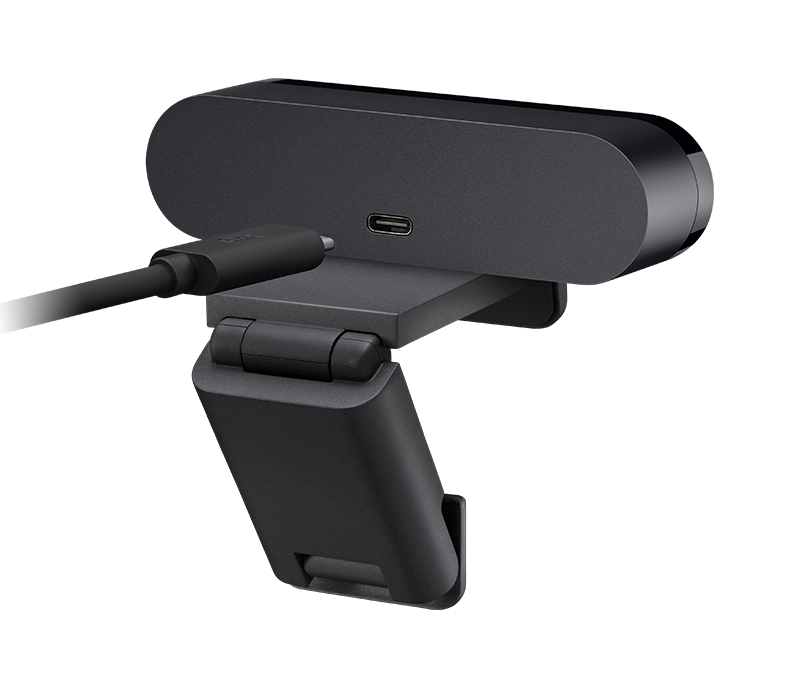 I was primarily using the camera for video calls, and had to use it in the conference room for a big meeting. I wasn't worried about getting everyone in, as the Brio offers a range of POV options: Wide Angle which is a 90 degree field of vision, Show More, and Talking Head which is what I use for video calls.
The Brio also supports Microsoft Hello. After a quick setup with my face, I now just have to sit down at my desk and look at the screen, the camera will pick up my face and unlock the computer for me. I had attempted this a while back with a middle of the road camera and it never really worked.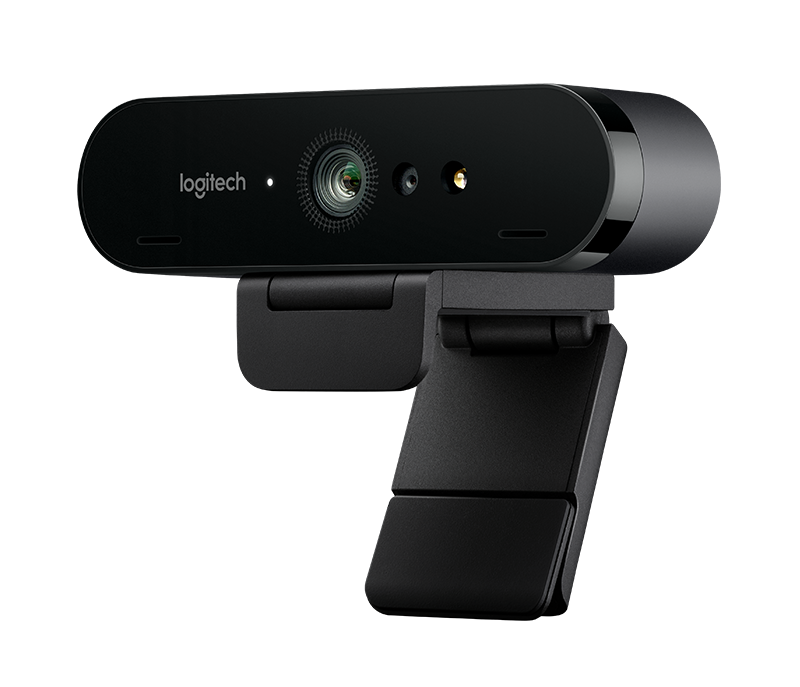 The Logitech Brio 4K is aimed at various different markets. With the view angle options, this means Youtubers can use it, as well as business wanting a big view for meetings. This is perfect for a variety of uses.
logitech.com/en-gb/product/brio