Logitech G410 Mechanical Gaming Keyboard Review
I have looked at a couple of gaming keyboards, they are big, have mechanical keys and have the power of a rainbow glowing behind them. So it was nice to see Logitech has released something a little bit different. Gone is the Num Pad, which I haven't used in gaming much anyway, reduces the size of the mechanical keys, and puts the light effect into the background a bit.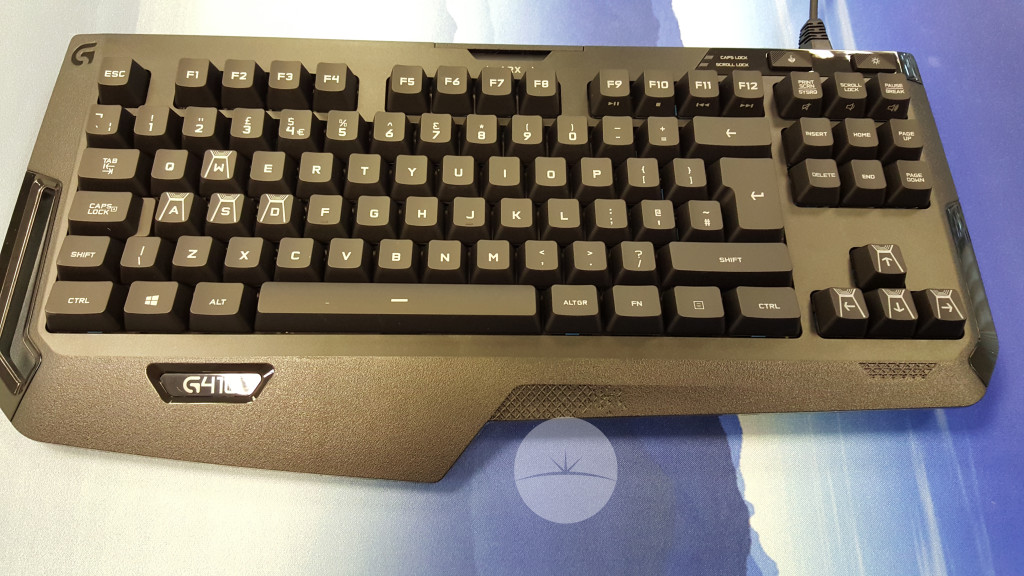 The light effect is controlled through the downloadable software, allowing me to set some small light effects. Also allowing me to set a different light to be displayed when a key is pressed, which is good for typing as well as gaming, as it shows the keyboard responding to a key press.
Logitech used the Romer-G mechanical switches on the G410, they only have 1.5mm of travel, and also have a much softer click. I actually view this as a bonus, as I know some people want the loud clank of a mechanical keyboard. So when typing and gaming about the keys were incredibly responsive, and responded before I realised I had pressed down.
There are media keys running along the top "under" the F keys, I found this a slight gimmick as I never really ended up using them at all in the month I used they keyboard. They also included the ARX dock space along the top. This allows me to install the software on my phone, and then view computer specs at a glance. I will probably put this into the gimmick column, as though good, I never really used it.
Using it for a month as my gaming and work keyboard, was pretty good. I found the G410 easy to type on and found it really accurate. The keys make it easy to touch type and don't require too much pressure. Someone who uses their shallow laptop keys may find the jump to this keyboard a slight learning curve, as they seem like the Grand Canyon compared to the shallower laptop keyboard.
This feels to me like the younger slimmer brother of G910. It is a lot more compact, and is really build for the person who wants to game. For work I found the lack of Num Pad annoying at times and did find myself longing for it a bit too much. The WSAD keys have a change of shape to them, compared to the other keys. This is good for gaming, as without looking you can find them and your fingers "sort-of" slip into them. Though when typing as normal I did find them a little bit of a disadvantage.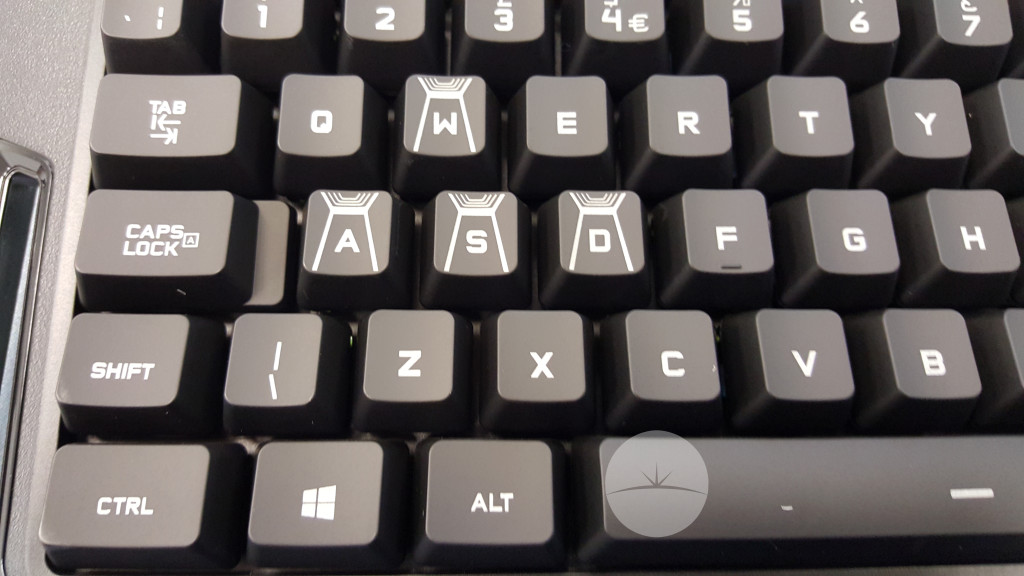 The G410 is available for £120, which for what you get is quite good. I wasn't blown away with it, compared to the G910, but I think this may be the best "gateway" keyboard to get into a mechanical gaming.
amazon.co.uk/Logitech-Spectrum-Mechanical-Gaming-Keyboard/dp/B015XW0XVA/