March Of The Droids 2015
We're counting down to the biggest and best Android enthusiasts meet-up in the UK but there's still time for people to buy tickets for the event. Maybe some of our readers have been undecided if they'd like to come along. We've backed the event 100% this year and worked a little behind the scenes to possibly make 2015 the best yet.
What is it?
An event organised by Android Enthusiasts throughout the UK that has the backing of several large UK websites and global technology companies. Charging a great deal less than any other UK Android events we guarantee that all ticket money raised will be used in and on the event.
Where is it?
The University of Birmingham (informally Birmingham University is the oldest red brick university in the United Kingdom. Located in the leafy suburb of Edgbaston just outside Birmingham City Centre, it received its royal charter in 1900 as a successor to Queen's College, Birmingham (founded in 1828 as the Birmingham School of Medicine and Surgery) and Mason Science College (established in 1875 by Sir Josiah Mason). Birmingham is widely known to be the original red brick university. It is a founding member of both the Russell Group of British research universities and the international network of research universities. Wikipedia 
Address: Edgbaston, Birmingham, West Midlands B15 2TT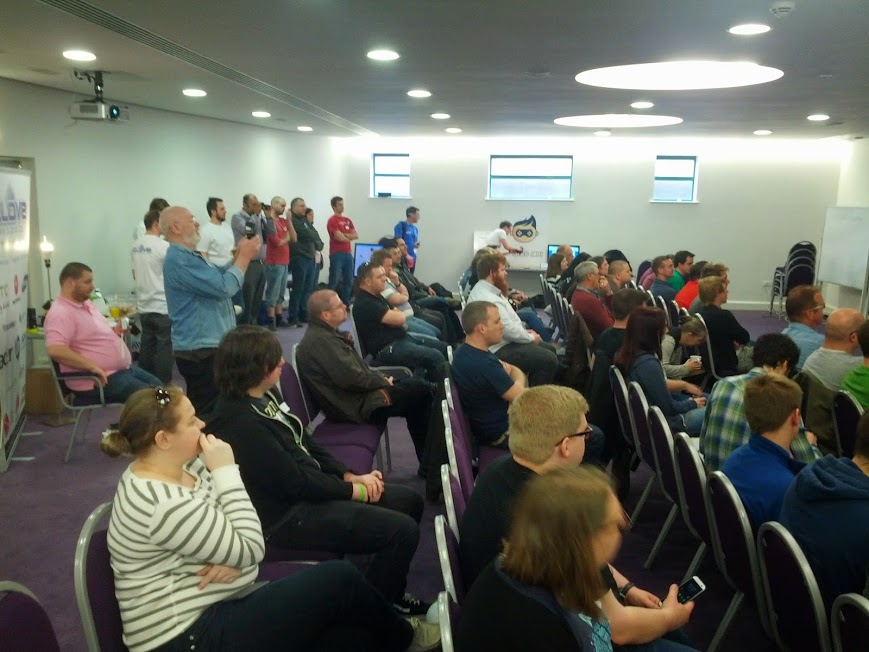 What's on?
XDA Developers will represented by Matthew Bloomer Black and Jeremy Meiss.  Matthew will be extolling the virtues of NFC and will be providing NFC implants for those wishing to take a step closer to Skynets T-101 (Our own Modo will be partaking)
Honor will be attending to give hands in with their latest handsets and there might even be a give-away!
Matteo Doni of Skyscanner will be attending to chat about the real benefits of Google's Android OS.
Laura Kimball and Graham Wheeler will be representing HTC at the event and fielding questions.
David Stevenson will be on hand to hep customise Android Collectables to your taste.  This guy is seriously talented! Thanks to MobileTechTalk
Charity raffle in aid of Cancer Research UK 
Prizes
Giveaways
Meet and socialize with other Android enthusiasts
Much much more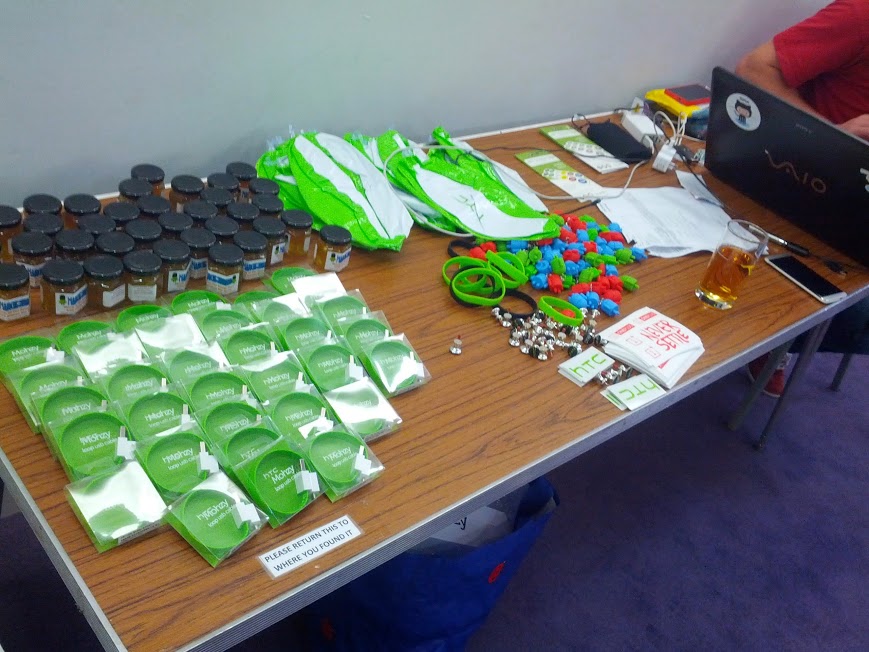 Where to buy tickets?
You can still buy tickets from March Of The Droids homepage, priced at £20. All money from ticket sales goes directly towards the event, £20 isn't a lot of money, taking the kids to the cinema would cost more on a Saturday morning. (If you do see any of the DroidHorizon team, please come up and say hello.)