MH30 Headphone from Master & Dynamic Review
Today I am looking at the MH30 Headphones from Master and Dynamic, these are about as close to upper class as I will ever truly get. At the high end of the spectrum at £299 these are the epitome of class, premium quality from the cable, to the headband. Though I know people think we have to give good reviews, this is never the case, I am always honest and give my personal view of this product, I am totally in love with these headphones. While normally they'd be out of my price range, I found it incredibly hard to find fault with them.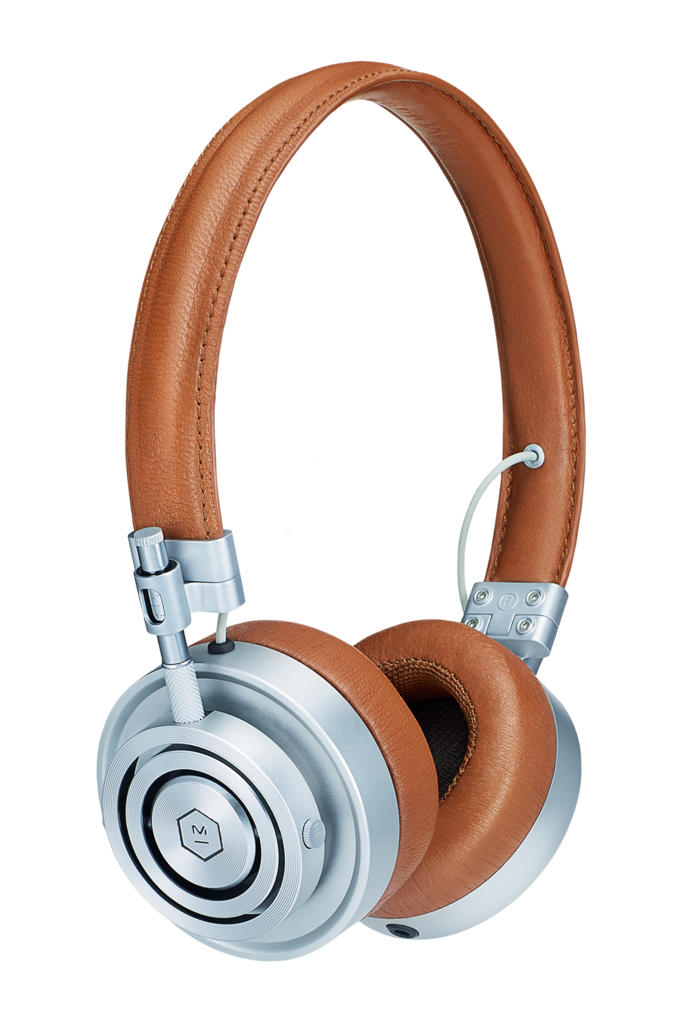 The MH30 headphones are incredibly light, I can hold them in one hand and not notice it at all. This is a good thing, when it comes to them sitting on your head for a long time, and after a while you tend to not really notice them. The headband is shrouded in leather, and this is the kind of leather that smells so good, and is great to feel on your head. The earpads are lambskin leather, with memory foam and is an experience. The leather keeps my ears warm and cosy, while the memory foam contours to my head and ear shape forming a perfect seal.
The outside of the pads are a combination of aluminium and stainless steel, this gives the whole set a almost steampunk look. The little details are where you can appreciate the craft put into these headphones. The adjustable height is a metal pipe, sliding through a tube, with a height indicator etched onto the side. The grill has been marked with the Master and Dynamic logo, with even the screws sporting the logo too. The bottom of each pad sports a 3.5mm port for the detachable cable, so you can have the cable running through one or the other. The right earpad has a red button on, which mutes the headphones. Now this might not seem like a lot, but it clicks! It has a tangible feedback, which is weirdly satisfying.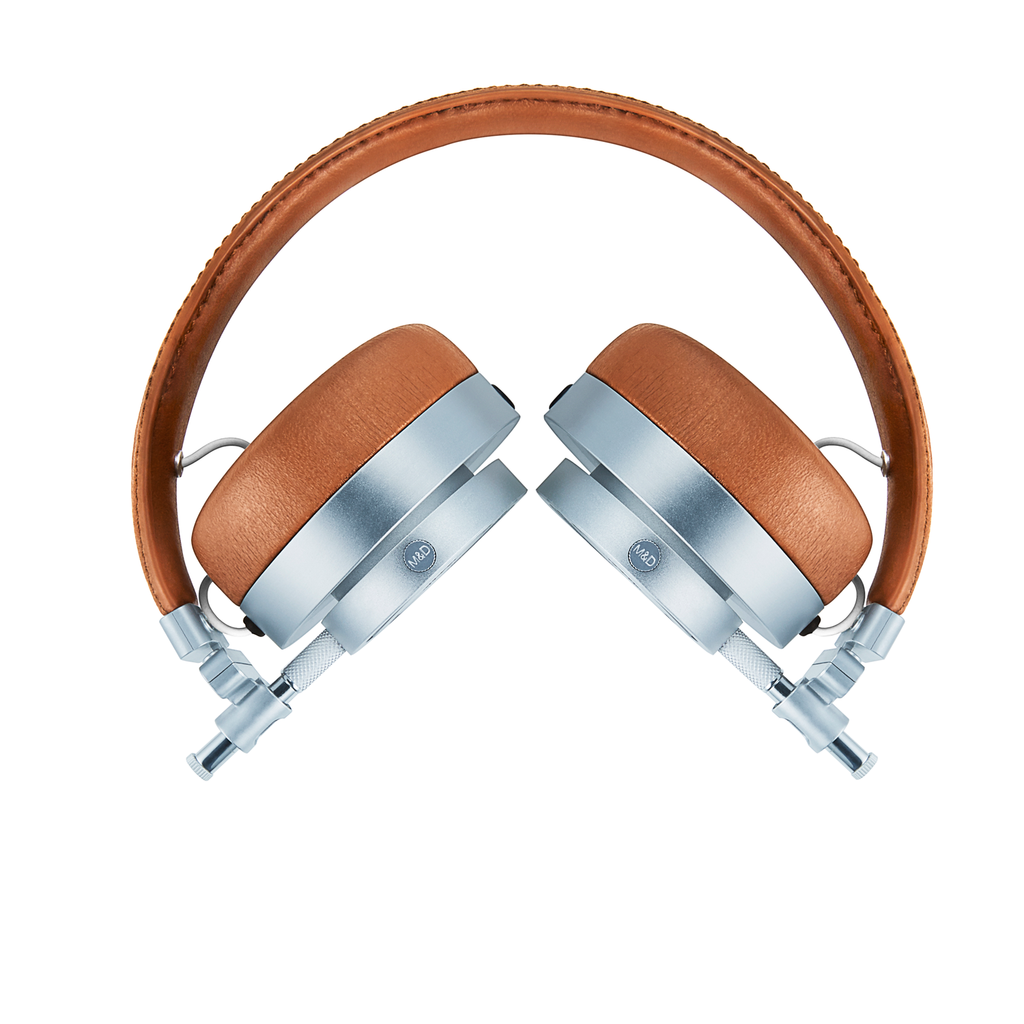 The detachable cable is braided so it won't tangle and can put up with a bit of action. There is a mic and a 3-button control set on the cable too, meaning I can make and recieve calls, as well as pausing and skipping music tracks.
A lot of "boutique" headphones, are based on the "All Style No Substance" way of doing things. But Master and Dynamic are bucking that trend with the MH30 headphones are they sound absolutely fantastic!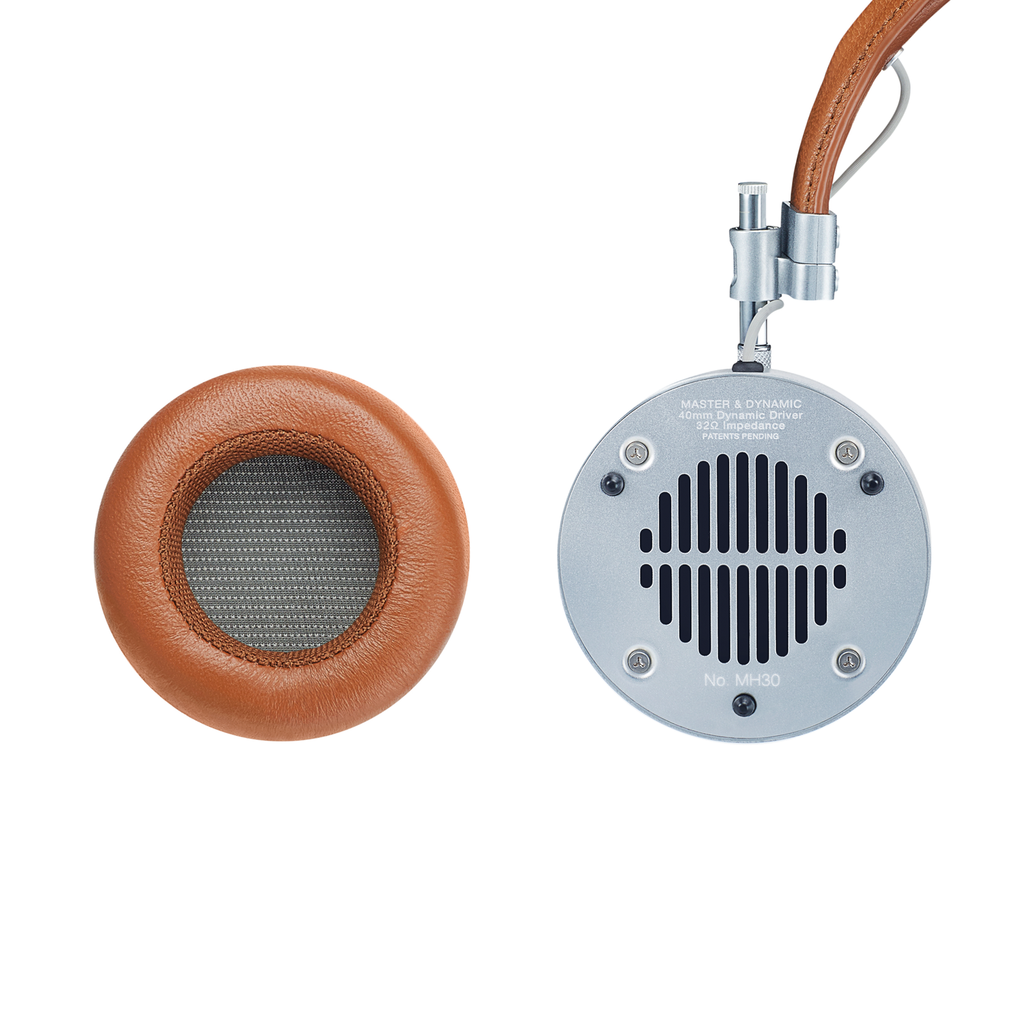 Specs:
Dimensions – 195mm x 190mm x 40mm
Drivers – 40mm Neodymium
Impedance – 32 ohms
Weight – 260g
Materials – Cowhide x lambskin leather, stainless steel, aluminum, detachable woven cable
Cable – Detachable, 1.25m Cable with Remote and Mic, 2.00m Standard Cable
Headphone Connection – Dual 3.5mm standard jack
Ear Coupling – Supra-aural
Microphone Type – Omni-directional
Ear Pads – Detachable lambskin memory foam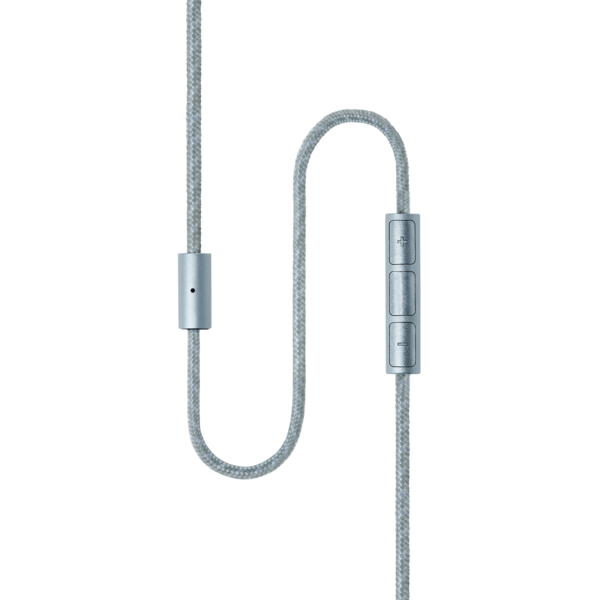 For £299 you are buying a set of headphones which will last you 5 years or so. They are durable, look fantastic and sound amazing. They are a pure indulgence and what a great indulgence they are.