mono for cm12
And then, along comes a theme that just screams of high quality with attention to detail. mono is a Cyanogen Mod Theme for Android 5. CM12. You'll find four different colour options rolled into one package, each with bright and vibrant hues to really make a bold statement on your phone or tablet.
Steal the limelight with the lime green choice,
Pretty in pink with pinkalicious,
Look to the sky with skyblue,
Much ultra, very violet with ultraviolet theme selection.
Credit has to be given to the designer, I'm not using the word designer lightly in this case. Such has become the norm nowadays that every Tom, Dick and Harry thinks he has talent with simply using a build your own theme toolkit app. Edit a few XML files and swap some colours. "Hey, I built a theme, I'm gonna sell it on the Play Store." That's not design, that's not having a certain eye for what looks good and what combination works together well. I suppose taste differs from person to person but:
Speaking as someone who has spent a small fortune on themes, I can genuinely recommend the mono collection as one of the best.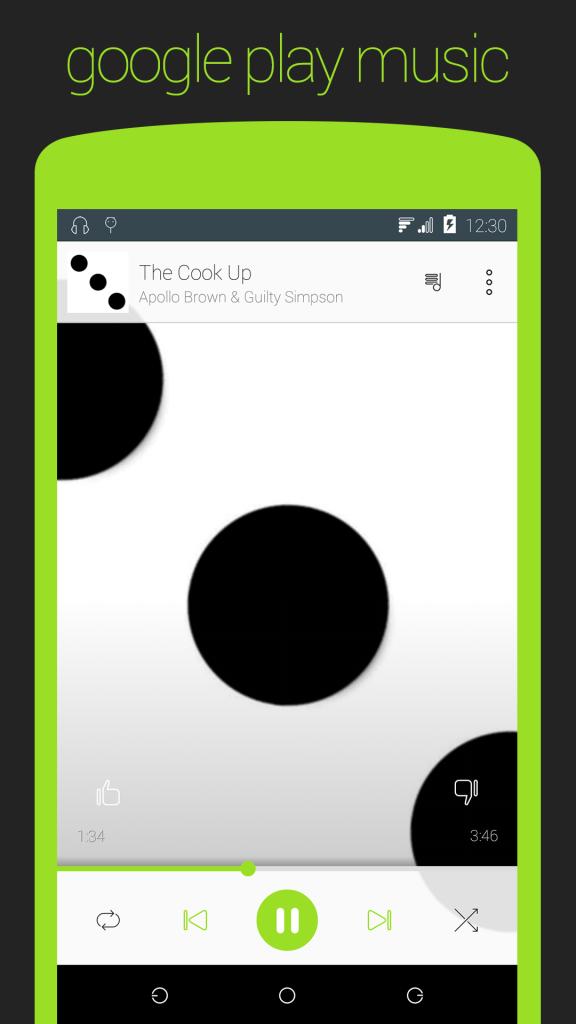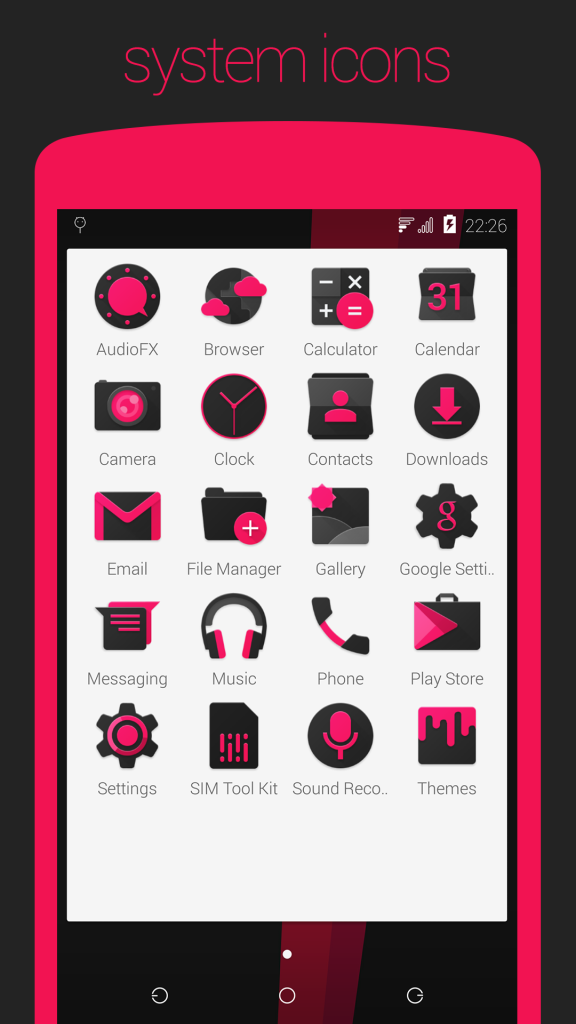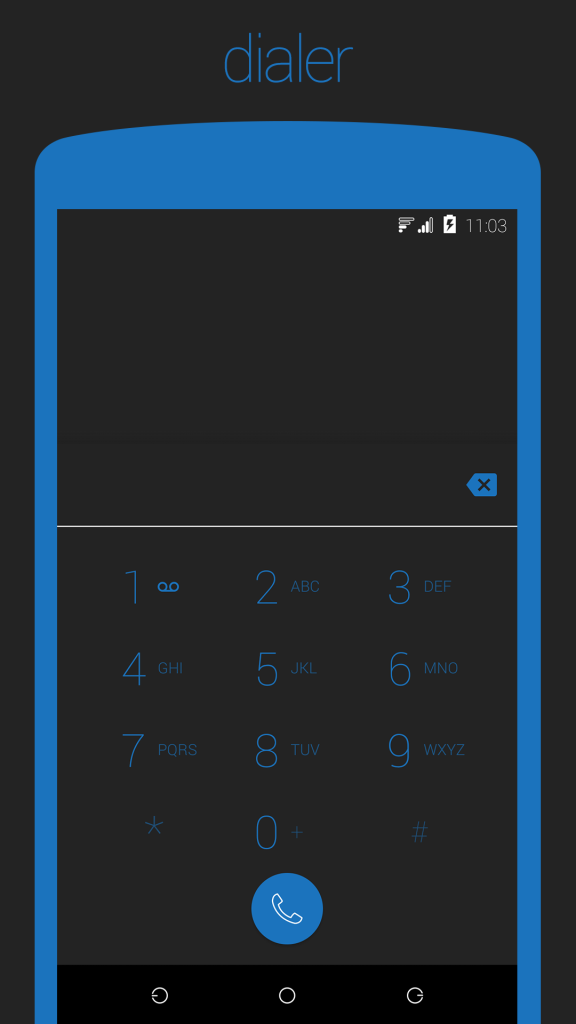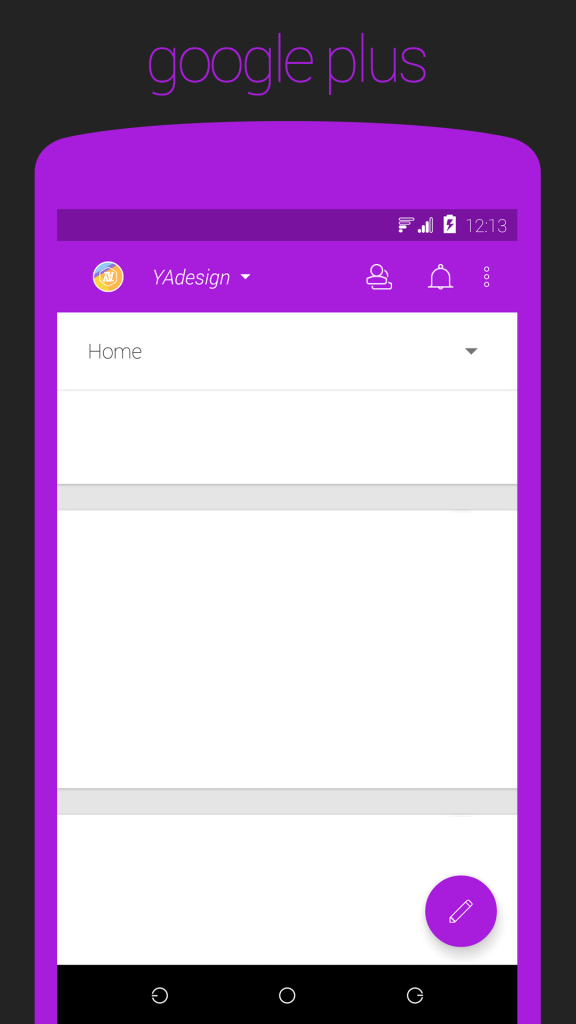 From included system icons (which are made specifically for the mono project,) animated switches and check boxes. Status Bar and Navigation Bar, Notification Shade with Quick Settings, (again specifically made for mono.) The list goes on and on with what's themed.  Boot animation, fonts, dialler, contacts, Google Plus and Instagram applications have all been given special attention so the style sweeps through all parts of your device. The thing is here, you get 4 different colours for the price of 1 theme and if you bought mono for CM11, the upgrade to CM12 is completely free even though the app has been nearly built from scratch again. Wow! Priced at £1.19 GBP that's 30 pence per theme..
Download mono below;