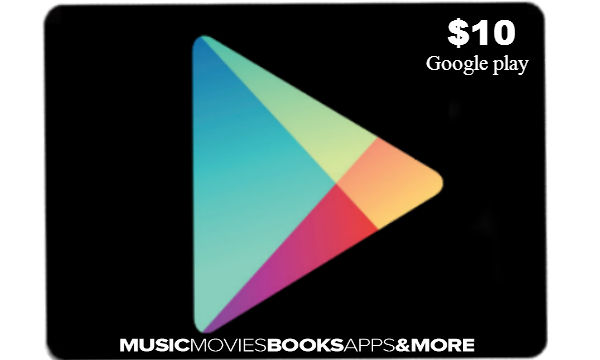 In the not so distant past, I remember you could only get apps and games on "The Market." I can't really remember the order of availability but along came Books, Movies & TV and Music. Then not that long ago Magazines. The usual way it works is the new services and content start in the US then branch out into different countries. Being based in the UK, usually, I'm next in line, that's ok for me, I usually don't have to wait that long.
Imagine you lived in Canada and have been waiting to just yesterday to get Google Play Music. It was a running joke for a while when Google would release a new feature or service and the first thing you'd see was but "not in Canada" written in comment sections around the blogs or Google Plus. I'm sure it's just not as simple as the big G hitting a switch and opening the gates for everything everywhere. Artist copyright's are different in all countries, you have legal procedures to take into consideration, who knows what other things. It's obvious I'm no expert in this field but do you think Google implement enough to bring everyone the same service?
Most readers will likely answer yes on this poll because our biggest content readers are from the USA in our site stats followed by the other countries that get the services more quickly. There are Android users outside these countries that want to spend money and invest in the Eco-System. They want the same services or maybe just information of when a service would come available for them. China and India, for example, are the two biggest mobile markets now, what Google Services have they got access to? I know we have Indian readers so I'd really like to read your thoughts on the matter. You can vote below or on our front page. Even leave a comment here or tag us on our social streams..
[poll="39″]