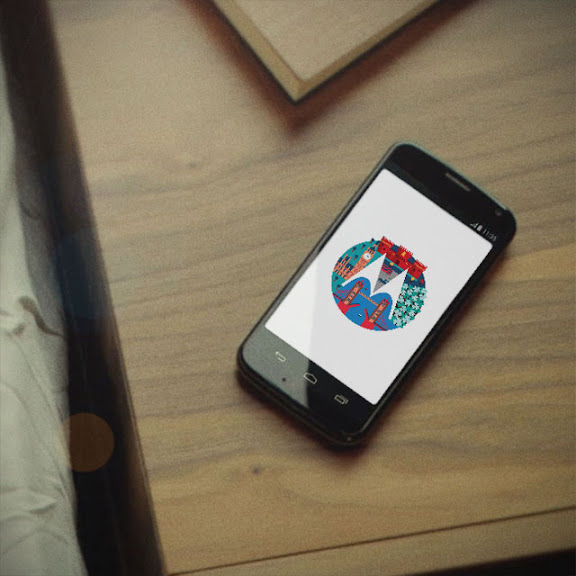 Picture courtesy of Motorola Mobility Google Plus Page.
France. Germany. The United Kingdom. They'll all be home to the #MotoX – starting in February!   
The biggest news of the day was the announcement by Motorola that they will now start shipping the Moto X to the UK, Germany and France. Having been available since late August in the United States, Motorola are now launching the highly acclaimed device on this side of the pond. I'm sure everyone is aware what makes the device stand out and the unique Moto Maker service is said to launch here too, (further down the line.) We have to ask…. Has the hype passed now? Are you chumping at the bits to get your hands on one?
You can cast your vote below or on our regular place on the homepage;
[poll id="31″]