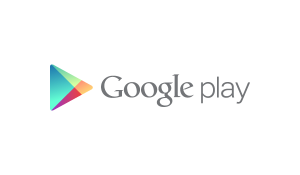 On my tablet device I want to see exactly which applications are suitable for use when I search for them. Be it a complete section set aside like
Apps
Tablet Apps
Movies
Books
Music
Magazines
I assume those last two options are there for our American cousins, not in the UK tho.
Or when i find an app the Play Store will say "Hey, good lookin. This application was designed for tablets, please download and enjoy the experience. 😛 I've noticed a few Tablet Market apps actually inside the store and recently posted about one… Tablified Market HD
As always new poll on the left side. Feel free to vote.