Virtual Private Networks or VPNs use encryption technologies to protect users' devices from third parties viewing their activity online. If you are using a VPN, all your online activity goes through a virtual encrypted "tunnel." This makes it impossible for others to know what sites you're visiting. A virtual private network is an excellent solution for online security, as it keeps your data and passwords protected at all times.
It's not a secret that internet service providers sometimes take a peek at your online activity and use the data they collect for their purposes. However, if you're using a VPN, they cannot access your online activity in any way. Besides data security, another great benefit of using a VPN is the possibility to bypass geo-restrictions. If for some reasons a specific website is not available in your country, you can connect to a VPN server based in another location to access the restricted site.
If you're wondering how you can secure your devices with a VPN, the process is quite simple. All you need is a reliable VPN service provider, and you're good to go. However, choosing the right VPN can be a challenging task, since there are hundreds if not even thousands of providers out there. And, of course, not all of them are trustworthy enough. To make things easier, we would like to introduce to you one of the most popular VPN providers that is bound to offer a great service.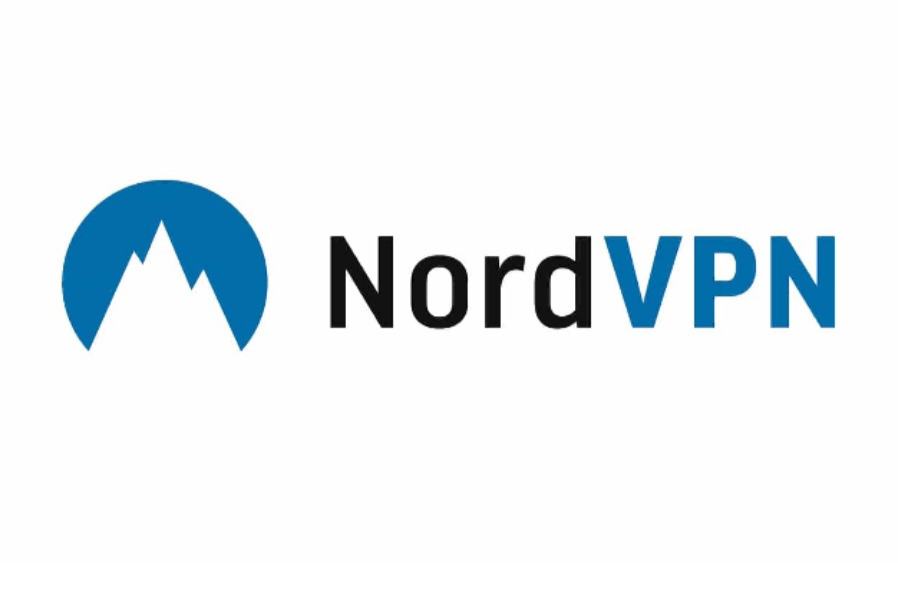 Introducing NORDVPN
NordVPN is one of the most reliable VPN service providers in the industry according to many NordVPN reviews, offering services for as low as 3.99$ per month. NordVPN uses advanced AES 256-bit encryption technologies and OpenVPN Tunneling Protocol. These technologies ensure anonymous and secure browsing at any time during the day. What NordVPN stand out among hundreds of similar services is the variety of features and add-ons they offer.
From hiding an IP address, kill switches, and DNS leak protection to SmartPlay technology and access to geo-restricted sites, NordVPN has it all. It offers two kinds of kill switches that allow you to shut down your internet connection in case of unexpected issues or dropouts. NordVPN plans also include six simultaneous connections to different devices and access to their double VPN servers that encrypt data twice to ensure maximum security.
NordVPN currently has servers in 62 countries and millions of satisfied users all over the world. Operating since 2008, the company that owns NordVPN, Tefincom co S.A., is based in Panama.
Recently, there has been a controversy regarding the location of the service. While the company claims to be based in Panama, once you send the payment for their plans, the money goes to CloudVPN, which is based in the United States. However, NordVPN elaborated on the situation by explaining that they use CloudVPN to accept payments. It is so because banks often terminate transactions towards Panama. Therefore, it is safe to say that their service is run under the jurisdiction of Panama, even though payments are directed to a US location.
Benefits of Using NordVPN
NordVPN service comes with all the benefits of a virtual private network, including security and anonymous browsing. However, unlike most VPN services, NordVPN doesn't log users' data. This is what sets them apart from the competition. Their services work perfectly for bypassing geo-restrictions and using torrents and Netflix.
Besides high-quality services, they ensure excellent customer support through live chat and email. NordVPN also offers several flexible pricing plans and various payment options, including PayPal, Bitcoin, Credit Cards, etc. The basic monthly subscription plan goes for the price of 11.99$ per month. However, if you choose to commit to using the service for a longer period, you will get significant discounts.
For example, their six-month subscription goes for the price of 9$ per month, while a one-year subscription costs 6.99$ per month. You can even subscribe to NordVPN for two years. In such case, you would be paying a price of only 3.99$/month. When it comes to pricing and flexible plans, NordVPN has got you covered!
Conclusion
Overall, securing your Android devices or computers with a Virtual Private Network will allow you to browse the web safely, without worrying who has access to your online activity. If you are looking for the right VPN service provider, NordVPN is a great option to go for. Their VPN is supported by a variety of devices and operating systems, including both Android and iOS.