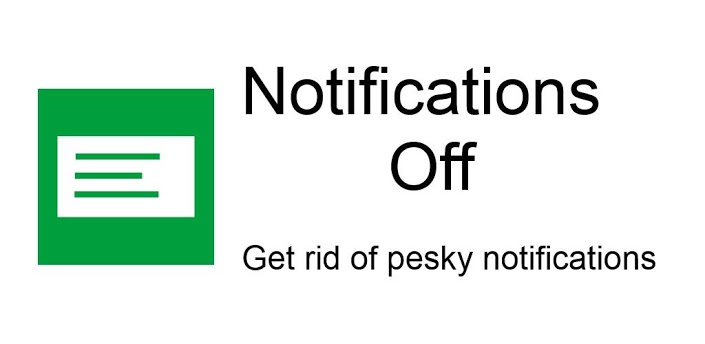 Notifications Off – Review
The problem with reviewing apps and games is that once in awhile you come across an app which loves to spam you with notification. The suggested solution since JellyBean is to view the app information and disable notification, but I'm a sucker for chore reducing apps. Enter into the ring developer Giorgi Dalakishvii who has created a solution, which puts notification settings for all your apps in one handy place.
Notifications Off is a small simple app, but it is a great time saver. I should probably say, you'll need rooted hardware running Android 4.1 or later. Once you have granted root permissions, you're presented with a simple list of your installed apps. Remove the checkbox from one or more, press the Save button, and those alerts will never appear again.
I found this app very easy to use, it's a simple check box and save system make it very difficult to get wrong. It also has an option to disable notifications for any newly installed apps automatically which is a great feature. If you have a rooted phone this will be a great addition, as once its installed you'll be using it all the time.
Link for the app is included: