Having an online business is a double-edged weapon. Sometimes it is far easier to have access to an entire world at the tip of your fingers, while other times it feels like you're dealing with a robot and just need to speak to someone human for a change! 
That's why it is essential for onboarding to be as simple, direct and user friendly as possible to avoid losing the latter person who wants to kill themselves when things get too complicated online, especially in the initial process of filling in an application.
For that reason, these tips will come in quite handy when trying to boost your customer engagement through the first step of the onboarding experience: Signing up..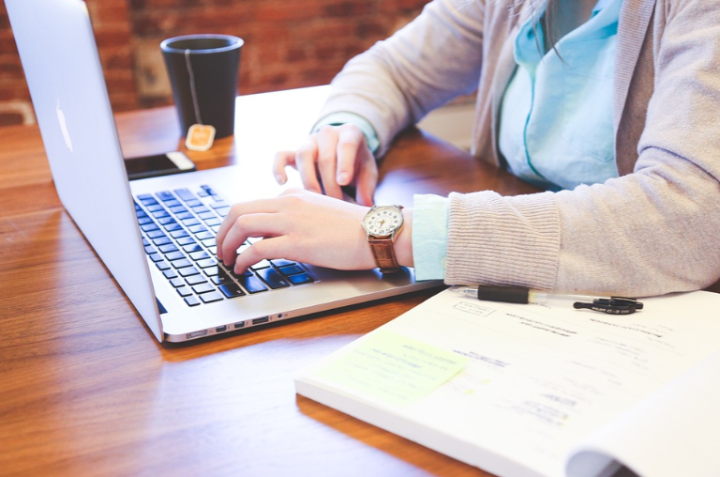 Making Signing up easy 
When filling in an onboarding application, it is essential to make it easy for your customers to actually find the form. Let's say for instance a customer is looking to open a bank account, looking for the link or having to verify via email and clicking on a link that redirects you to somewhere else, can sometimes be frustrating. However, making it easier for a client onboarding form to be filled by creating an interactive file that is easy to access, stress-free to complete and is straightforward, is the first step to guarantee that customers will continue to engage. It is key to make the language used easy to follow, answer and fill in. 
Using an interactive guide
The more appealing and fun the process is, the more likely a wider range of customers will engage.
For example, using an animated guide to help walk you through the process and giving you  options to choose from, or react to by filling in brief details would definitely be a cool reason to provoke customers into signing up easily. Also, personalizing the interaction, according to each person's history or preference would increase not a client's engagement, but also their loyalty. 
Auto-fill details 
Having to fill in your details on forms can be a hassle, especially when the information required isn't always accessible at that exact moment. That's why having an auto-fill option that once you start typing gives you the details you've previously filled in, to be verified can make an application process a whole lot easier.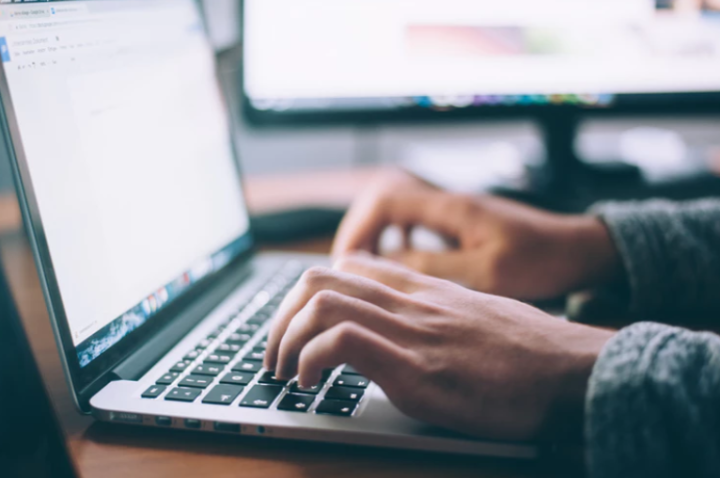 Save and Continue 
Being able to exit an application and complete it later without having to start from scratch is a reason that would make customers start it in the first place. Otherwise, it might not be the right time, low battery or a long application form might be a put off for anyone when it comes to onboarding forms.
Short and to the point 
The longer the application process, the more likely customers will get fed up and choose to finish it later. This could risk that they will not return or complete the onboarding process altogether. However, when the forms are short, direct and can be finished quickly, it is more likely that customers will choose to engage and interact, making the onboarding procedure a complete success. 
Easy verification 
Having to print an application, sign it by hand, then scan and upload it, was one of the main reasons online forms were a huge hassle to fill. However, having an easy way to be able to authorize your signature minus the hassle, is a path that leads to success. E-signatures that transform your typed name into a signature or being able to copy or upload your actual signature onto the form using simple steps will make customers lives a whole lot easier.
The easier the on-boarding process, the more interaction, success and engagement you'll get from your customers. This in turn will help gather the data needed to make your business become even more efficient. Understanding the customer's needs and making the procedure as enjoyable and stress-free as possible will help any business not only maintain loyal customers, but also gain more clients.