OpTic Stealth SCUF Infinity PS4 Controller Review
I am not a big gamer, I like to play off and on, but never really online or in any competition. But I was unaware that modded controllers have become more common, and as such means more companies are coming out to meet the demand. SCUF are a massive name in ESports and I was ecstatic when they offered to send me their OpTic Stealth controller.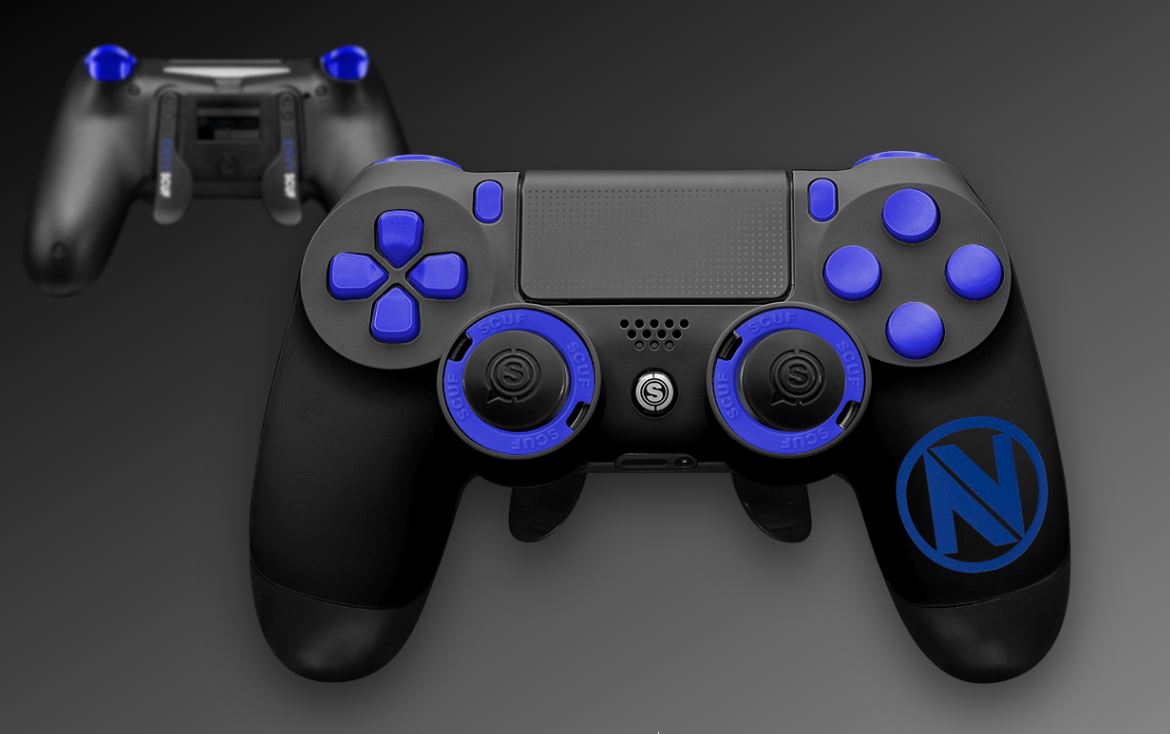 Like other custom controller sellers, SCUF offer a simple intuitive system to make amendments to the controller before buying:
Thumbstick length and if domed or concave
Control disk instead of the D-Pad
Electro magnetic remapping for the paddles
Adjustable hair trigger and trigger stop mechanism
Grip Options
Military grade grip
The Infinity controller I was sent was using the Military grade grip, which is amazing. It's a splatter paint effect on the back and offers a great grip in the hand. I found this made it easier to game for longer, and my hands didn't sweat as much.
The paddles on the back are great and took a little getting used to. It did then make it easier to run and crouch. They have no become second nature to me. I found in games like Call of duty and Overwatch they played really well, and I could take advantage of the paddles.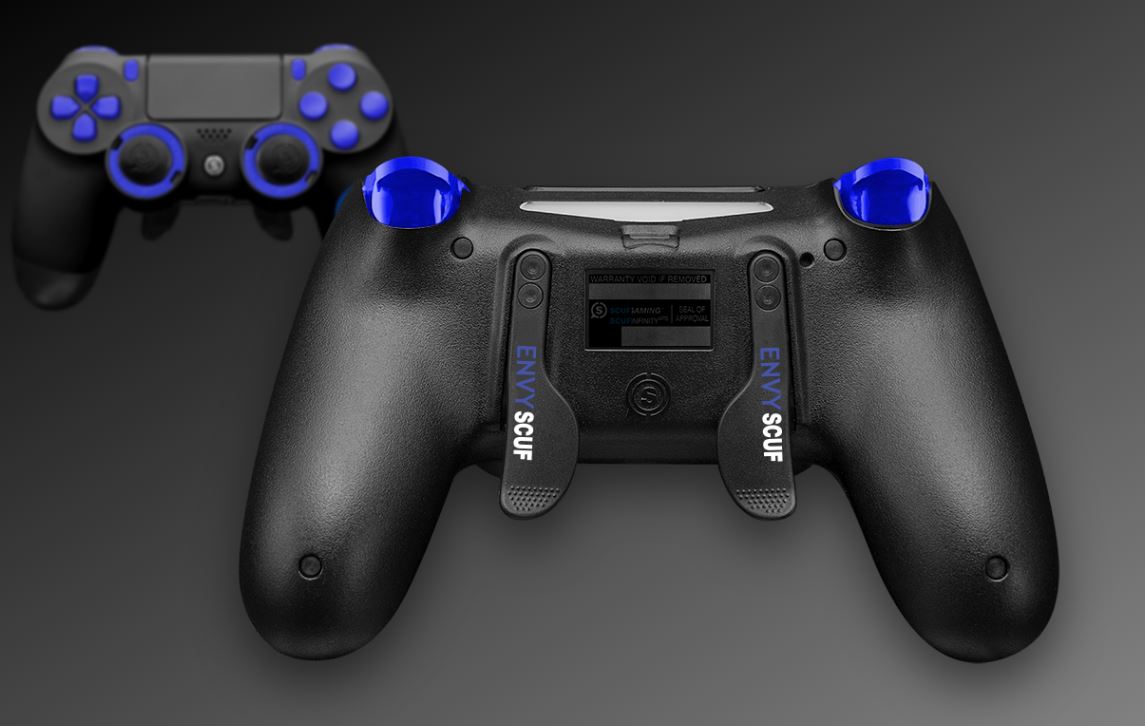 The triggers are great for shooting games, as you only have to brush them and they are activated. Though I found this a hinderance on stealth games, as I found I accidently started firing when hiding behind a bin.
Driving games were a lot easier too, as I was able to break and release a lot quicker. This was especially good playing Rocket Ball, as I was able to "dance" around the field a lot easier and hit the ball more.
I tested playing the first "stage" of Doom, on a standard controller and then on the Infinity Controller. I was hitting shots quicker, and overall was a lot more precise, especially when gaming instinct kicked in and was just shooting with my gut.
The OpTic Stealth SCUF Infinity PS4 Controller will cost you around £154 with 2 paddles. This is for dedicated gamers and I think these have been made with Esports in mind:
scufgaming.com/uk/optic-stealth-scuf-infinity-4ps