Ordo Toothbrush Review
I have seen a lot of Shave Club subscription services become available in the UK, and Ordo is now offering an electronic toothbrush with a refill subscription. There is an initial cost of £30 plus £10 every two months for your refill plan.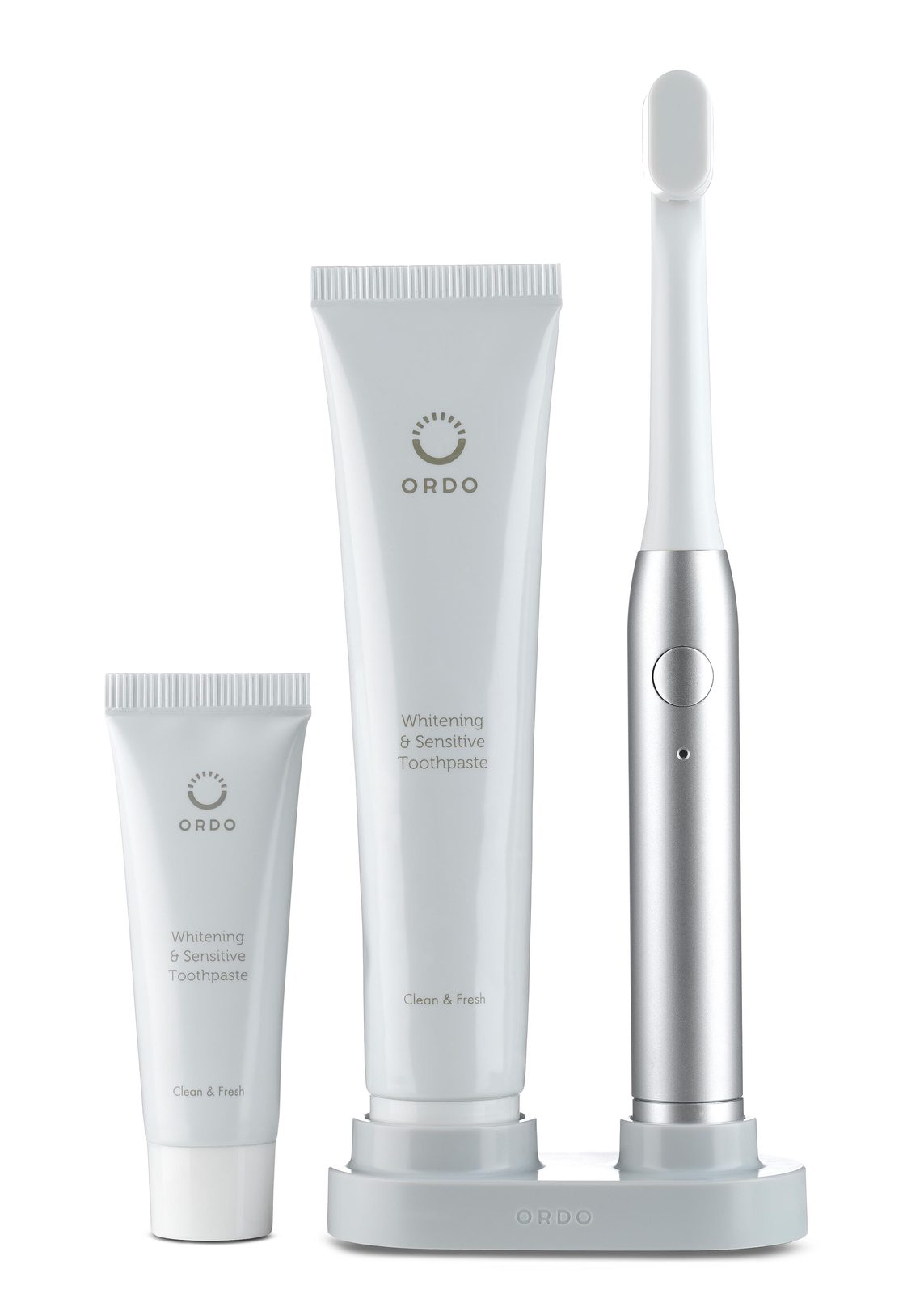 The £30 will get you:
– Aluminium electric toothbrush
– Travel cap
– 80ml whitening & sensitive toothpaste (two-month supply)
– 25ml travel toothpaste (two-week supply)
– Portable silicon stand
– AAA battery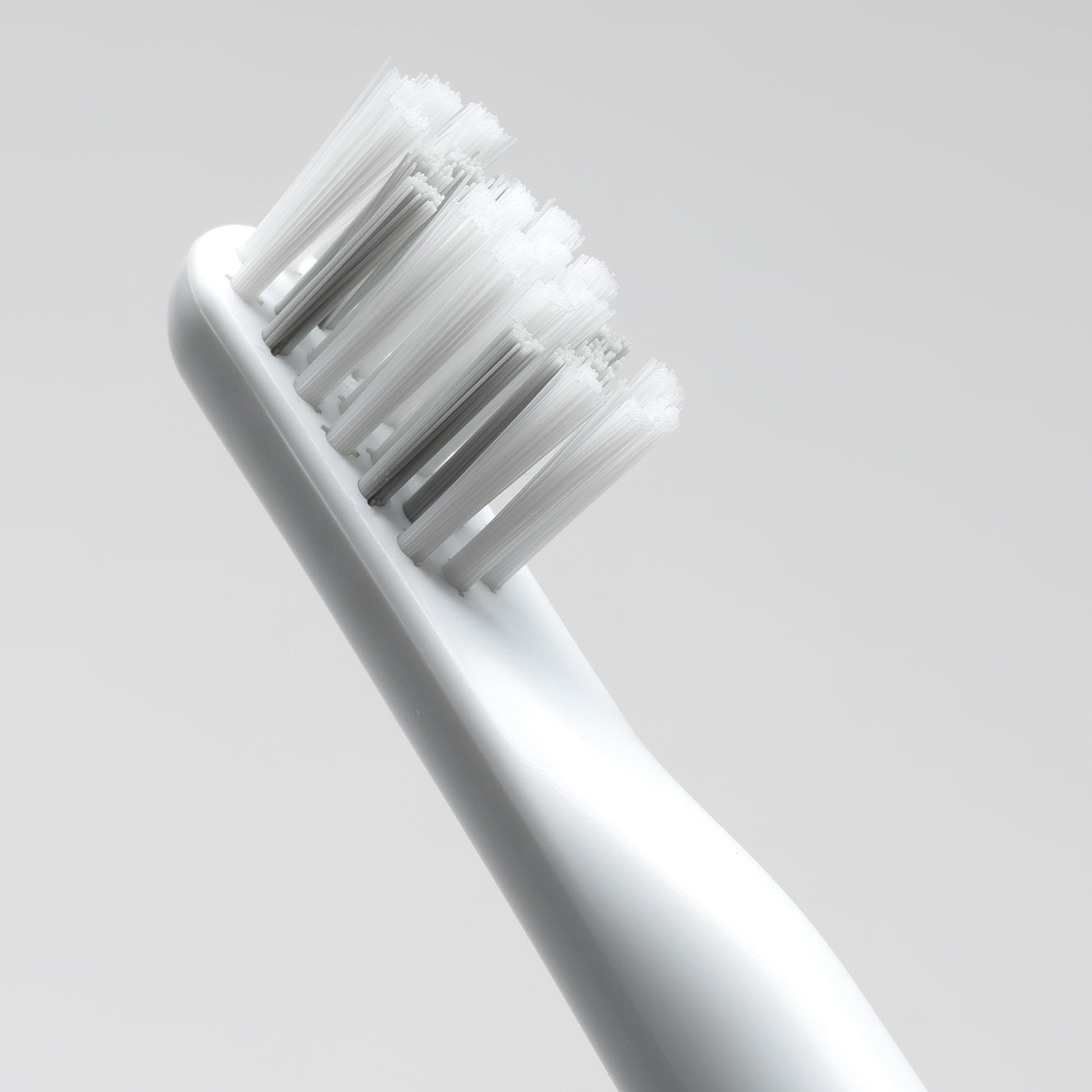 I was a little underwhelmed of this toothbrush when I first got it out. There's not much to it, just a single button on the base unit and the brush head. But the build quality actually felt really good, and it looks like a pretty good product. The toothbrush head is pretty basic and doesn't move like more expensive toothbrushes do.
The Ordo uses high-frequency vibrations to take away all that tooth dirt. The toothbrush goes at around 25,000 vibrations per minute! Which trust me you can feel at 6 am. This allows the Ordo to remove plaque and bacteria up to 7 times more efficient than my boring standard toothbrush.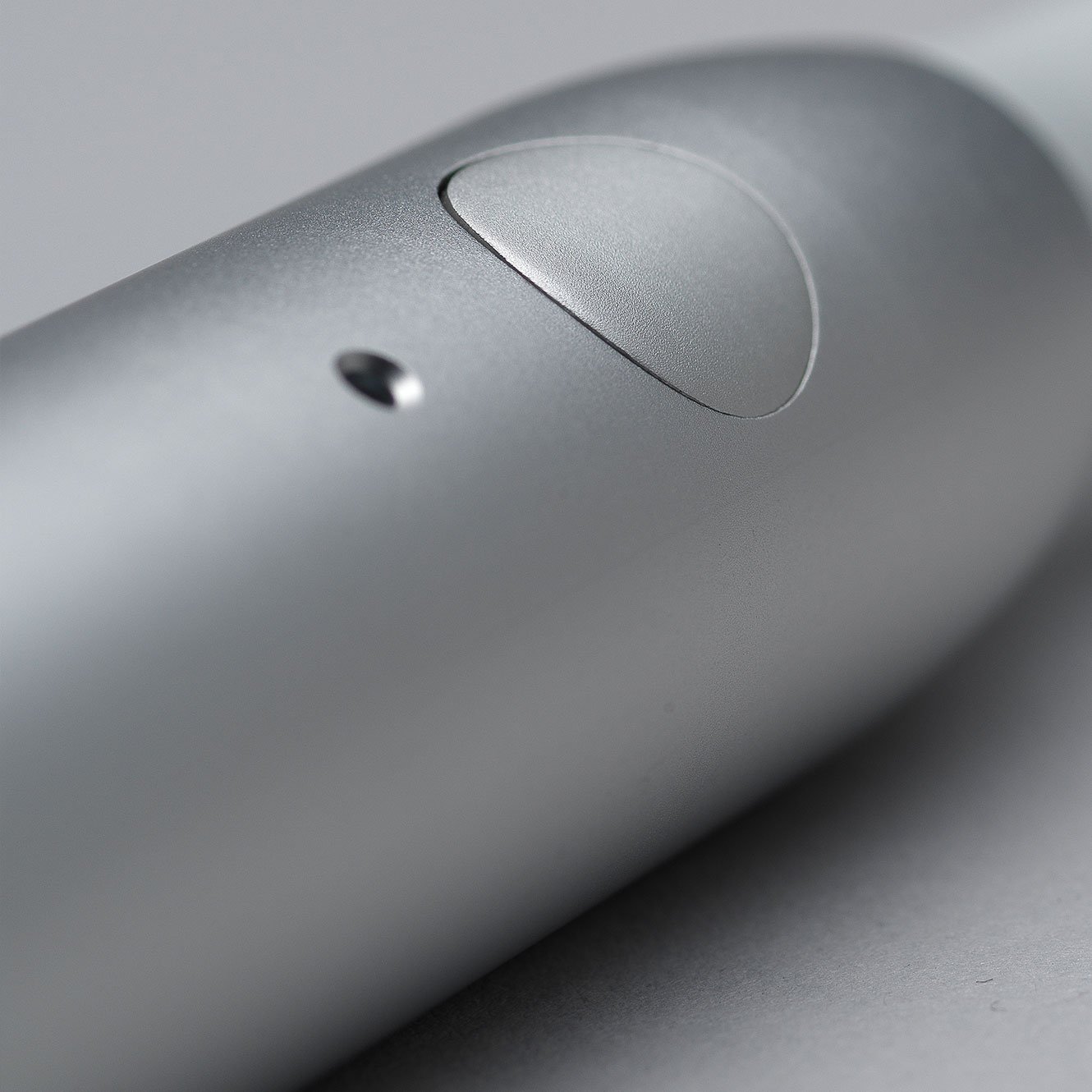 I have been using the Ordo for around a month and have finally started getting used to the high-frequency vibrations. I did have an issue where on my top teeth the vibrations were so strong it makes my nose itch, which wasn't nice. But after getting used to it, I find it is a better and quicker clean. With the head being smaller, and the overall toothbrush being smaller as well, I was able to get around my mouth a lot easier and get to places I wasn't able to clean.
My teeth felt a lot cleaner after using this, then when I was using my static brush. Charging is not a concern anymore, as the toothbrush runs on a single AAA battery.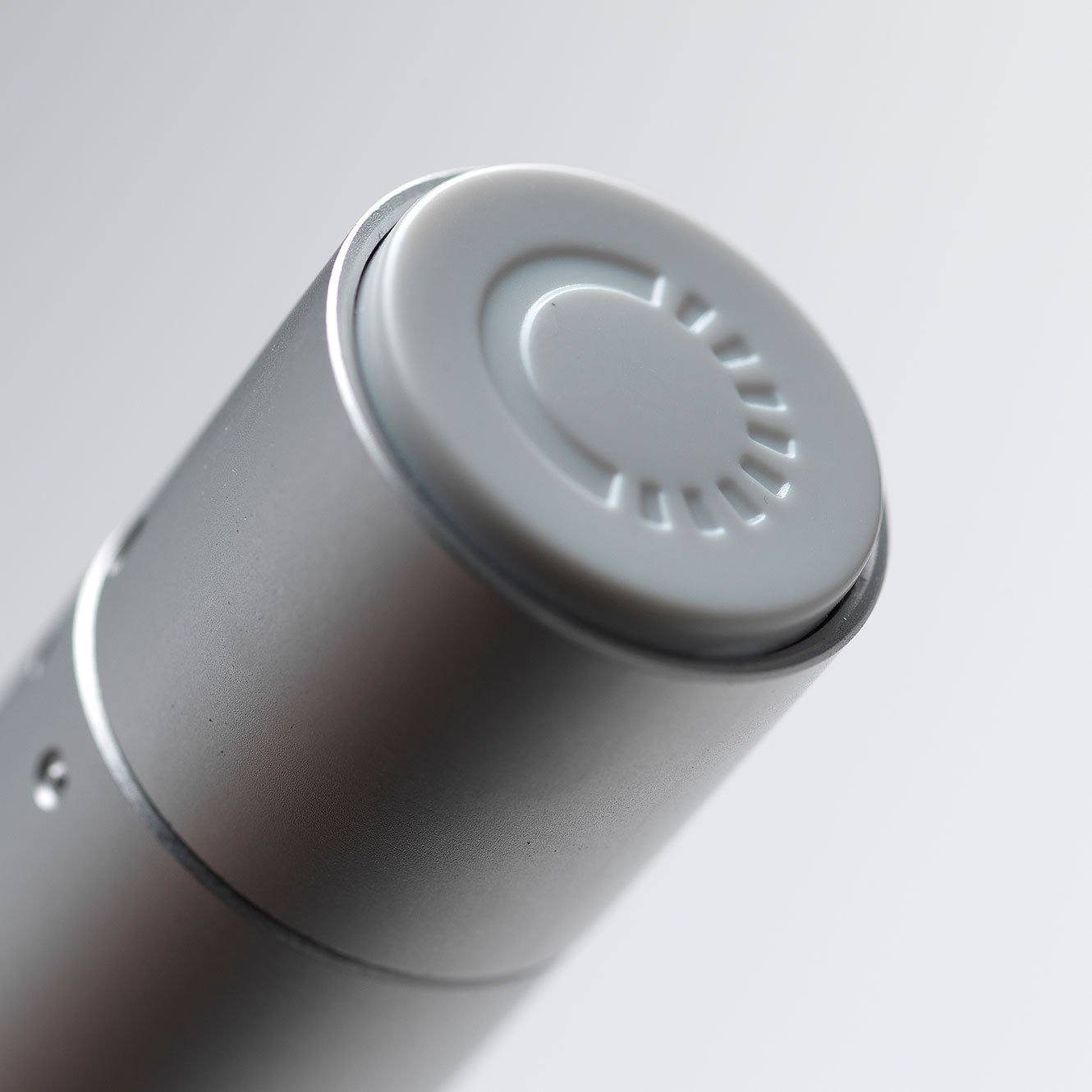 Overall, I was really happy with the clean and the toothbrush itself is really easy to use. I can definitely see myself using this for 2018, and the fact new brushes come every couple of months is great for me and reminds me when to change the heads.
ordolife.com/products/ordo-starter-pack