Outray CM12.1 theme by Kohlewrrk
We don't often write about Cyanogen Mod themes or icon packs but when we do, we share only the best of the highest quality and detail. Personally, I've been using themes for years, even way back when we launched the site we had a tab specifically to showcase our favourites with links. More recently, things have gone a bit "stale" though. There's only a handful of great designers who I'd throw my money at and Kohlewrrk is top of that list. (You'll remember our artwork from the Cyanogen Meet and Greet in Belfast that Andre made for us. I'm a massive fan of his style and have been waiting anxiously for Outray to become available.)
A flat dark theme with colorful green accents.
Coming with 100% selfmade, minimal and pixelperfect glyphs, theming lots of details throughout the whole system interface.
This theme includes:
• Dark settings
• Dark app drawer
• 80+ themed apps
• Fully themed quicksettings
• Themed notification icons
• Bootanimation
• Statusbar
• Softkeys
• Custom Font
• Lockscreen
• Wallpaper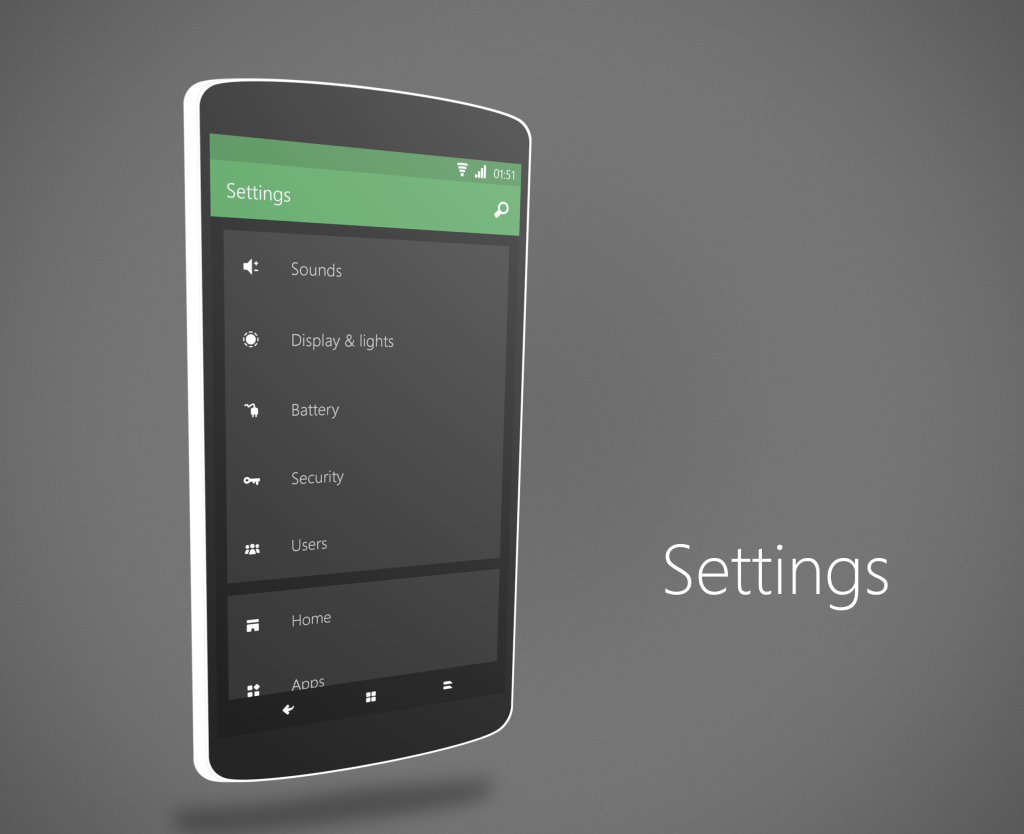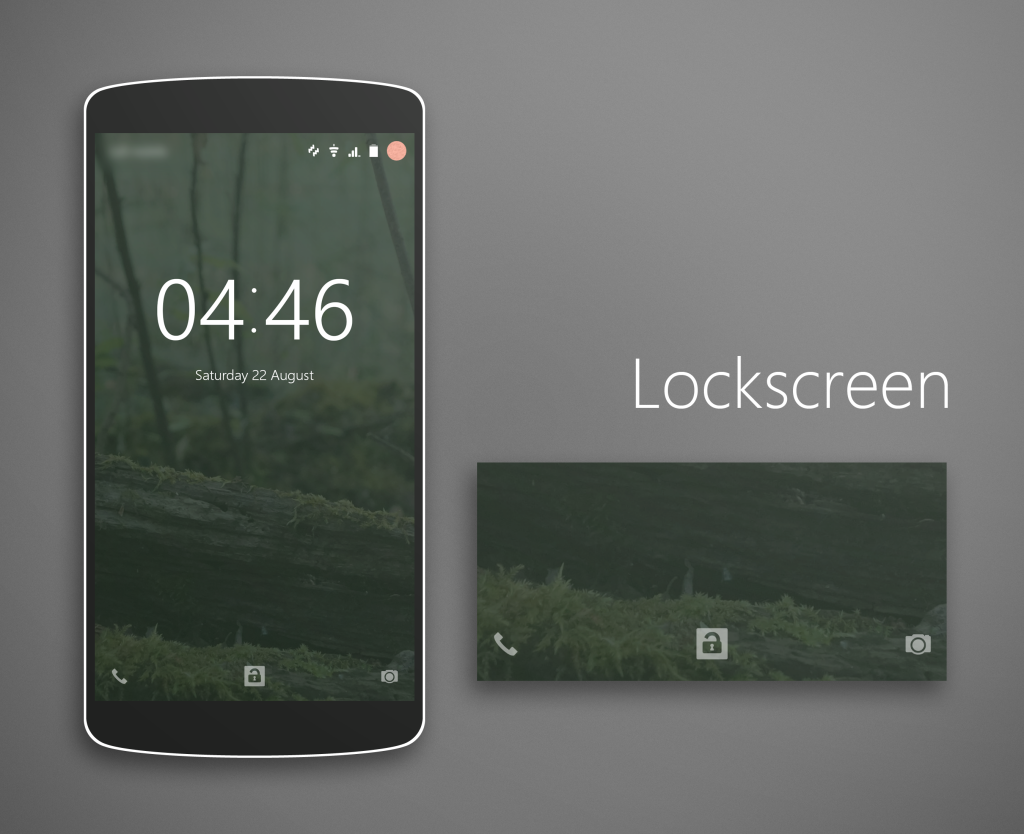 Themed apps:
• Screener
• Google+
• Hangouts
• Play Music
• Playstore
• Google Now
• Pushbullet
• Dialer
• Settings
• Camera
• Keyboard (AOSP & Google)
… and a lot more! (80+) goo.gl/92k3Uk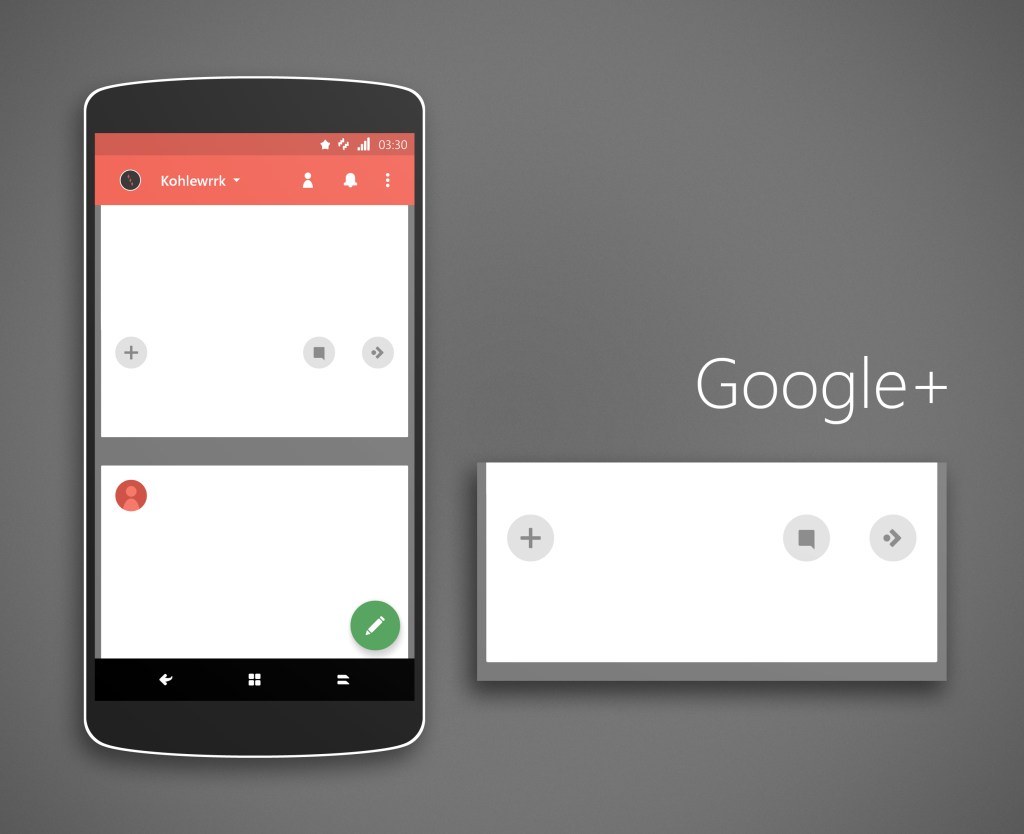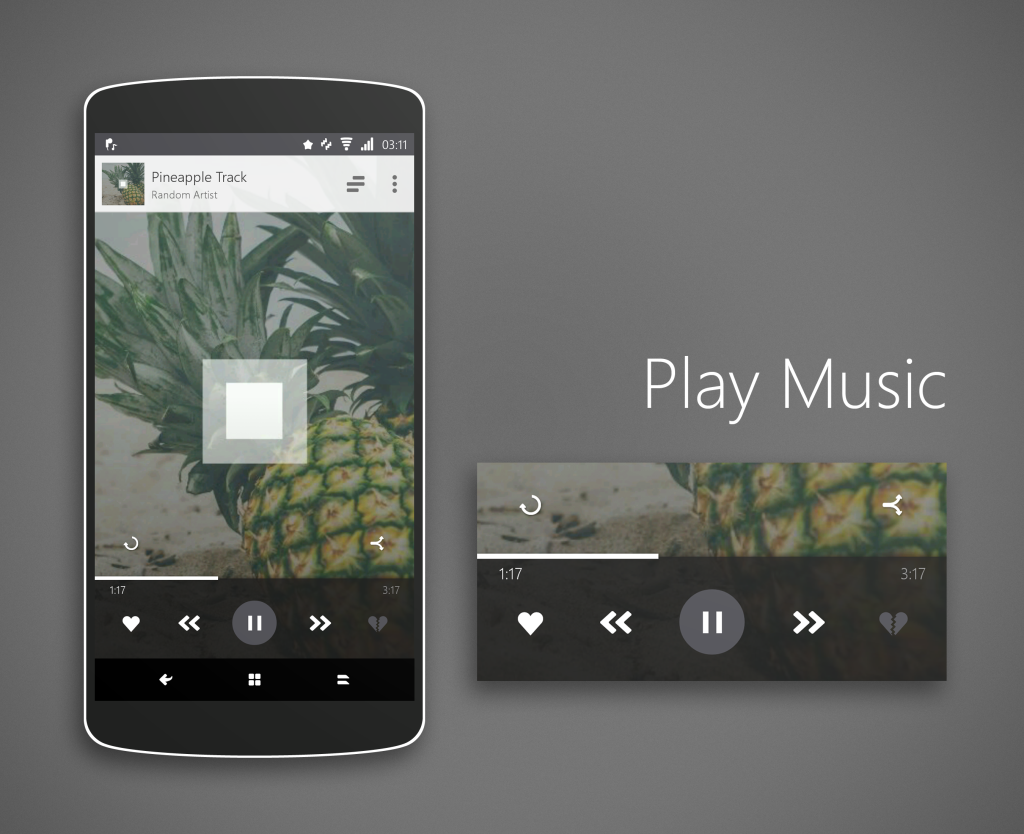 For bug reports, issues and suggestions,
please send an email to kohlewrrk@gmail.com
Join the g+ community for help, requests and beta tests or to stay tuned about future releases
https://plus.google.com/communities/111295036831359105836
Follow Andre on Google+
https://plus.google.com/+AndreZimmermannSolidKakadu
Wallpapers taken by Janic Lautenschläger.
https://plus.google.com/u/0/104426743064665500626
Priced at £1.59, Outray will completely alter the user interface to a stylish and consistent design across the system and most apps. You'll not see many other themes with this level of detail.