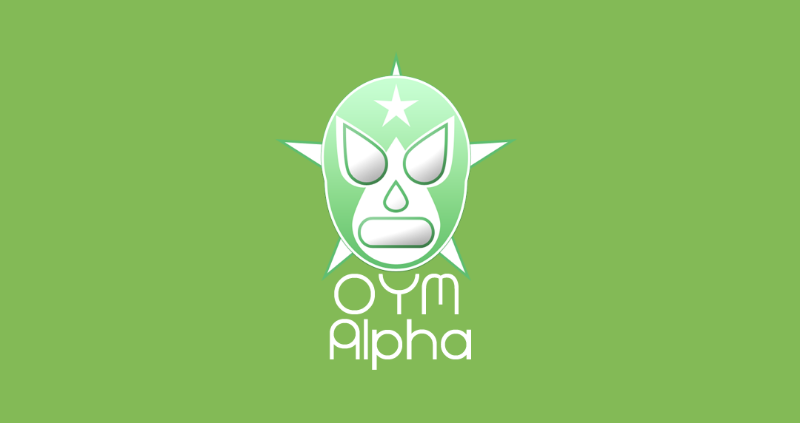 OYM Open Your Mind 
The joys of owning mobile phones and high-end devices in general now are those big, bright and fantastic high resolution screens. Some people want theirs to stand out from the rest and possibly have something that nobody else has. I can relate very closely with the last comment. In resent times I've been trying my hand at making my own custom wallpapers and adding some cool icon packs or Zooper Widgets to my home screens. This is a part of me wanting to have something that's unique, it's my design, a part of me, you could say. All completely personal because taste is different for everyone.
What we are looking at today is a wallpaper app by a well known designer on Twitter, Google Plus and even from us.. Neff Star offered his services to DroidHorizon when we first launched, he made us some very cool artwork which we used for a while. Back then we were friendly and chatted often but as things moved along, we kind of drifted apart. He's back with an awesome app that offers the most unique, original, tweaked ,chopped and manipulated custom wallpapers for your device all in one app.  You'll find everything here from American Football teams, Avengers, cute kittens and some professional photography edited. 
OYM offers a list of features that really can't be denied along with the original designs that you won't find anywhere else..
– Refresh images
– Search images
– Sort images
– Random show images
– Add and remove from favorites
– Tablet optimized
– Landscape optimized
– Multiple categories
– Recently added wallpapers
– Crop image
– Favorite wallpapers
– Image title
– Save
– Share image (Works well. You'll share just the image no silly links or prompts to download the app)
– no adverts!
– Each Wallpaper is manipulated one way or another to fit your device perfect 
– 4048+ custom walls and still adding 
Priced at £1.16, which wouldn't even buy you a bad cup of coffee these days. You'll certainly find a few walls you'll like. Buying this app won't make you a Mexican Wrestler nor make you any better in bed. It's a wallpaper app that offers more than one person could want in a clean and easy to use manner with new designs added every time you open it. (The joys of cloud built)
Download OYM Open Your Mind below;