Padded Dock Cover Made For Nintendo Switch from Active Patch Review
Having just purchased the Switch I had heard about the dock scratching the screen. The recommended remedy was a screen cover, but I tend to not like them that much. So I decided to reach out to Active Patch, who make padded covers for the Switch Dock. They come in a variety of colours and designs, and apart from protecting the Switch, they make the Dock look wicked.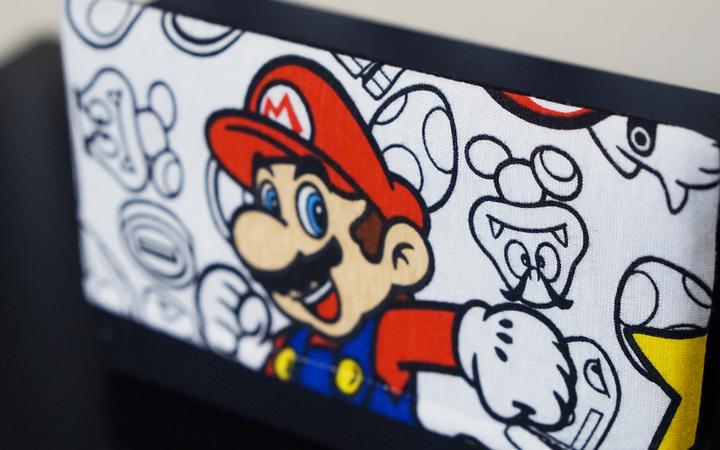 Each patch has two layers of protection, there is padding in the front, and to protect your Switch screen there is soft lining in the back. Due to the hand made nature of the Active Patch, they are incldedibly slim, and fit on with a snug fit, and add little to no bulk on the dock.
Active Patch us high quality cotton, for the interior and exterior. This means that the entire cover has a really nice premium feel to it. As I said, since using this I have had no marks or scratches on my Switch.
Prices start from $13.99 for plain colours, and go up for more colourful designs. If you have a Switch, I would beg you to get one of these. They are cheap, functional, and add a splash of colour to a rather dull black dock.