Panasonic WINGS Premium Wireless Bluetooth Sport Clips Review
I wasn't aware but the Panasonic Wireless WINGS earphones are the official headphones of Rio 2016. So I was buzzing to get my hands on them and learn what makes them good enough for the world's athletes.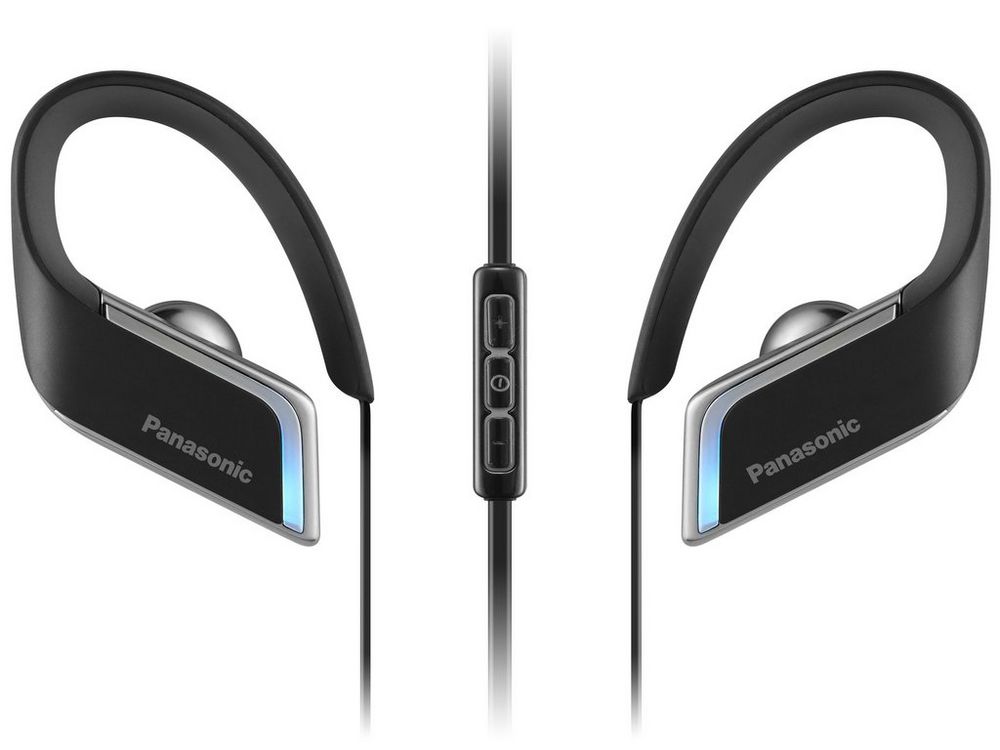 These earphones are obviously aimed at the keep fit people in the world, but I found them to be a perfect substitute for any earphones. The big feature is the overall design of these, the 3D Flex Sport Clips fixes around my ears and keeps everything secure to my head. So when banging your head to Megadeth they still stay in. The flex part makes them work with any ear size, and even fit my big ears.
The wings are IPX5 rated, making them resistant to rain and sweat. This is a double bonus for me, as in the UK it rains a lot and as a bigger gentlemen I do tend to sweat in the summer months, so these are a year round solution. I can even run these under water to keep them clean and they work fine.
Features
Rugged, ultra-light Bluetooth® sport clips with flashing blue edge-lit LEDs
Premium 12mm drivers for full rich bass and bright natural treble and voices
IPX5 rated for waterproof performance against rain and sweat, easily washable
3D Flex design and quick-fit adjuster bend to your ear and keeps headphones in place during vigorous training
Quick Charge: up to 70 minute playback with 15 minute charge (6hrs full charge)
Syncs seamlessly with Android devices and iPhone/iPod/iPad™
Includes ultra-soft S/M/L earpads, USB charging cord and travel case.
Holding down the power for 5 secs, put them into pairing mode, and I was able to connect with my S7 Edge. Once paired I could connect quickly and easily each time. They will also auto power off when you turn off the bluetooth on your phone.
I am able to get around 7 hours of play time with these. Which means I get around a week's use, as I tend to use them for an hour or so a day. Don't worry about going on a trip and they run out of battery, as they alert you with a constant beep that they need to be charged. With a 15 min charge I was able to get around an hour out of the Wings.
The right ear has the controls on its cord. These consist of 3 buttons, one to play/pause and pick up/end calls. The other two are for volume control and skipping tracks.
They come with a nice hard case, which can store and protect the earphones when not in use. They come with 12mm drivers, which gives them a much fuller bass then I am normally used to. I found this was highlighted most listen to Kiss, where the bass just cuts through everything.
These are now my go to earphones, they have a great battery life, are durable and fit great. The sound is fantastic for me, as I am a massive fan of bass. Grab them below for only £99.99
panasonic.com/uk/consumer/home-entertainment/headphones/in-ear-and-clip/rp-bts50.html