A backup battery is possibly one of the most boring things on the planet. It doesn't do anything in itself and on the whole you would rather not have to own one. Sadly due to the way we are addicted to our electronic gadgetry, for many they are a necessity.
We all have individual needs for anything we own, but for a battery pack there are some essentials that will matter to all to greater or lesser extents.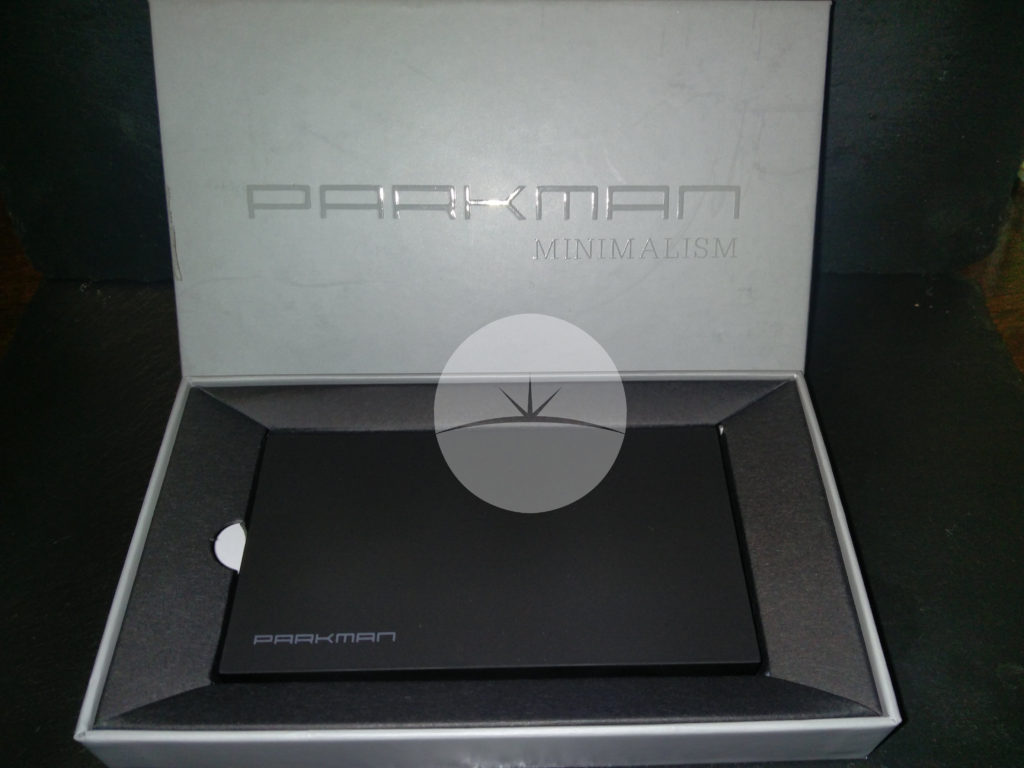 Capacity        4000mAh
Charge Time        4 hours & counting
Dimensions        118 x 65 x 9mm   
Connections        2 x  standard USB output 5V-2,1A & 5V-1A
1 x micro USB input 5V-1A
Design            Candybar
Price            £10.99
The Parkman Modern H1 Power Bank is a budget battery that favors form over function. While the 4000mAh battery will charge the vast majority of smartphones on the market it will only do so a smidge more than once. The low capacity means you really need to view it is as an emergency backup rather than something you will use on a regular basis. If you are tempted to use it as an every day top up solution, be prepared to charge it every night along with your phone. Charging the Power Bank is no quick task, I actually gave up tiing it after it reached roughly 75% in around four and a half hours. This is a charge overnight device.
It's not all doom and gloom for the H1 though, it does do well in the looks department. It won't win any awards for innovative design, but the slim chassis has a slightly matt rubberised finish with all branding tastefully stamped on so that nothing overly contrasts. The edges are solid and smooth outwith the top edge which has the dual USB outputs (2.1A & 1A), split by a micro USB input port with 2 blue LED's either side. All fairly standard. The elegant design is enhanced by the light weight of the unit meaning you could happily carry it around in a pocket all day without it becoming an annoyance.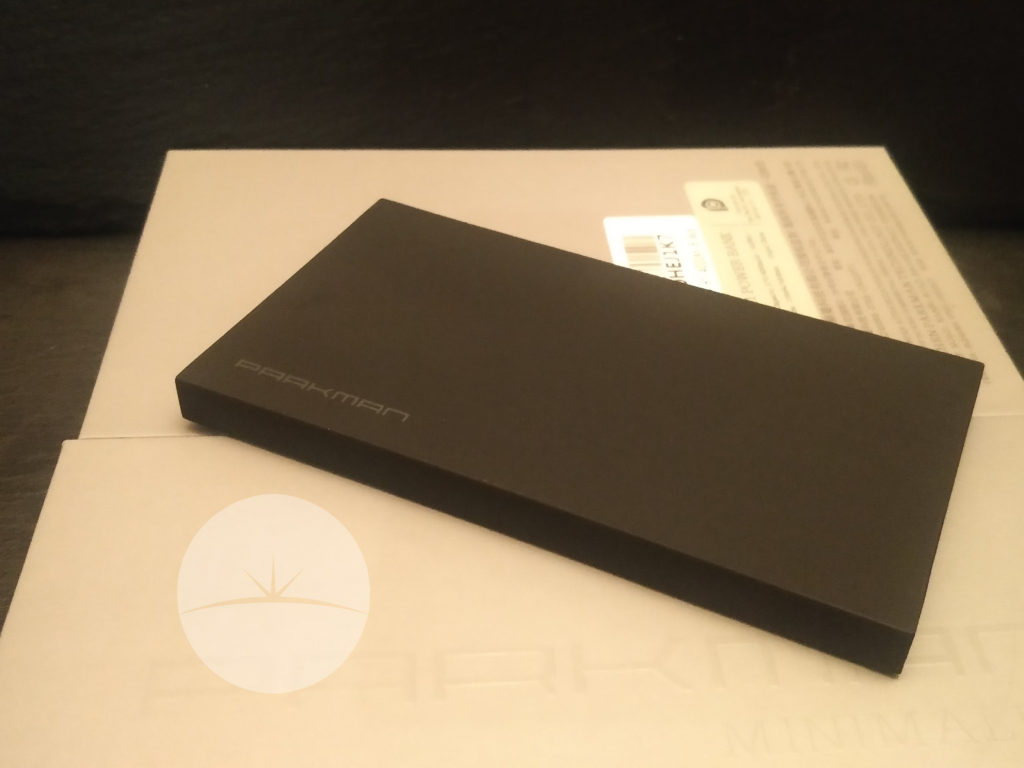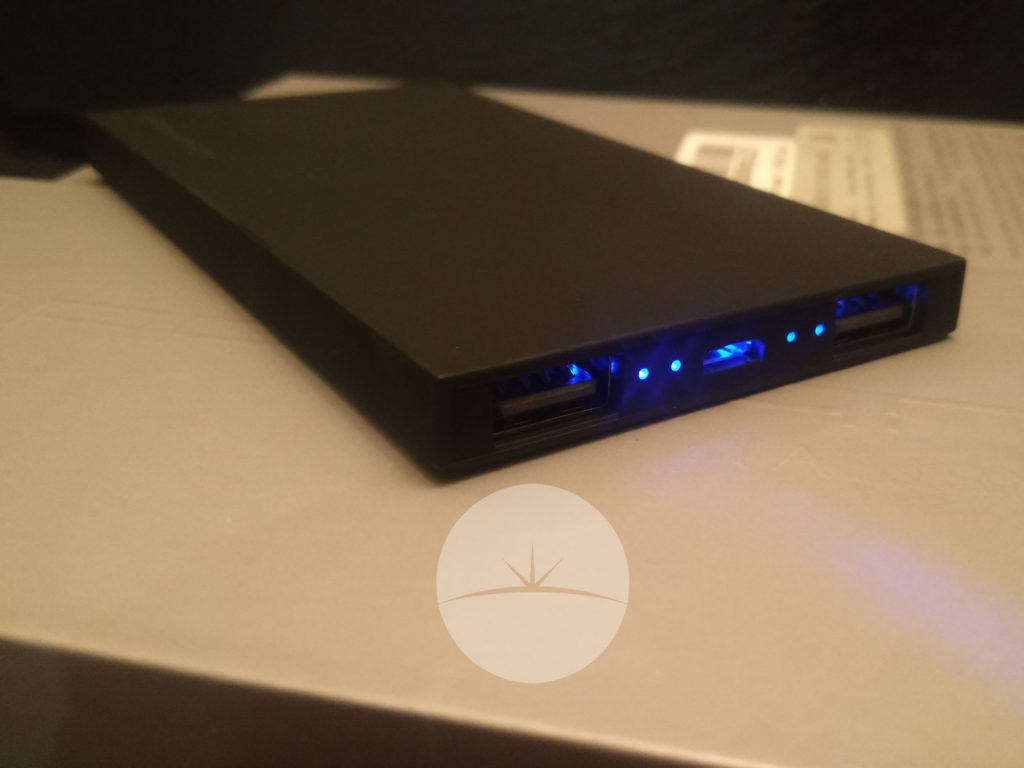 The four little blue LED's are used to show the remaining capacity when charging to and from the battery. Tapping the case will engage the LED's. While the unit we received was a matt black, there are also powder blue, yellow, red and versions as well, although they retail at £1 dearer than the black.
At £10.99 the H1 would make a nice little present for someone who occasionally finds themselves running out of battery, it looks nice and is easy to carry around, just don't expect it to be suitable for a real power user.