Those of you looking for a slim and sexy case may want to check this one out.  Poetic recently updated it's Slimline series cases for the Google Nexus 7 slate and it's evident that they've been listening to the consumer because this product is absolutely wonderful.  I think you'll agree.  I grabbed mine off Amazon for $15.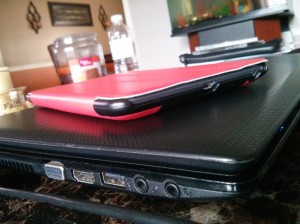 For starters, it's not often that a case or cover actually improves a device's looks.  Often times, as we all know, it's a trade off between added bulk or weight and piece of mind.  You'll be happy to know that this case won't force you to "look on the bright side" in order to appreciate it.  This thing is definitely slim!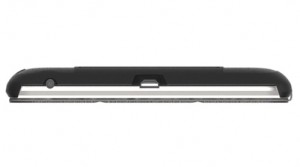 The second thing I noticed is that despite being slim, it has a solid, quality feel to it.   Once I clicked my Nexus 7 into the tray, it was obvious that Poetic paid attention to detail because it fit perfectly.  It sports a folding smart cover, that enables you to prop the device up at various viewing angles with the convenient sleep/wake function, which by now, should be standard with all cases and covers, in my opinion.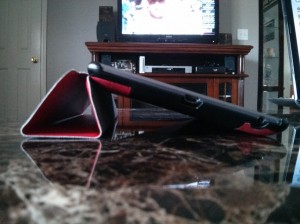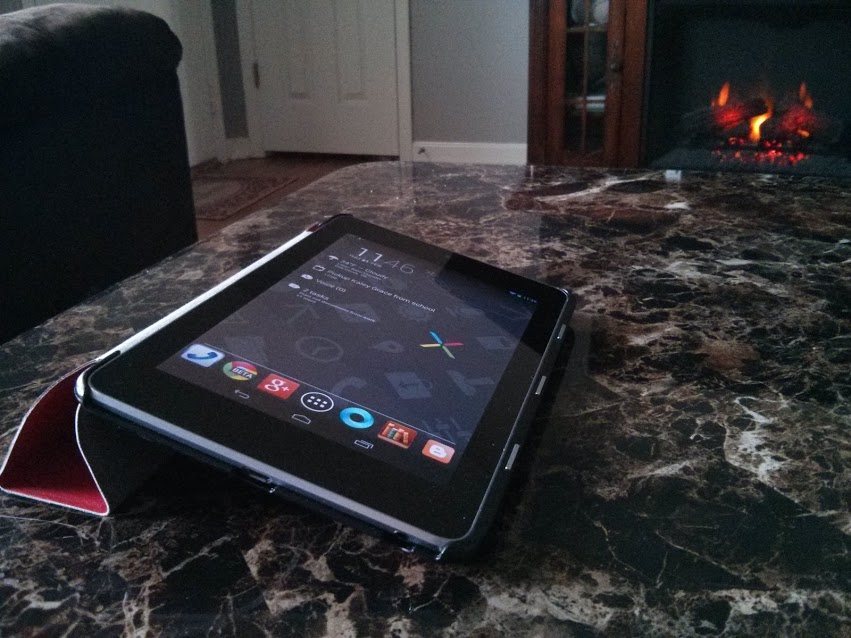 My youngest daughter has an iPad mini and my wife has an iPad 3.  They both have Poetic Slimline cases.  I was instantly impressed with the looks as well as the quality of theirs.  The only thing about theirs, is that the tray is a bit too thin.  My daughter dropped hers on the hardwood floor and it cracked the corner.  Also, the smart cover didn't stay closed very well.  I don't believe that will be a problem with the Nexus 7 model, however.
The tray has been beefed up slightly, and has magnets embedded along the edge to ensure the cover stays closed.  With the added thickness of the tray, though, the volume and power buttons are a bit difficult to press, especially if you have meaty fingers:)  Finally, something I really appreciate about it is that it lays completely flat with the cover folded back.
If you're interested in the Poetic Slimline case for your Nexus 7, just hit the link below and check out the assorted colors and styles Poetic offers.  Definitely an awesome case to add to your collection!
Link:  Poetic Slimline for Nexus 7  (Official site)