Polar M600 Review
Could this be the smartwatch we have been waiting for, Google's Android Wear OS combined with Polars fitness tracking. The M600 is definitely aimed at people with active lifestyles, but the addition of Android Wear means extra functionality is available.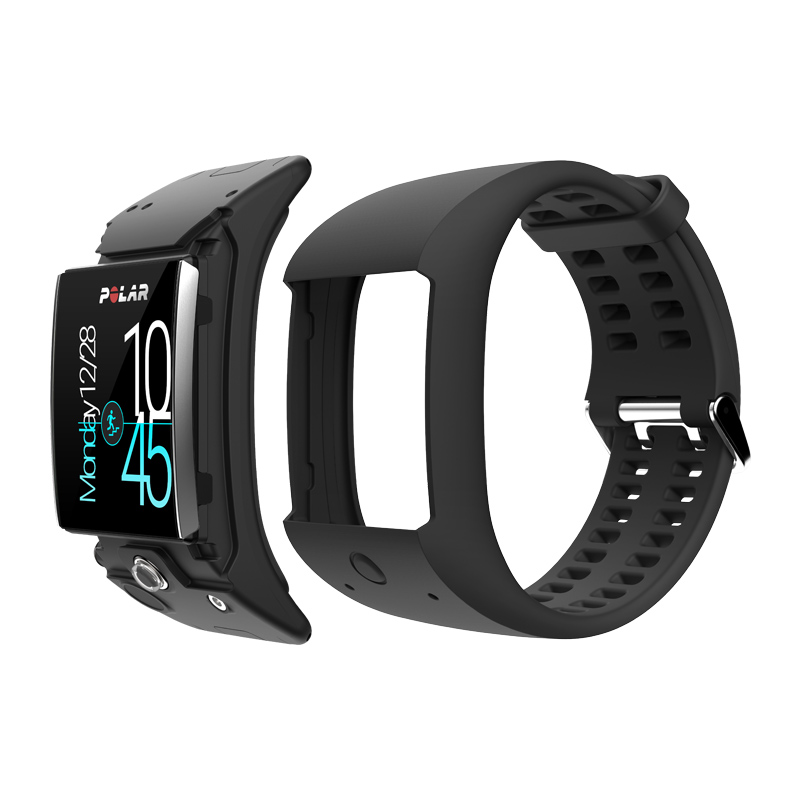 The Polar M600 is designed to look like an activity tracker, the rubber material surrounds the screen. This is a chunky watch, the images do not show how small the screen is compared to the band itself. The overall weight is ok, it's quite light, but the physical size of it, does take some getting used to.
The M600 features two buttons, I actually only found the one and then realised after a couple of weeks there was a second button. The button just under the screen is a shortcut to Polar's fitness activity tracking, while the side button acts is a "home" button. The touch screen can still be used for navigation, but the buttons do make it a bit more easier.
On the back of the M600 are two metallic looking circles, the centre one is for the heart rate monitor, and the other is for charging the device with. The bands come in white and black, there is rumour of a red band, but I haven't seen that yet.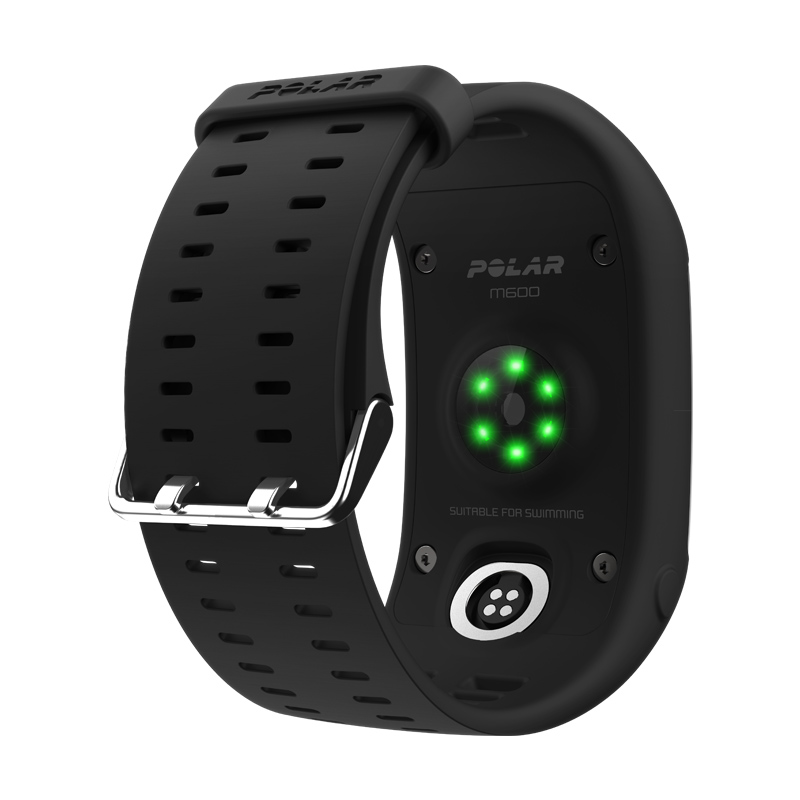 Specs:
Operating system Android Wear™
Compatibility Smartphones running Android 4.3 or higher, or iPhone 5 or later running iOS 8.2 or higher
Processor MediaTek MT2601, Dual-Core 1.2GHz processor based on ARM Cortex-A7
Memory 4GB internal storage + 512MB RAM
Display 1,30″, 240 x 240 pixels, 260ppi transmissive TFT display, Corning® Gorilla® Glass 3
Battery 500mAh
Battery life 2 days / 8 hours of training (with Android phone), 1 day / 8 hours of training (with iPhone)
Heart rate sensor Optical heart rate measurement with 6 LEDs
Sensors Accelerometer, Ambient Light Sensor, Gyroscope, Vibration motor, Microphone
Water resistance Suitable for swimming, 10 meters, IPX8
Weight 63g
Connectivity Bluetooth® 4.2 Wi-Fi 802.11 b/g/n
Dimensions 45x36x13
Physical buttons 2 buttons: power button and front button for quick training control
Bands Silicone
Location GPS and Glonass
One great selling point is that the M600 is waterproof, which means you can take it on swims down as far as 10m. This waterproofing hasn't affected the watches ability, which it still haveing voice commands and a speaker.
GPS is built in, so when going for a run you can leave your phone at home and still track your distance. I found this sometimes to be a little hit and miss, with my phone still offering me a more concise result.
Android Wear is the big one for me. Not only are you getting Polars knowledge of activity tracking, you're also getting all the Android Wear goodies. So even if you never ran or walked, you could still use the watch as an android wear device.
A big negative for me is battery. The M600 is a full fledged activity tracking, that includes sleep, which is great. The only problem is that if you use it for a full day, and then a whole night, the battery does start to go. 24 hours or so and that runs the battery almost dead, so you would need to have a charger on you. I tended to forgo the sleep tracking in favour of charging over night.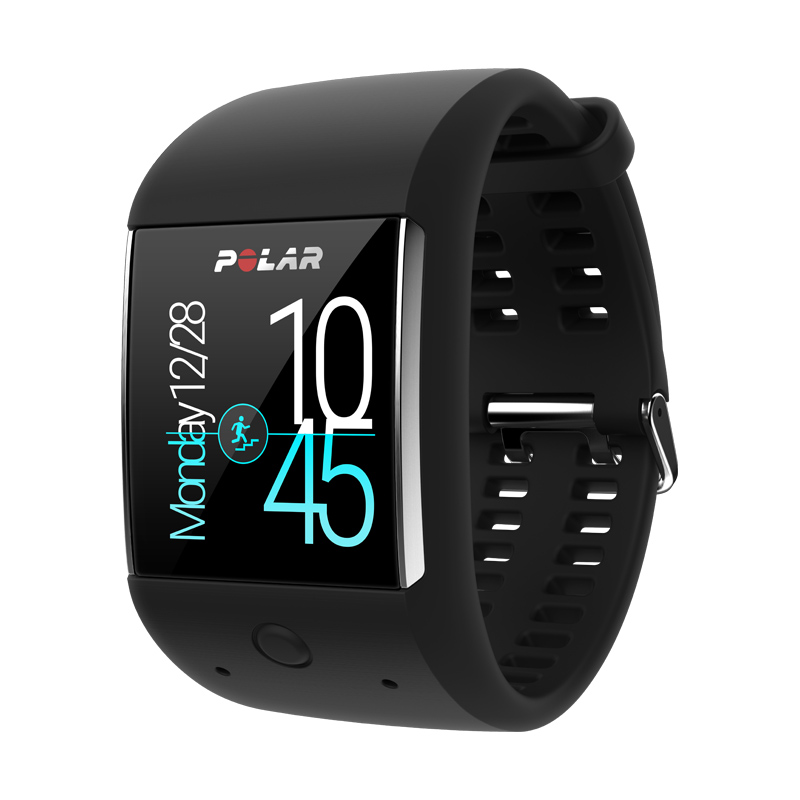 The price for all this is £264. Which for more falls a bit on the expensive side, but you are getting two watches in one. As the activity side of things is a major plus, including the waterproofing as well.