Global CBT Pre-Registration Available for Com2uS's New Golf Game, Birdie Crush
By pre-registering, players can receive numerous rewards such as Caddies and Crystals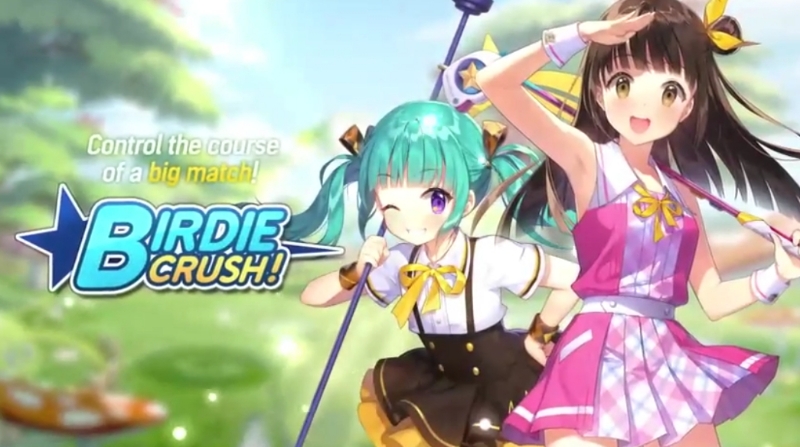 Com2uS (CEO James Song) has announced that pre-registration for its new title, Birdie Crush is now available for Android users. Birdie Crush is a fun and easy-to-play casual golf game that everyone can enjoy. Players can utilize their own unique strategies against fellow golfers from all over the world in exciting 1 on 1 matches in real time.
In addition, the game features several unique characters and adorable accompanying Caddies, as well as a simple control scheme, striking visuals, and eye-pleasing cartoonish graphics.
Global pre-registration for Birdie Crush is now live and players can register here.
Birdie Crush's CBT is open to all Android users, and everyone who participates in the CBT will receive numerous in-game items as gifts such as Crystals, Caddies, etc. Players can receive additional rewards by completing special event missions as well.
For more information on Birdie Crush and CBT pre-registration, please visit the official forum here.
# # #
About Com2us
Com2us is a leading developer and publisher of mobile games that span across all genres. Our mission is simple. We thrive to create games with a level of depth and engagement rarely experienced on mobile platforms. Our dedication to building a robust gaming community through active engagement with our players has made this possible. Established in 1998, we're headquartered in Korea with international offices in China, Japan, Taiwan and the United States. For more information about Com2us and our portfolio of groundbreaking mobile games, visit www.com2us.com.