Unlike in the past when getting a project from start to finish required everyone involved to be physically available, technology has transformed all this over time. Today, project managers in various industries have the luxury of choosing apps to complete client requirements and manage a budget, time, and scope constraints. However, with thousands of project management apps out there, selecting the right tool can be daunting, especially if you don't know where to start. If you are looking for project management software to streamline the processes and tasks in your company, here are the top 12 great apps to choose from.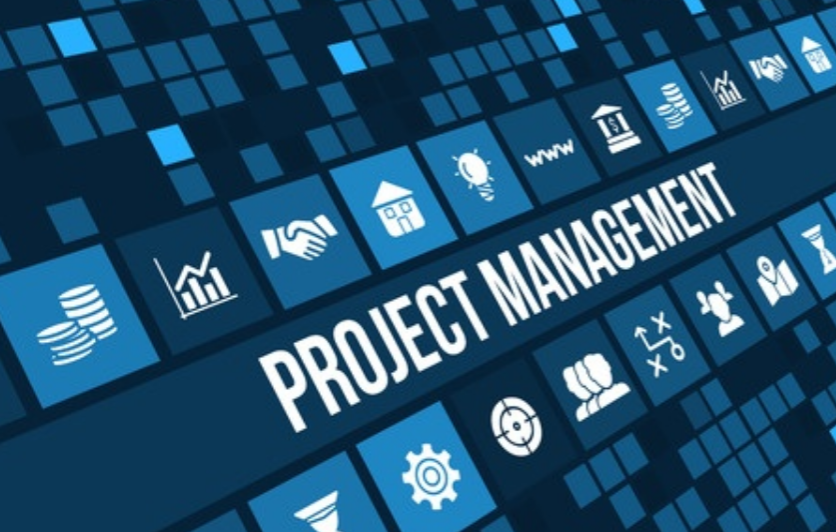 1. Hive
Hive is a cloud-based management platform that offers a multitude of features to help increase productivity among team members. Hive comes with top-quality features such as task management automation, file sharing, and chat. It also allows you to create, categorize, and assign tasks to any team member, complete with tags, due date, and attached files. Besides, Hive can be integrated with close to 100 external tools.
2. Project Manager
The project manager is an award-winning software that is designed to improve efficiency in budgeting, project planning, scheduling, execution, and reporting. This platform provides intuitive tools that cater to the three core parts of a project; planning, monitoring, and reporting. Additionally, it boasts real-time dashboards, quick report generation, automated emails, and an extensive list of other advanced add-on features.
3. ProWorkflow
This web-based software enables users to monitor tasks and projects, organize contacts, track time, and generate reports for the business. And besides the features and functionality, this platform also provides customers with reliable support through training and consultation.
4. Zoho Projects
Zoho Project is an advanced cloud-based PM platform that is built to save time and enhance the productivity of projects. This software comes with an outstanding array of features that facilitate project monitoring, improved collaboration, and enhanced productivity. The platform divides complex tasks into manageable units and schedules processes and tasks based on their deadlines. It also boasts vast collaborative tools ranging from chats and emails to project calendar and meetings.
5. Envision
Envision is one of the best apps for construction project management, which helps teams to detect and resolve issues rapidly. The platform helps project managers to fast-track delivery and improves work processes, thereby fostering greater efficiency, productivity and deliver value to users and their clients. Envision uses a wide array of intuitive tools to capture the latest information from the field and feed it directly into reports and dashboards. Besides, envision can be integrated with other applications to help project leaders determine the health of a project anywhere, anytime.
6. Wrike
This project management software was designed to improve the speed and efficiency of work done by co-located and distributed teams. Wrike provides multifunctional groups with the flexibility to collaborate and get things done effectively from a centralized location. It boasts tools that allow you to prioritize, schedule, discuss, and keep track of the work in progress with a few clicks of the mouse.
7. Smartsheet
Smartsheet is a top-class PM software that provides businesses with an innovative way to collaborate on process and projects. This platform combines the effectiveness and ease of use of a spreadsheet with collaborative file sharing, visual timeline management, and automated workflow capabilities to redefine how teams collaborate on projects and tasks. It boasts a customer-friendly interface and a wide arrange of features such as file sharing, Gant charts, and work automation tools, all which make this software one-of-a-kind.
8. Confluence
Operating as an open and shared workspace that connects people to information and ideas they require to perform their tasks, Confluence is a high-end project management software that avails everything you need for your project in one platform. This software eases communication between teams, allows you to create and share documentation from a single location, and helps you to ship projects faster. Confluence can also be connected with external tools to perform various operations such as creating and tracking product requirements, as well as publishing release reports.
9. Teamwork Projects
Another renowned project management software is Teamwork Projects. This is a flexible and intuitive platform that boasts all the tools you need to track the development of a project. The software comes with outstanding features such as file storage, task management, milestones, tracking tools, and more. It also allows team members to visualize the project through Gantt charts, marked calendars, and set-up reporting. The best thing about Teamwork Projects is that it is accessible with Google Drive, Dropbox, and Box.com.
10. AceProject
AceProject is a cloud-based PM software that helps to manage projects from end-to-end. This platform can be used by teams, individuals, or enterprises that want to seize control of their workflow. This application boasts top-notch tools that help to keep projects on schedule and within a budget. It also boasts tracking features that permit organizations to systematically and gradually monitor and manage business processes. AceProject allows users to stay abreast with the progress of all their projects from a single dashboard that provides instant information with color-coded graphs and other useful details. The availability of Gantt charts on this platform allows the users to identify various intricacies in a project and monitor its progress to be able to make informed decisions.
11.JIRA
JIRA is a powerful project management software that is commonly used by agile software development teams. Within this platform, development teams can create kanban boards, scrum boards, and make real-time reporting. The application comes with a robust array of APIs that allow users to collaborate with several third-party apps to improve efficiency and functionality. JIRA also allows users to view any outstanding issue, track bugs, and monitor the time spent on every task. Besides, the software enables users to create their workflow and generate reports that come in handy in the end-to-end project and product management.
12. Podio
Podio is a top-class app that is ideal for medium and large-sized teams working on various projects. The special attribute about Podio is that besides providing a platform where team members can share information and track progress, this app boasts extra features such as CRM and social intranet. This PM software also gives project managers the ability to use the workspace dashboard to get a quick overview of what their teams are doing.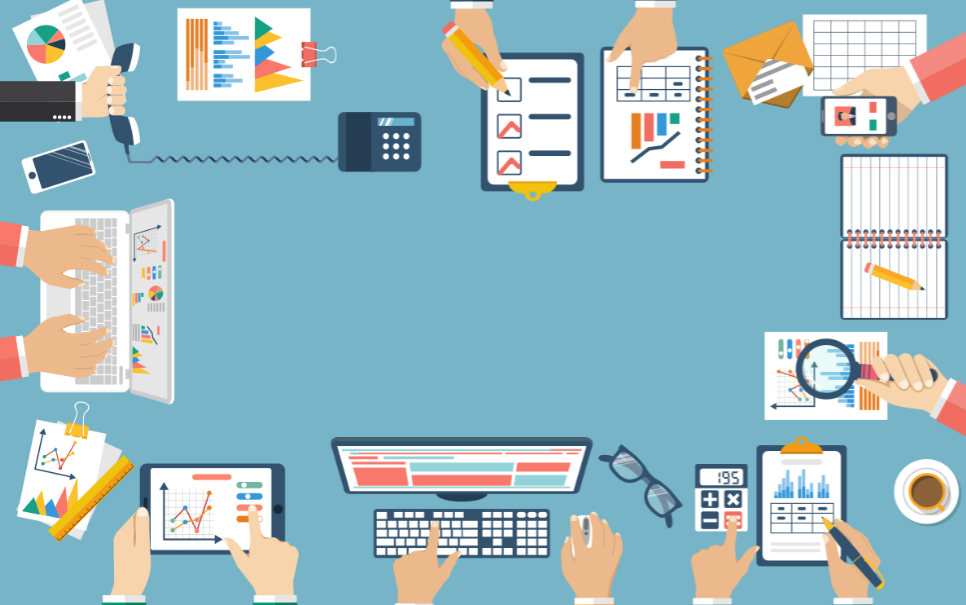 It's no longer a secret that remote work is becoming more resourceful for many enterprises. However, remote working comes with various challenges due to physical distance, communication problems, and accountability. Luckily, the advent of project management tools has come in handy to help resolve these issues. This write-up provides you with the top project management tools that you can leverage to improve efficiency and productivity.