Pure Elan IR5 Internet Radio Review
The Pure Elan IR5 is a radio on steroids. Not only does it allow you to listen to radio stations from all over the world, but it can also act as a Bluetooth speaker and Spotify Connect.
Instantly on the box you can see 3 key features of the IR5, there is a 3-year warranty, Bluetooth and Spotify Connect. This is already more then you will get with the average DAB radio. It can also run on batteries (not included) or the included power lead with Uk and EU plug.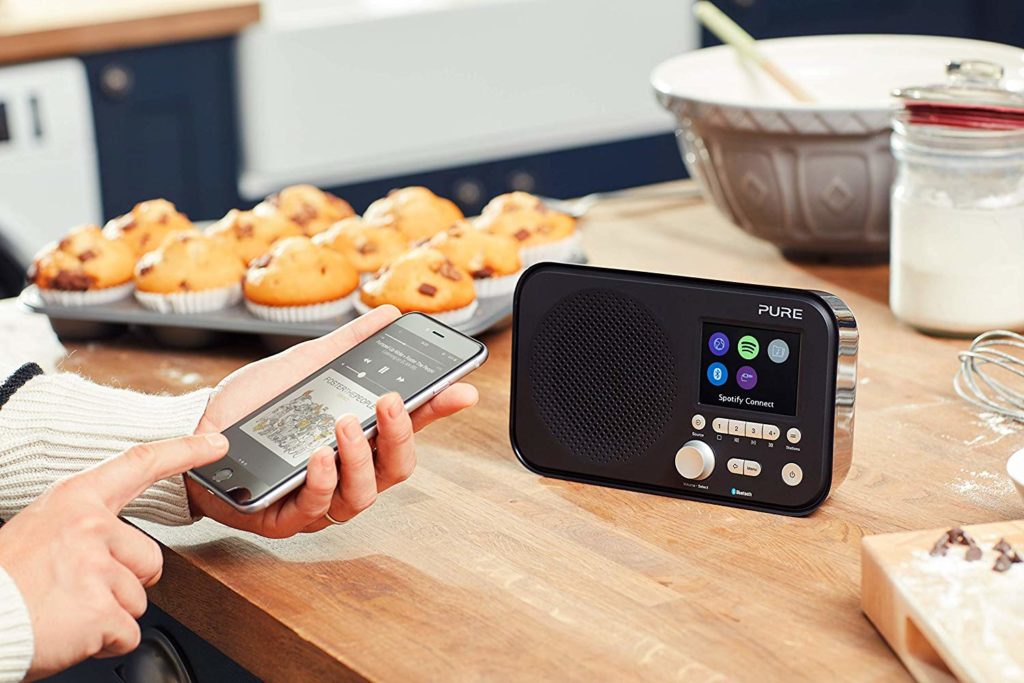 Features:
Internet Radio
Bluetooth
Spotify Connect
12 Station Presets
Colour Screen
Aux-in
Alarms
Sleep Timer
Kitchen Timer
Headphones Out
Once powered on, you are greeted with a wizard, which will run through setting up the Elain IR5. This also involves linking it with your wifi. Once loaded you can scroll through the apps using the volume wheel, and they all work great. I liked the USB local music player, so I could load up some mp3's onto a memory stick and plug it in.
Bluetooth was a breeze and was easy to connect to my phone. Same with Spotify Connect, as this connected to my Spotify instantly. The music was excellent, low is bass, but clarity was on point.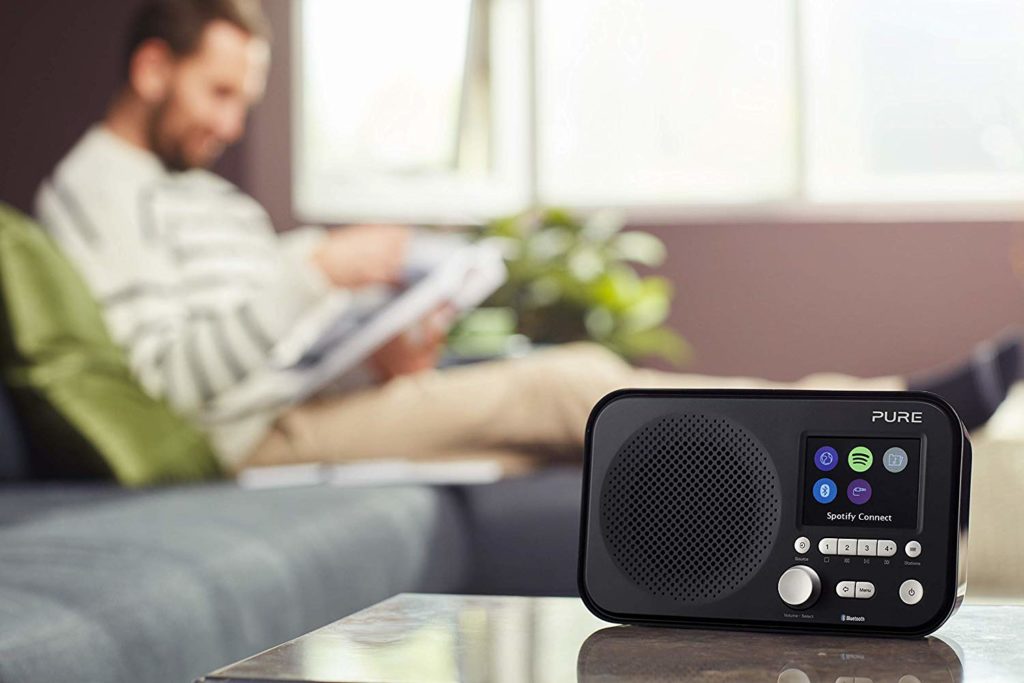 I found this great to have around the house. The added option of portability is great and means you can move it from room to room. I got one for my parents, as it easy to set up and gives them a lot of options over just FM radio.
amazon.co.uk/Pure-Portable-Internet-Bluetooth-Spotify/dp/B07GYTSW7S