The RAVPower Qi Charger – Review
The growth of Qi wireless charging as a standard has been extremely slow, and not the big thing I thought it was going to be. But it is growing and as the number of devices that are compatible increase, so does the number of accessories built to accommodate this. Google of course sells its own Nexus Wireless Charger, but a handful of manufacturers are popping their heads out with their own offerings.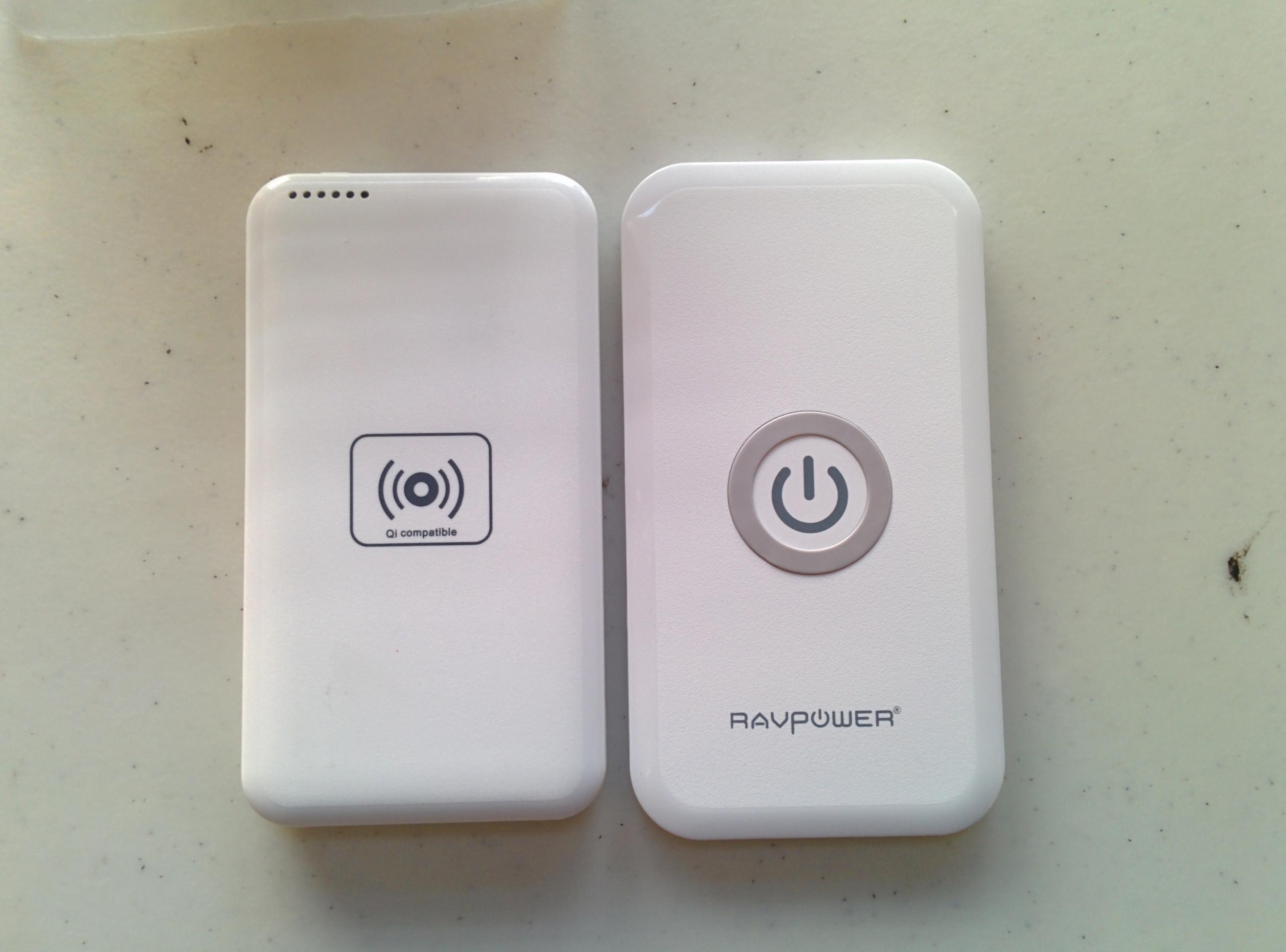 A popular company we deal a lot with is RAVPower, and its £14 charger is available on Amazon. Firstly, the RAVPower Qi charger works just the same as any other QI standardized charger. You plug it into the wall, place a Qi device on the pad and it charges wirelessly. RAVPower haven't messed about with how the mechanics work. Phone or tablet placement still matters, with the charger coil basically being in the center, and it'll obviously take longer to charge wirelessly than with a cable, but this is the same with any Qi charger.
There aren't any magnets in the RAVPower charger, but it does have a small rubber circle pad in the middle where your phone or tablet rests, this is meant as a way to secure the phone in place. Unfortunately the pad isn't all that grippy, and my mums S4 easily spun around when we used it while on the charger. There was no worry about the phone falling off, but there was a niggle in the back of our heads.
On the bottom of the charger, there are four hard plastic feet that are meant to keep it stable on whatever surface you plan on charging. These are made out of the same rubber as the circle and it means these little nubs don't offer enough friction. This mixed with the extreme lightness of the charger itself means you won't be using it on a boat anytime soon.
The charger offers an output of 1A (at 5V), which is the same as other Qi chargers and seems to power up my devices at the same rate as others. When you place a phone or tablet on the charger you get a reassuring (if a bit loud) beep that charging has initiated as well, which is nice. You'll also see a flashing LED on the front indicating continued charging.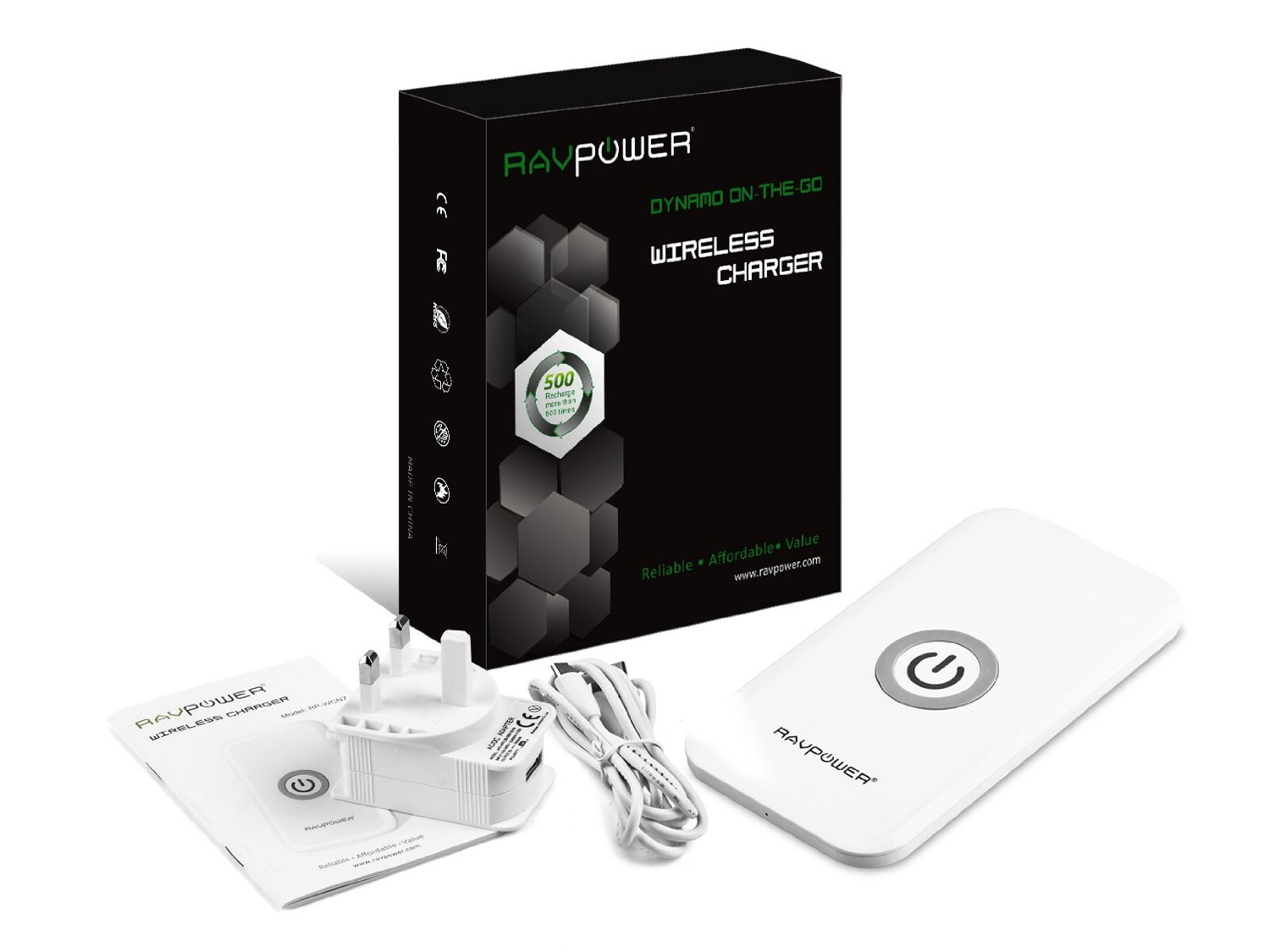 At £14, it's hard to not gloss over the slight negative points and buy one. It works just fine, it has a few issues in terms of keeping the device planted to it and keeping itself planted to the table, but as a desk charger or bedside charger, you won't really need that stability. If you're looking for a solid charger the RAVPower is for you, and at £14 you can't complain at the price.