Razer Basilisk mouse and BlackWidow V2 TE Review
Gaming in 2018 is now made a lot easier with the Razer Basilisk mouse and BlackWidow V2 TE keyboard. Razer were nice enough to send me down both to review, so decided to check them out together.
Razer BlackWidow Tournament Edition Chroma V2
Following on from the awesome finger experience of the Chroma, Razer have released the Chroma V2 Tournament Edition. Though not boasting a load of new features, the design and quality runs through.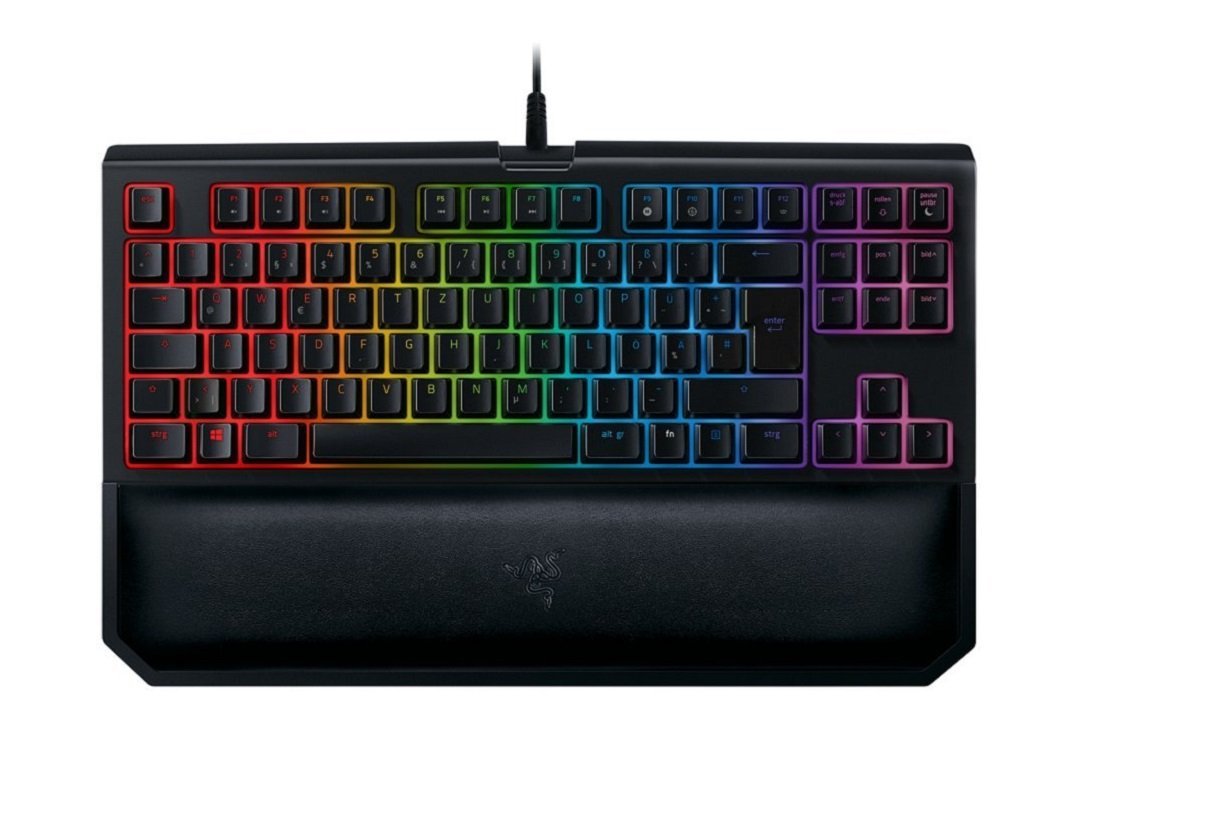 The BlackWidow Chroma V2 TE looks the coolest with the Razer matte finish, there are 16.8 million colour combinations for the RGB lighting, and the keycaps are contoured. It comes with an ergonomic wrist rest for even more comfort, which is great for tournaments, LAN-parties and competitive gaming combined with style
The Razer green mechanical switch is a tactile switch, and gives a great clicky response when used. Razer have also implemented their Instant Trigger Technology (ITT), which is geared to take swift responsiveness to the next level.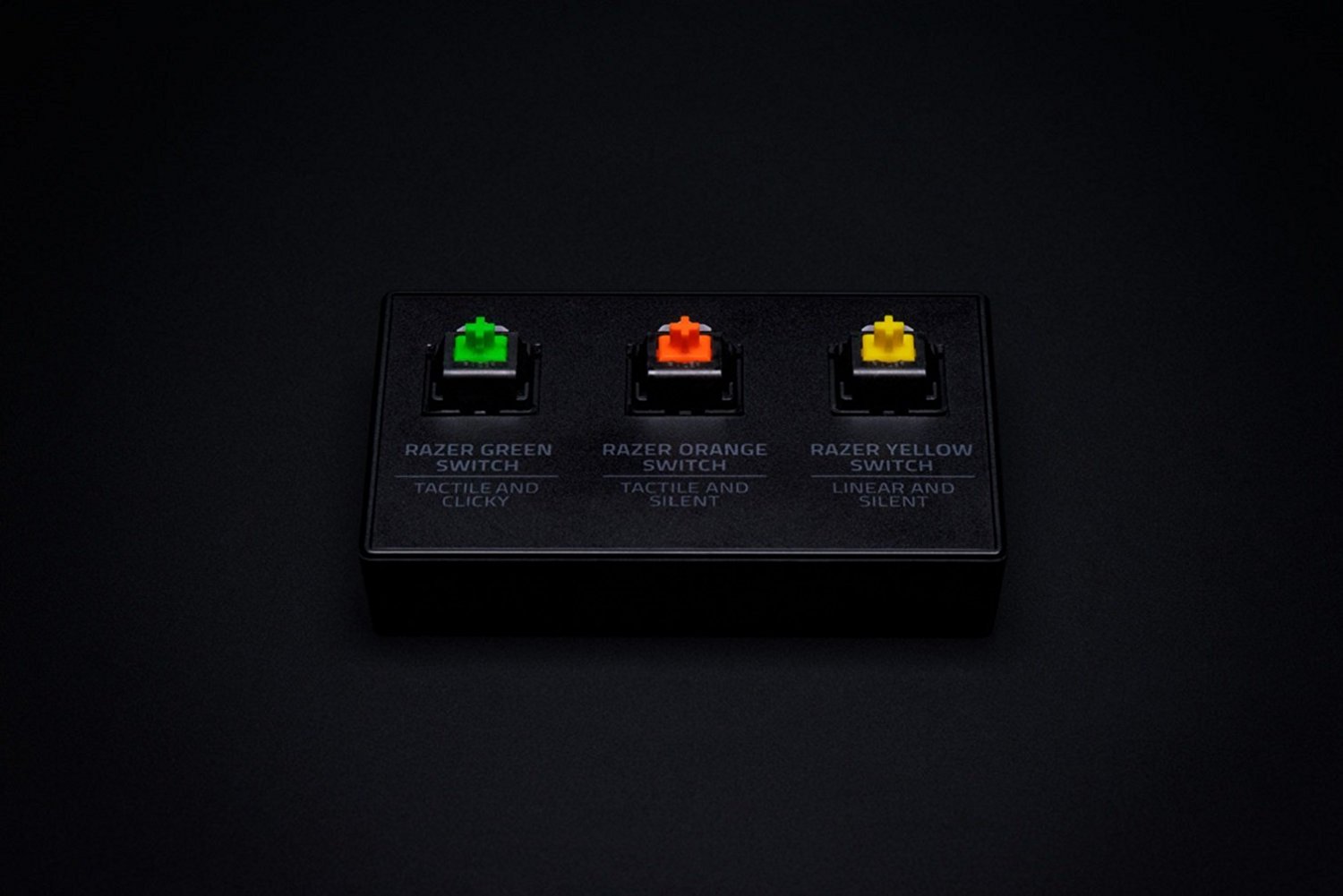 The V2 TE can be bought with Green, Yellow, or Orange mechanical switches. I prefer the green, which offered a nice click when tapped, and a little bit of feedback. Don't worry about the keyboard falling apart as the keys are rated at 80 million strokes. Ten key rollover and anti-ghosting tech means that each key press with register.
As always, the famous Synapse software included with allow you to customize till your heart's content.
At £139.99, the BlackWidow Chroma V2 TE is asking a lot. It feels like a premium product and the cost goes in hand with it. I would highly recommend this as your one keyboard to rule them all.
razerzone.com/gb-en/gaming-keyboards-keypads/razer-blackwidow-tournament-edition-chroma-v2
Razer Basilisk Mouse
The Basilisk from Razer, utilises a brand-new design, that we have not seen before in Razers arsenal. But don't worry, there is still RGB lighting. One big difference is the addition of a rubber thumb rest. This is a bit big, can collect dust, but man is it comfy.
This is also where Razer have put their next big feature, the "clutch." This works the same as other sniper buttons in the past, when selected, it will lower the DPI to your set amount and will make it easier to take a shot. It is easy to reach, and Razer included a long and short lever, which use the magic of magnets to attach. So, based on your thumb size, you can tweak the layout to fit.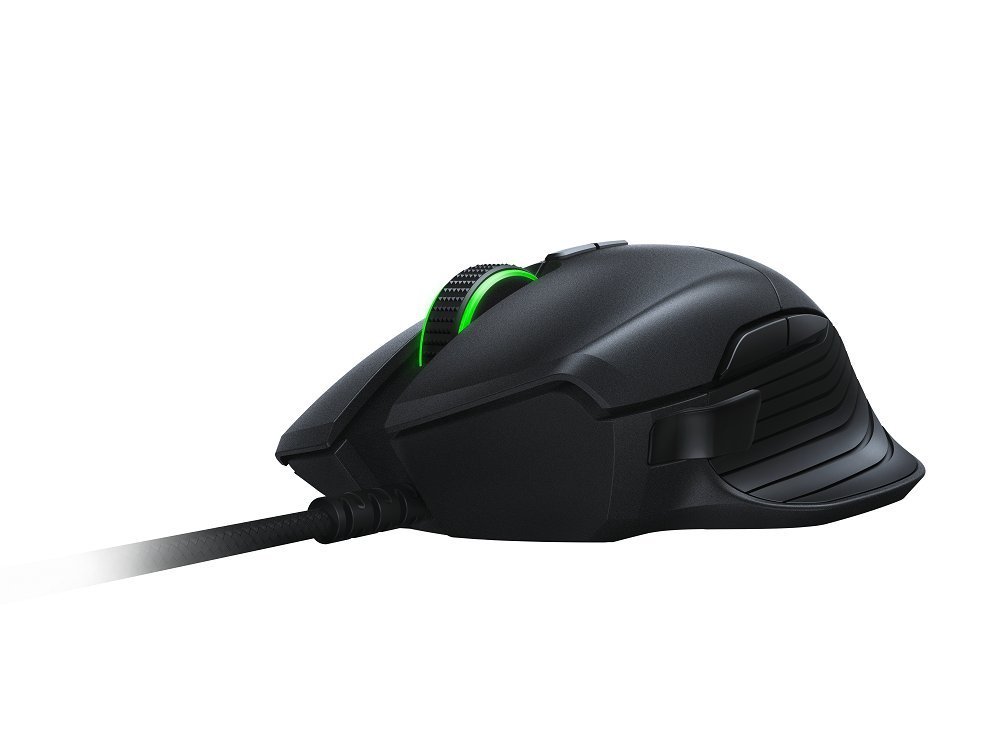 I found it so easy to just flick it on and off, especially when moving the mouse around. If this was a button I think I would have found it harder to use. I feel this isn't some holy grail feature, but they have developed the idea and made it better than previous incarnations.
I really like the ergonomic design of this mouse. In the hand it felt great, though the design did take a little while to get used to. The Basilisk features a much higher DPI, then previous models rocking in at around 16,000 DPI. Which compared to other gaming mice, gives a much smoothing a higher performance.
True 16,000 DPI 5G optical sensor for industry-leading FPS precision; gamer mouse
The Razer Basilisk comes with a dial that lets you tweak the resistance of the scroll wheel
Shooter mouse with removable DPI clutch for temporary sensitivity adjustment. 1000 Hz ultra-polling
Razer mechanical mouse switches durable up to 50 million clicks
Optimised actuation speed for high responsiveness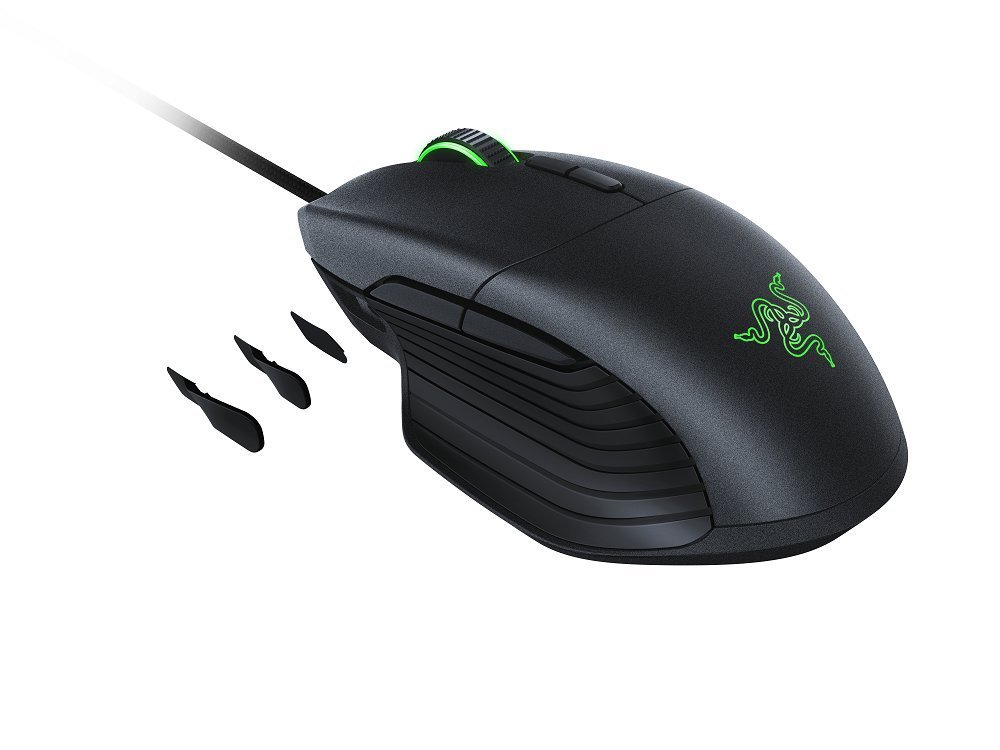 I really like this mouse, though this is compared to other non-gamer mice I have used in the past.
razerzone.com/gb-en/gaming-mice/razer-basilisk