Razer BlackWidow Chroma V2 Review
Following on from the awesome finger experience of the Chroma, Razer have released the Chroma V2. Though not boasting a load of new features, the design and quality runs through.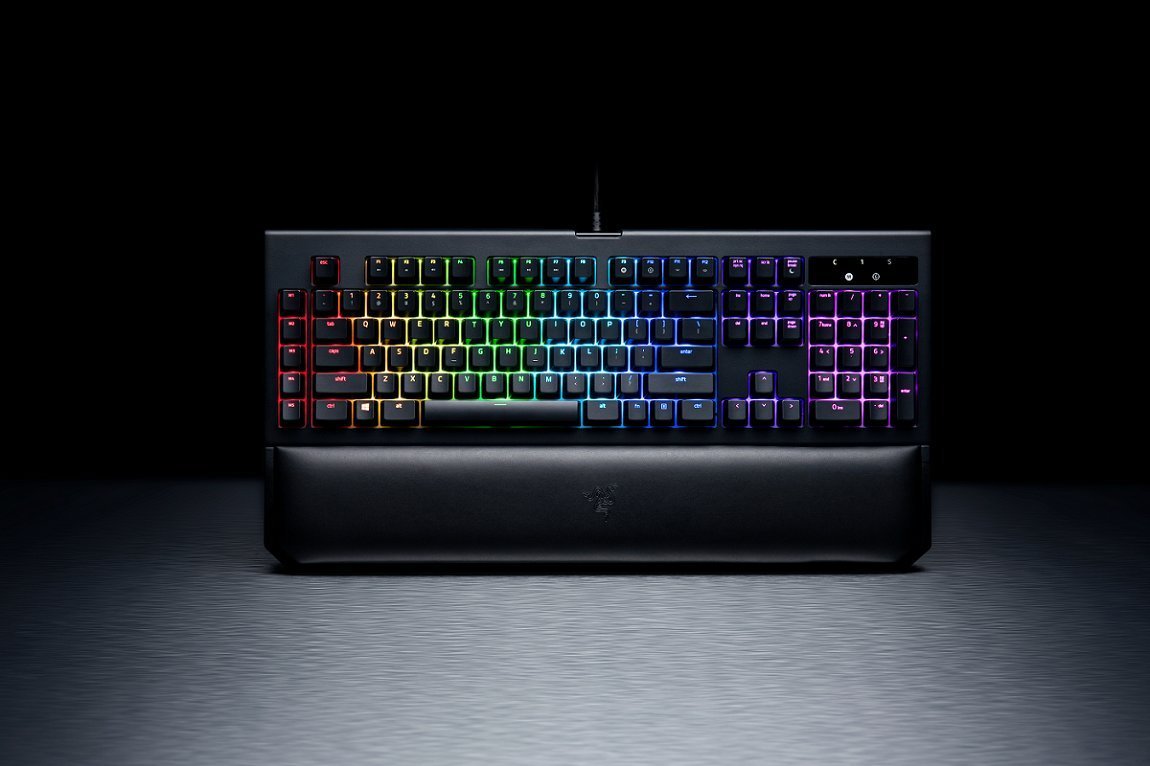 The BlackWidow Chroma V2 looks the coolest with the Razer matte finish, there are 16.8 million color combinations for the RGB lighting, and the keycaps are contoured. It  comes with a wrist-rest which can be attached with magnets. The rest gives my wrists a bit of height which is perfect for typing and sniping.
There are 5 macro keys on the left of the keyboard, which work as advertised. Being a touch typist I did find that I tended to click one by accident, but that may just be muscle memory.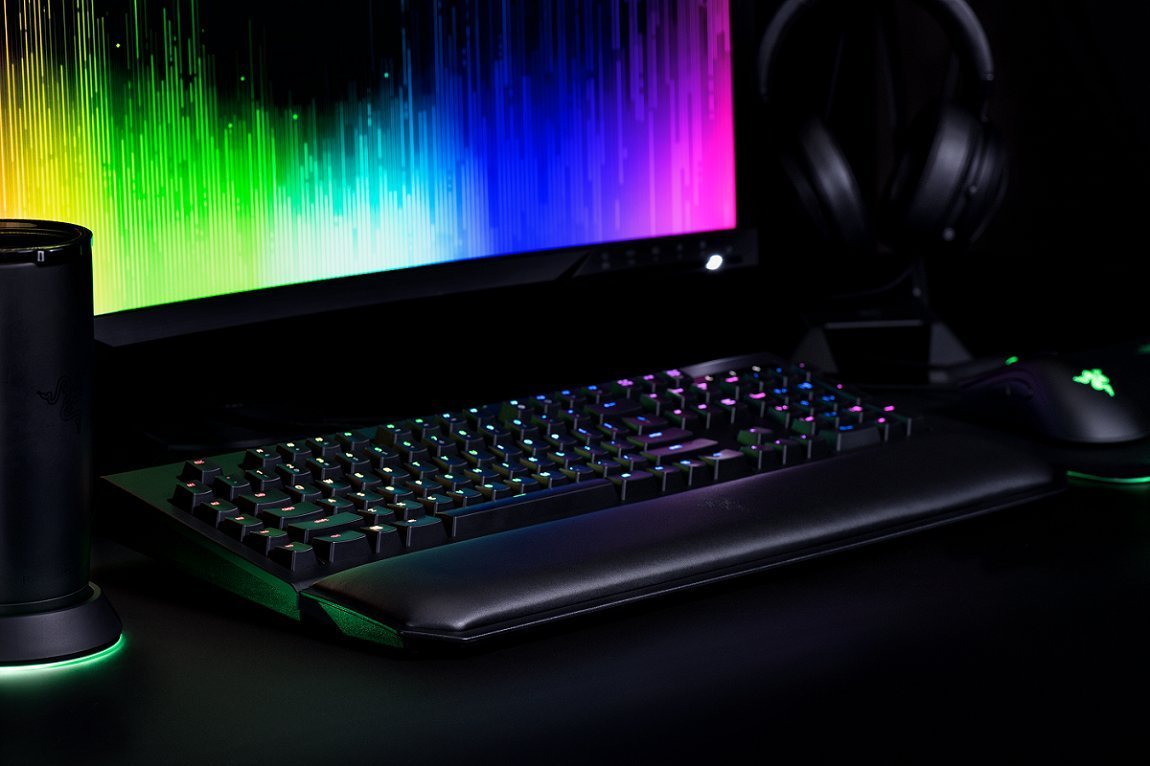 On the right is a USB pass-through along with a 3.5mm headphone jack, I always find these little additions very useful. This means less fiddling around with cables. I would like a dedicated media button for volume.
The V2 can be bought with Green, Yellow, or Orange mechanical switches. I prefer the green, which offered a nice click when tapped, and a little bit of feedback. Don't worry about the keyboard falling apart as the keys are rated at 80 million strokes. Ten key rollover and anti-ghosting tech means that each key press with register.
As always the famous Synapse software included with allow you to customize till your heart's content.
At £164.97, the BlackWidow Chroma V2 is asking a lot. It feels like a premium product and the cost goes in hand with it. I would highly recommend this as your one keyboard to rule them all.
amazon.co.uk/Razer-BlackWidow-Mechanical-Ergonomic-Programmable/dp/B01N4S5Q34