Review: Ambient LED Brightsounds Speaker from Lava
With a market saturated in Bluetooth speakers, you need to have something that sets you apart from the rest. Lava thinks they've cracked it with their Brightsounds speaker. This tower of a speaker rocks an IPX4 rating, a 360 degree speaker, an ambient LED and all this is manufactured here in jolly ol'England. These are found separately on other speakers, but all together and for under £40, makes the Brightsounds speaker a contender.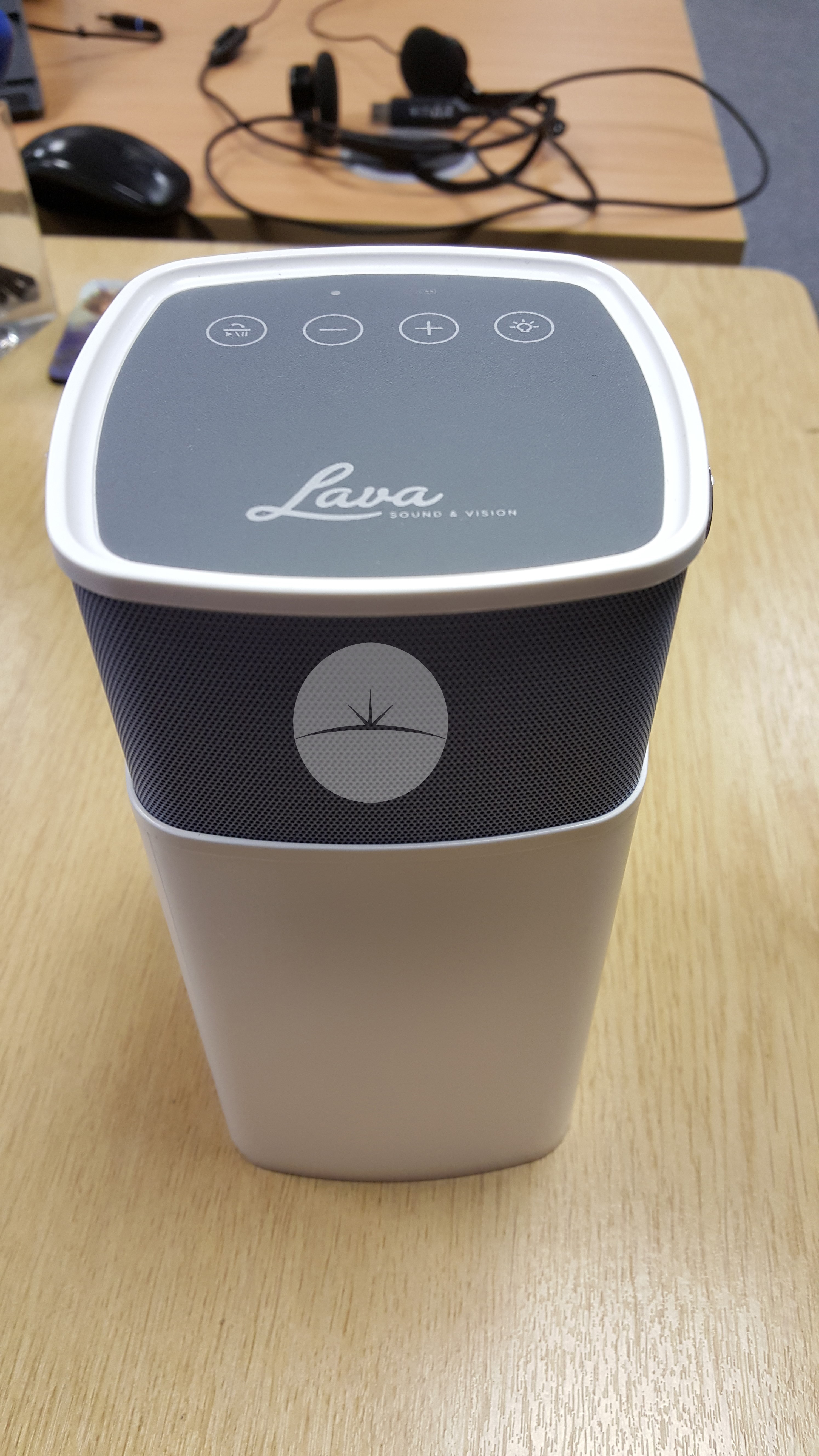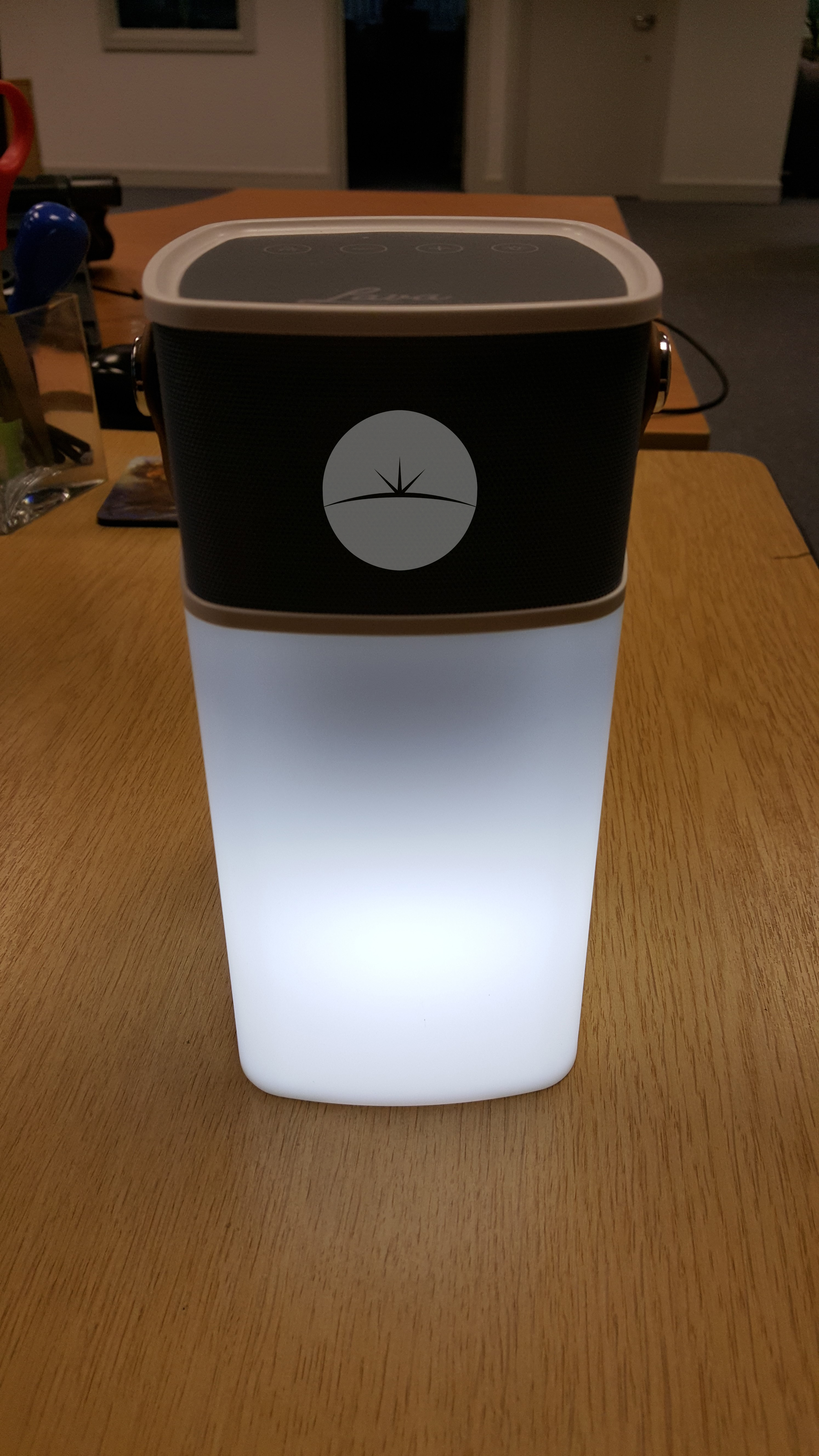 I actually liked the look of the Brightsounds speaker. I was certain I would never use the leather strap, but without thinking ended up using it all the time to move it around. The bulk of the speaker is the ambient LED, which can be turned on from the top. The glow is really comforting, so when listening to Marvin Gaye while having dinner outside the ambience of the light in combination with the music works together really well. I would though not recommend listening to Halestorm with the light for a romantic dinner, as the results may vary. The light can be turned on seperate to the speaker, a couple of times I have just used it as a light, and it works really well.
The top of the speaker sports the colour specific grill, which goes round the entire speaker. The Brightsounds speaker has definitely been designed for entertaining, it can go in the centre of the table, and the sound is pumped out around the whole speaker. This means that everyone gets the same sound, wherever they are sitting. The grill also sports the USB and 3.5mm ports, which are covered in order to keep that IPX4 rating.
The top contains 4 buttons, for power, play/pause, skipping tracks, changing the volume and turning the LED on and off. These are built "in-to" the top, so there is no physical button to press.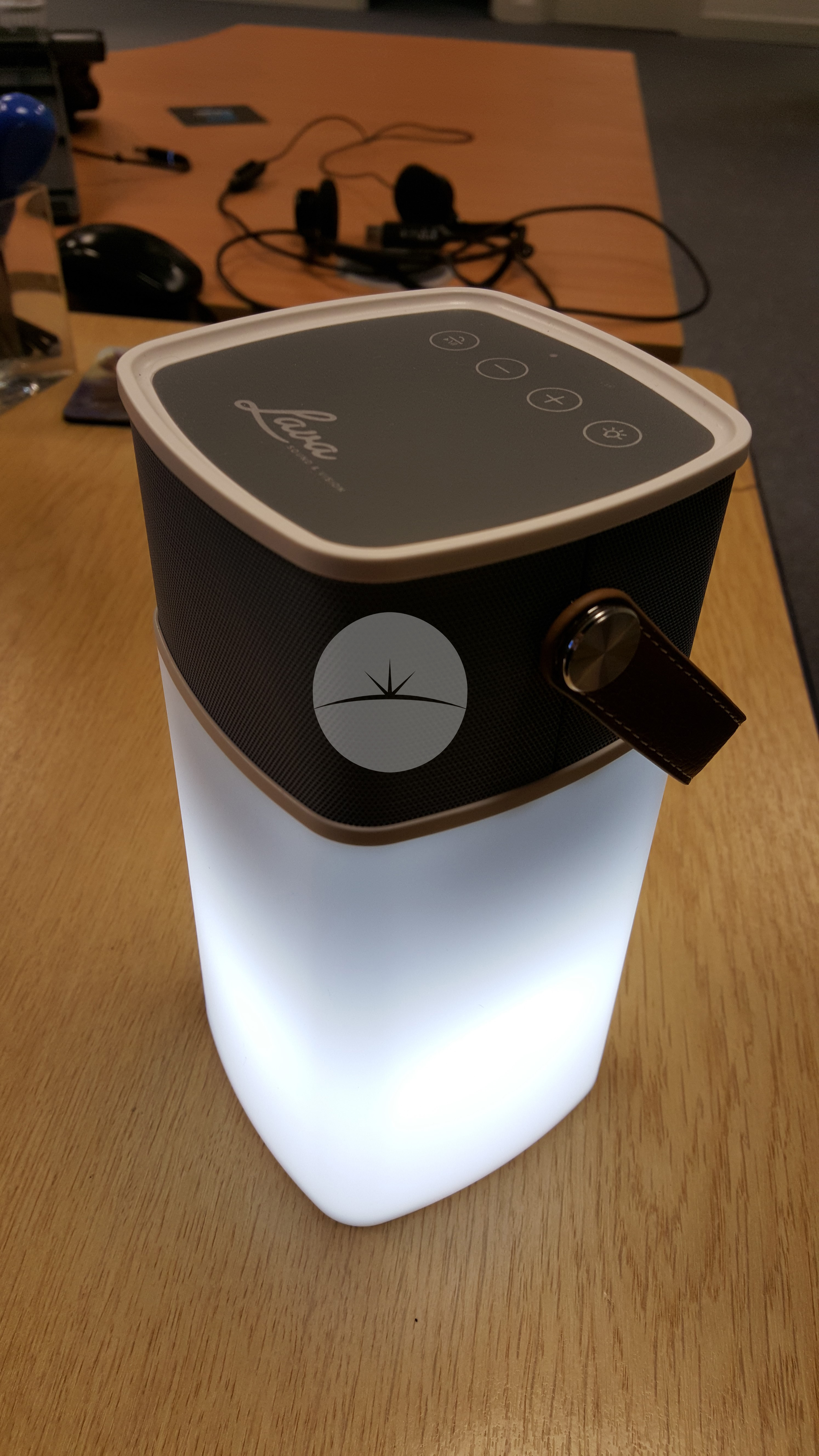 I had no issues playing music on this speaker, the 5W speaker driver can cope with the volume on full and there is no distortion, even when listening to tracks like Skrillex or Megadeth. I found it loud enough that even with a room full of people, the sound comes through and fills the room.
When testing the Bluetooth hands-free calling, it followed the standard process of pausing and resuming the music, before and after the call repsectivly. I did have to get pretty close for the person to hear me, but this is probably the same for most hands-free speakers.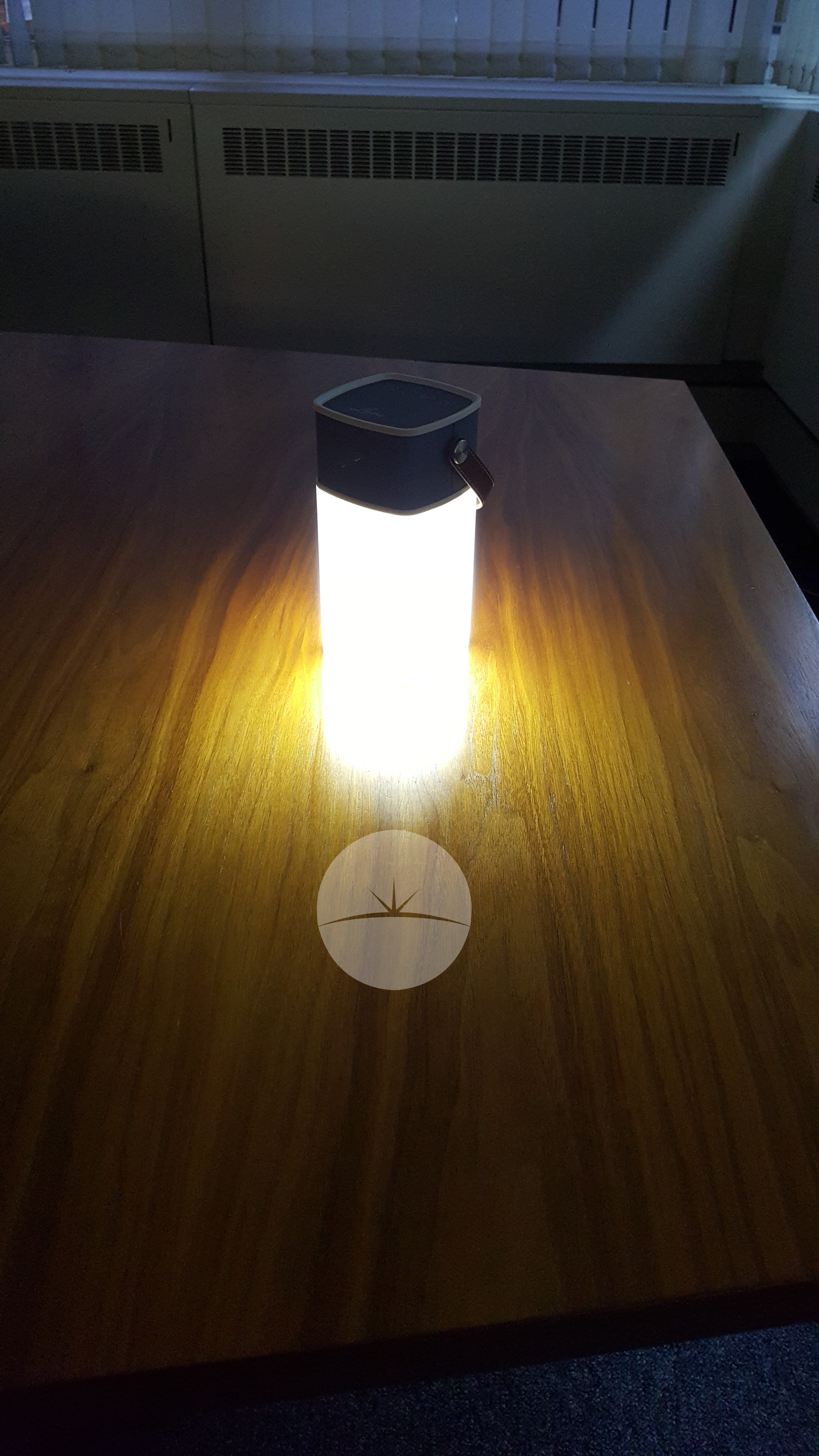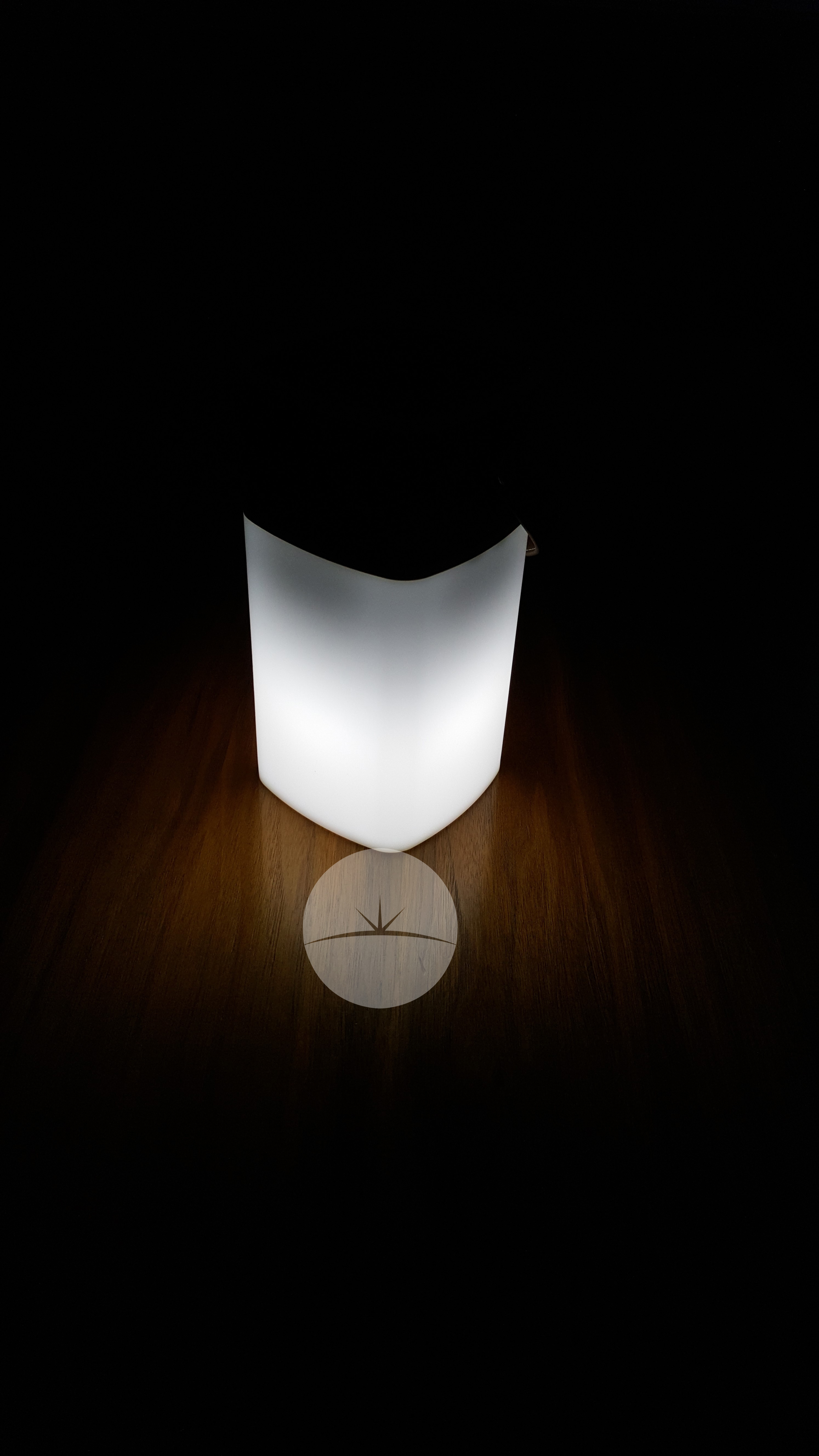 Specs for nerds:
Functions: Bluetooth, Speaker, Power Bank, Night Light
Radio Frequencies: N/A
Antenna: N/A
Speakers:Single Stereo Speaker (5 W Total output power)
Bluetooth: Yes
3.5mm Aux-in: Yes
Operational voltage: DC 5V
Power consumption: 1 W
Batteries:Lithium -ion Battery
Weight:0.624 Kg
Warranty: 1 Year

For only £39.99, this is a great speaker to have for parties, and BBQ's. Though this may not get out a lot during the winter, I could imagine this on a lot of porch tables playing music, and keeping a warm light on as the night draws in. Check it out below:
www.lavaaccessories.co.uk/sound/lava-brightsounds