Review: ARCHOS 52 Platinum
In our latest phone review, we take a look at an entry level device by the French manufacturer, Archos. The company may not be famous worldwide but are pretty well known in Europe. They usually offer " less expensive" devices, like phones, tablets, netbooks but not always on Android. The company was formed in the late 1980's and have become fairly successful with the competitive pricing business model. As we usually do, we'll take a look at the key parts when deciding to buy a new phone and give our honest opinion on each. The ARCHOS 52 Platinum was sent to us from Archos themselves, I (Ste) have been using the device for over three weeks on and off. There have been no Over The Air updates, so the device you buy (if you do) will be running the same software. Build number is: SW_99605Y_M10_AIKESHI_V019 tested on Three UK here in sunny Northern Ireland.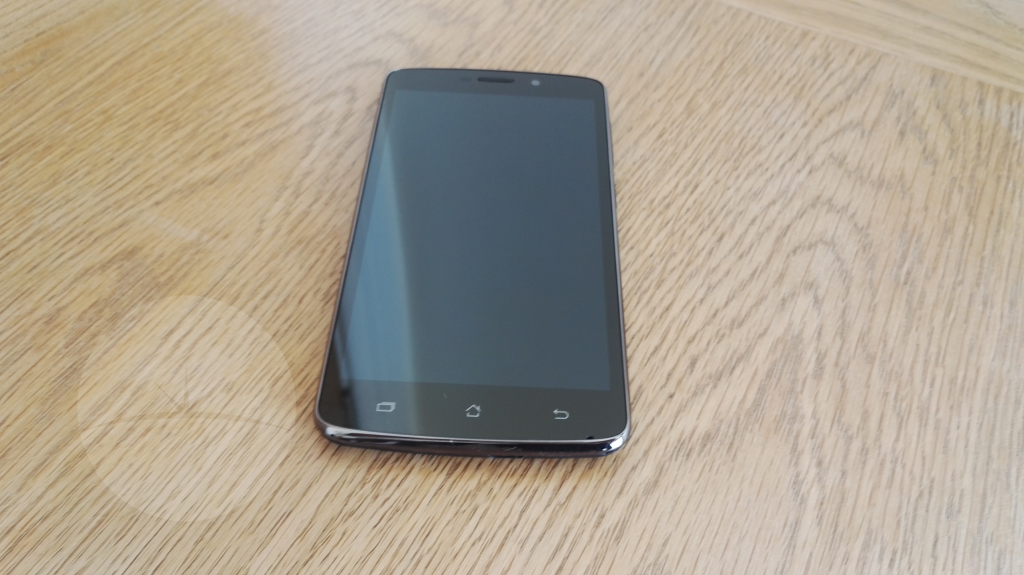 Taking a tour around the device, you'll find capacitive navigation buttons across the bottom, in a rather unusual order. Left is recent, home is centre and back key to the right. It took me a week to remember the keys were the wrong way round, a bit of muscle memory needed. A 5.2″ screen with pretty huge bezels on the sides, nearly like a picture frame lead to the top front where the only call microphone is located next to the front facing camera. Running up the right side you'll find the power button screen on/off with the volume rocker above. There's a metal (style) band running round the phone which is more noticeable top and bottom. The 3.5mm headphone jack is located on the top of the ARCHOS 52 Platinum in the left centre position, nothing running back down the left, with the Micro USB charging port on the bottom centre right. A fairly standard black candybar device with very little wow factor.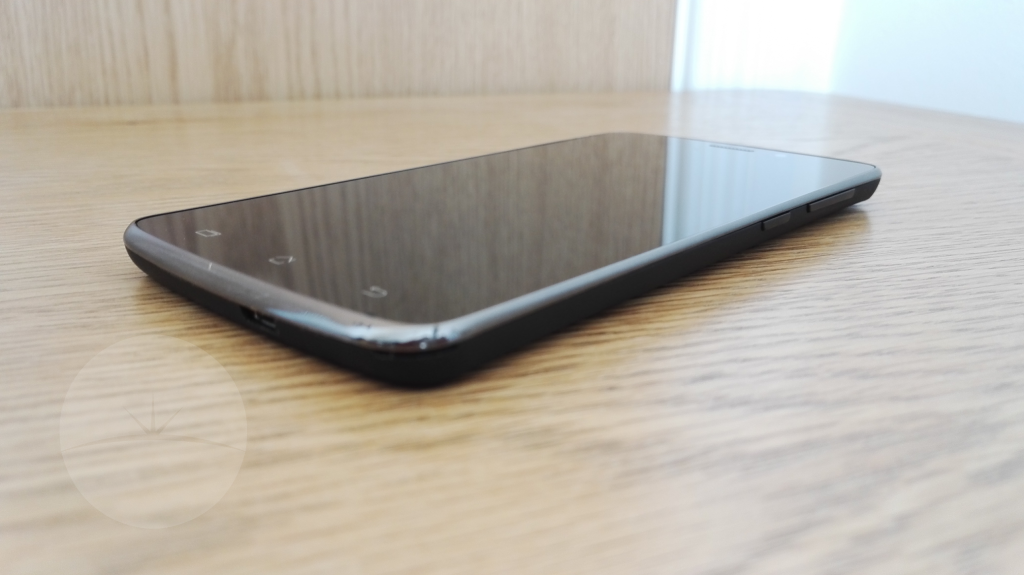 A very sturdy phone in-the-hand. You can notice a little weight in a reassuring kind of way. Certainly well built too, there's no noticeable shakes or squeeks when you give the ARCHOS 52 Platinum a firm shake or squeeze. No drop testing from us but I'd guess the device would withstand a drop to the floor, back down or to the sides, of course, dropping to concrete or similar will do a lot of damage. It has to be mentioned that the phone feels great around the back, finished with a soft touch rubber feel, the phone feels secure for one handed usage.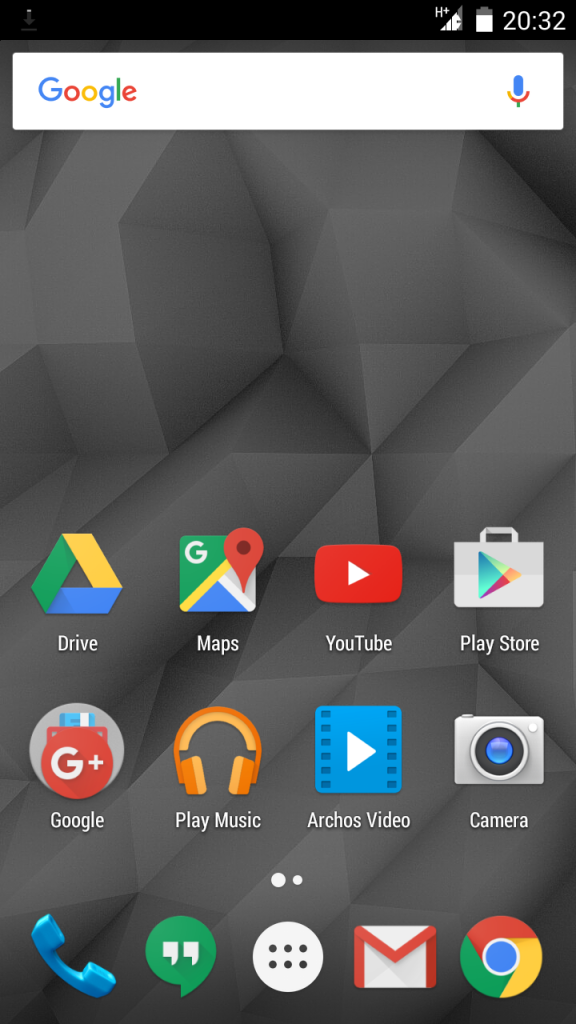 The UI is stock Android 4.4 KitKat, with very little added bloat. Credit has to be given here to the manufacturer, I've mentioned on lots of different phone reviews that I'd love to see whichever phone run stock. KitKat wasn't really a great looking version but certainly usable from day to day. We all remember the quick settings and silver font on the status bar and icons.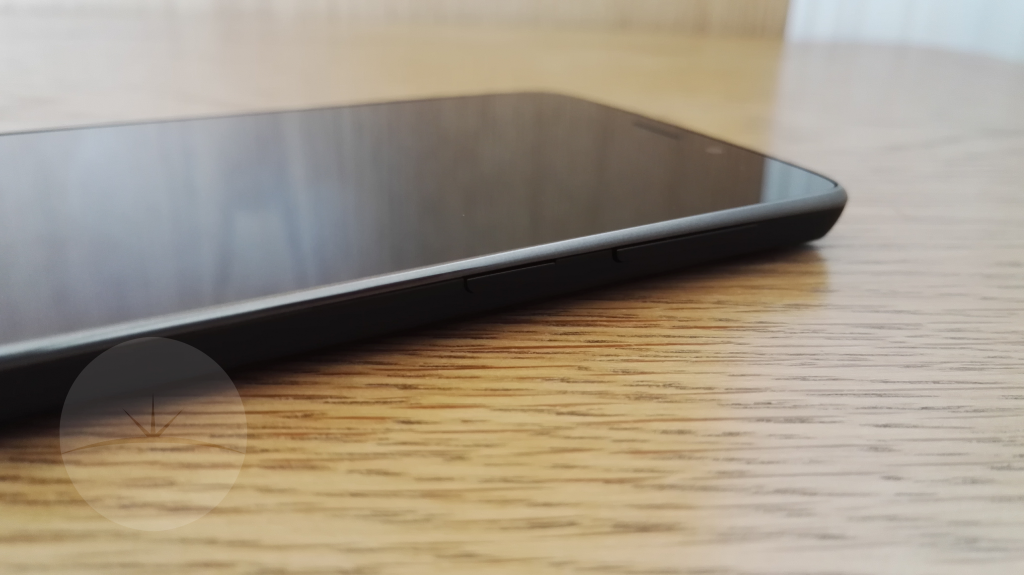 Quick Specs
5.2 Inch HD (1280 x 720) [16:9] IPS-LCD Screen
Dimensions : 3.02 x 5.90 x 0.34 Inch
(76.8 x 150.0 x 8.8 mm)
Android 4.4
8.0 MP Camera
1.3 GHz, Quad-core, Mediatek MT6582
1.0 GB RAM, 8 GB Internal Memory SD Card upto 64GB
1750 mAH battery
I'm sad to report that I found battery life to be less than I needed. With everything syncing, I could average 3 hours screen on time. This isn't enough for me everyday. I manage lots of different social channels for DroidHorizon along with my personal and reached for my charger around 6PM every evening. This time, we can't blame any rogue apps running in the background or even pre-installed bloatware. The battery capacity is just far too low for a more heavy user. Maybe a medium user could get through a day, this depends on far too many variables to even guess.
Things get a lot worse when we take a look at how the ARCHOS 52 Platinum performs. Even switching between a few apps fills the RAM, a few seconds is needed for the device to catch up. The Mediatek MT6582 chipset bogs the whole device down, it's that bad, touch responses don't register correctly and even typing a short sentence on Google Keyboard can make you want to throw the phone ten feet against the wall. Sometimes even trying to unlock the device with the on/off button doesn't work until three presses and you've turned the screen on, then off and on again. Grrr…
Android 4.4 KitKat is outdated software with zero chance of update from Archos, although the ARCHOS 52 Platinum was launched this Spring, forget about running new versions of the OS. You may forget about custom ROMs too if that's your thing. Mediatek socs aren't supported, they rarely release source code or even acknowledge the development community.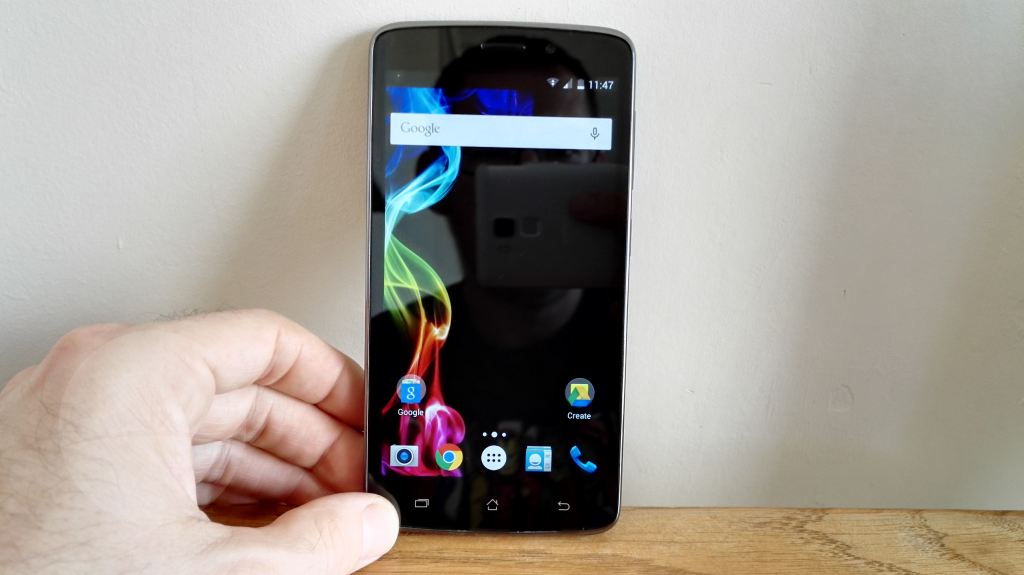 The 720p LCD screen is adequate for everyday phone use, it's nice and bright for viewing in a sunny day. Auto brightness works as would be expected, maybe even too bright for inside. Possible cause of the battery drain, I would say. Colour reproduction is flat with no saturation, I wasn't expecting much at this price point so wasn't really that upset or let down.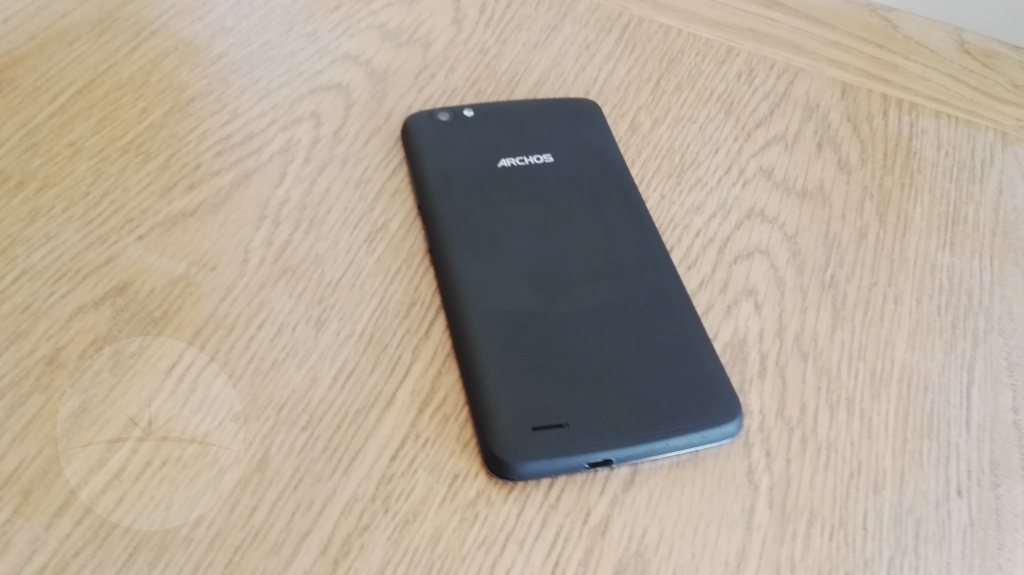 The ARCHOS 52 Platinum offers zero features. There's no fingerprint scanner, quick charge or even 4G connection. Corners have been cut, with nothing added by the manufacturer to even lure you into buying the device. Without being completely negative, their included media player will play most formats with a vast list of codecs support. Would users be watching lots of videos on a bland 720p screen though? Probably not.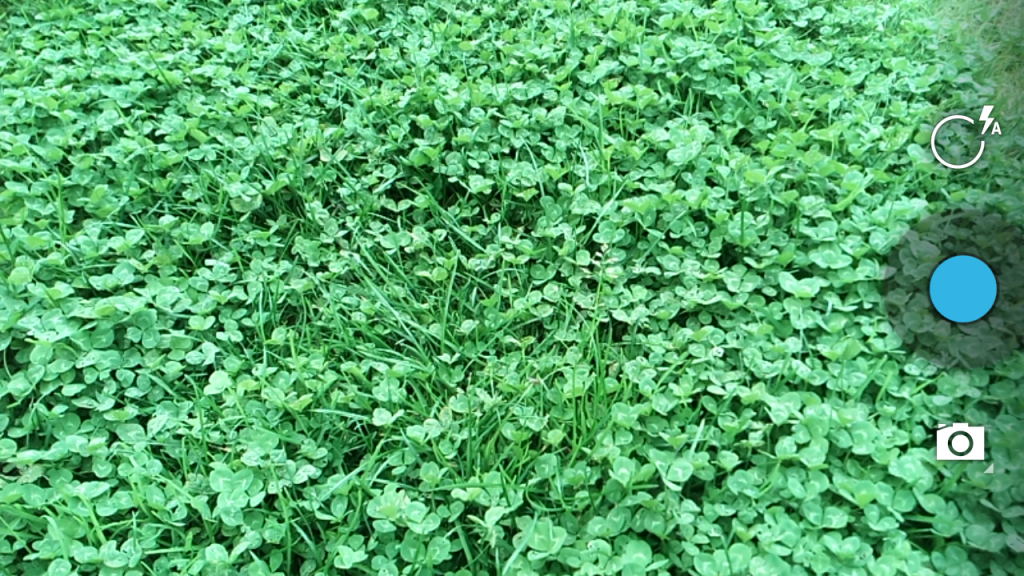 You'll find the familiar stock AOSP camera application included with the ARCHOS 52 Platinum, likely familiar to the masses with the pull out scroll wheel and quick access. Not many great features stand out sadly here either and you won't be surprised that launching the camera lags, like a lot. A terrible delay on capturing too sadly, oh dear Archos.  The 8 megapixel camera on the rear captures 3264×2448 resolution, it does the job in the right light and hold your hand perfectly still. Where the camera lense is situated, you'll see a fair few shots with your thumb in the corner, be warned. Front facing snapper is only 2 megapixels so don't expect awesome duckface selfies either. Video captures at 720p, it'll do a fair job of a taking a quick video, but, doesn't look that great when you watch back on your TV or computer later that night.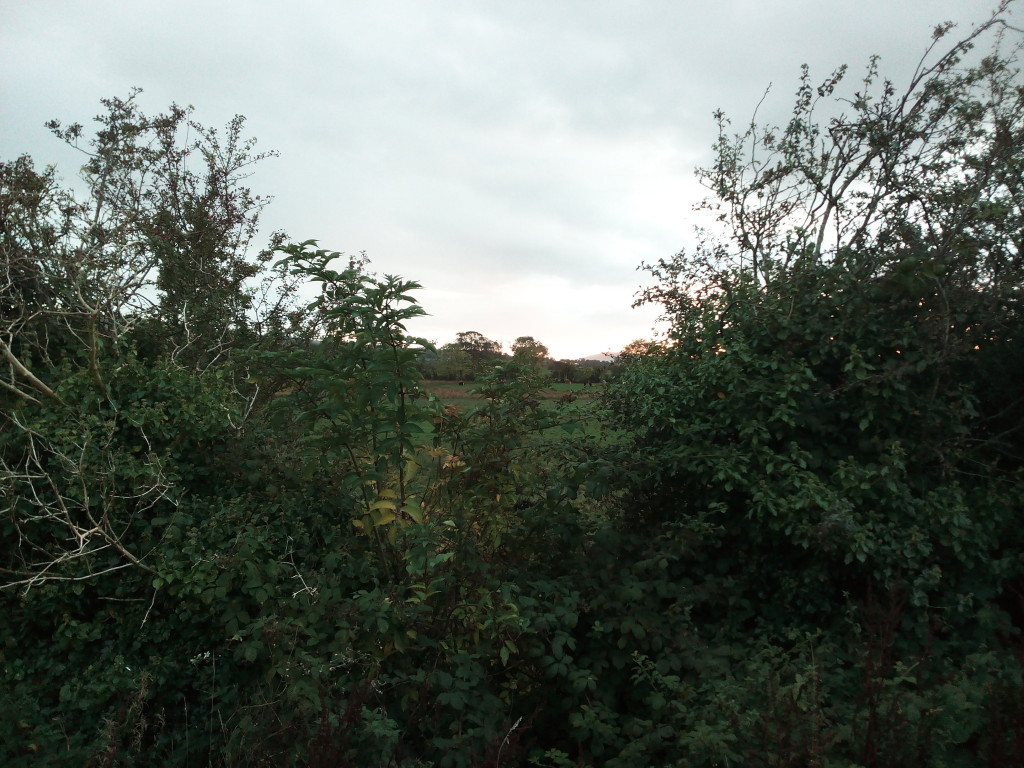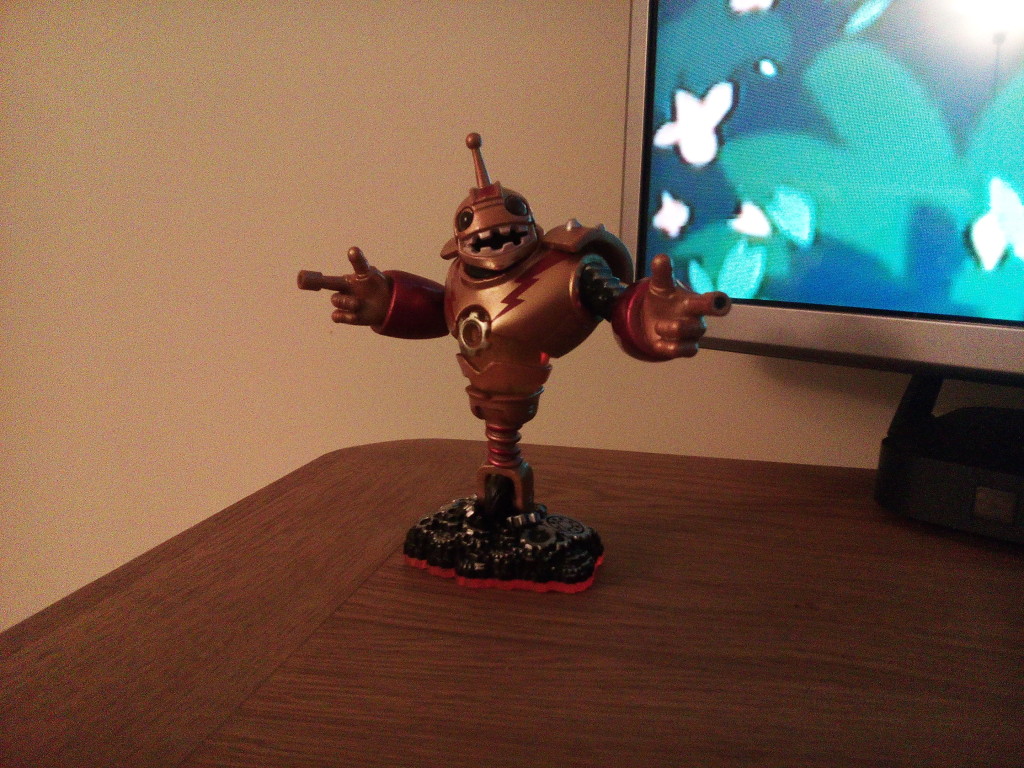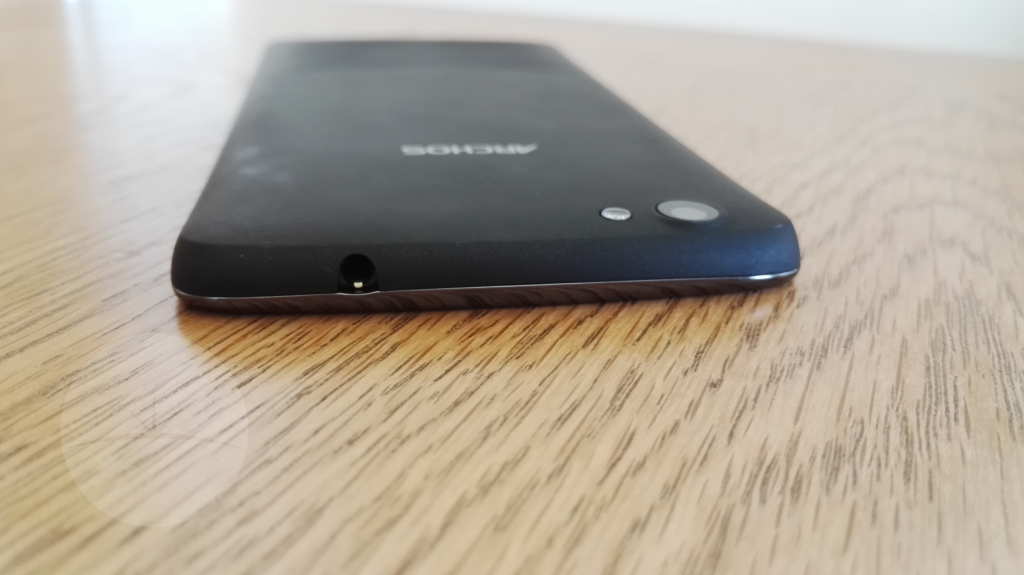 Fairly average sound quality too with this device, all audio comes from that one speaker which is fairly loud but far from great. You'll not miss a phone call but I'd be reaching for my headphones or Bluetooth speaker for any lenghty music listening. Zero substance to the tinny base, the mids and treble are together without any distinction between the two.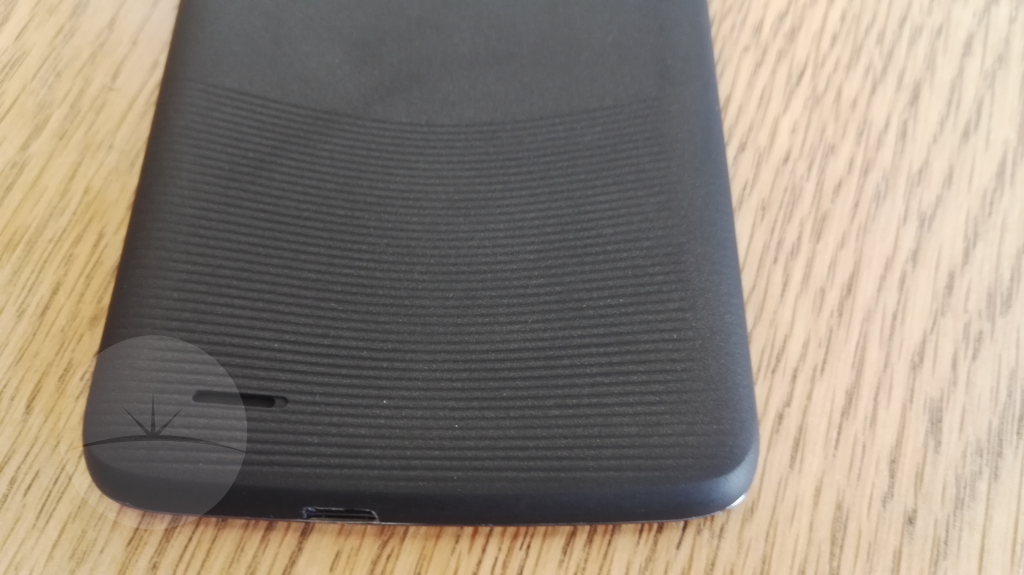 In conclusion.. It would be hard for me to recommend the ARCHOS 52 Platinum ahead of others in or around the same price bracket. The Moto G and even the Moto E are far better devices. The Far East market which we've shared loads of times here offers more bang for your buck too, I'm trying to figure out who the target market is here from Archos. People that read Android review sites like ours prefer more high-end, maybe their Grandmother wants a new smartphone so she can keep in touch with family members? I'd recommend 10 other phones before the ARCHOS 52 Platinum unfortunately. If you happen to be still interested in purchasing the ARCHOS 52 Platinum, you can do so direct from Archos HERE priced at £130 GBP.