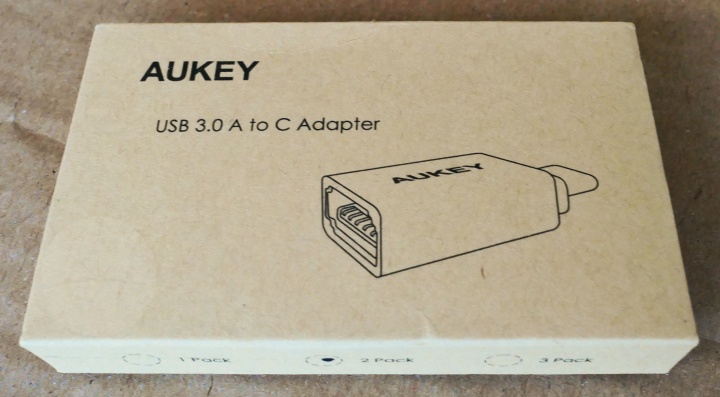 These pair of adapters convert your USB-C ports to the full-size USB 3.0 connector that's still commonly used by most of today's accessories. You'll need one when connecting accessories to your MacBook / Chromebook or for instance transferring data from your phone to a thumb drive via OTG.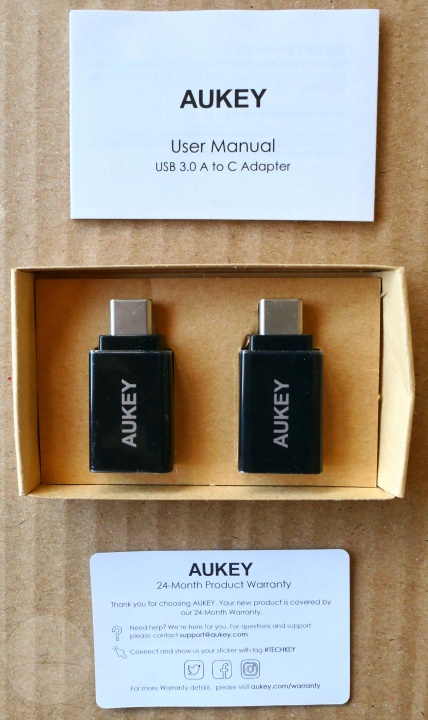 They are very compact with a shiny black plastic shell. There's a standard female blue USB 3.0 Type A connector on one end and a male USB Type C on the other. The connectors seem well made and I'd expect these to stand up to long-term use.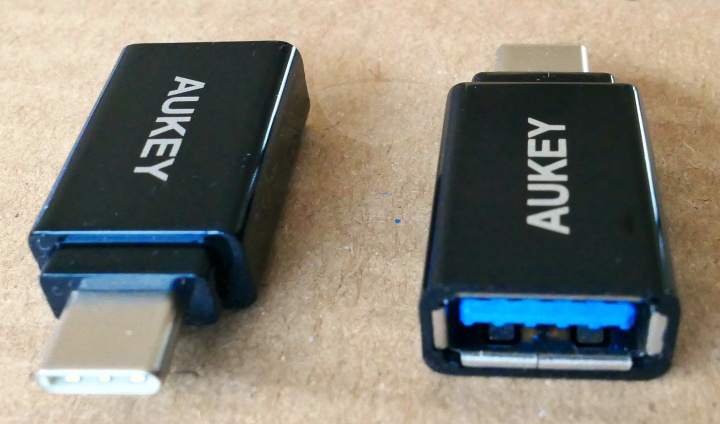 Once you've connected one of these, it's just like having a full-sized USB 3.0 port. I found transfer speeds and power output to be comparable, and I had no reliability issues.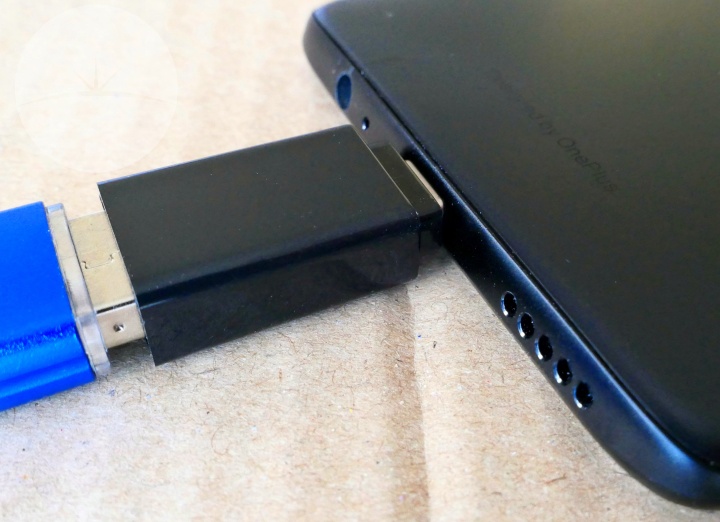 It's handy to have a couple of these lying around for those times you need to connect those USB Type A accessories.. At just under $7, this 2 pack works out to be fairly inexpensive for each adapter and they work flawlessly. They're available on Amazon from the links below.