Review: bKey the compact battery for your phone
Its the age old problem, phones are getting bigger and more powerful, batteries are staying the same. This is great though for external battery manufacturers. But with external batteries and cases comes the added problem of bulk or wires, neither of which are convenient or exactly pleasant to use. This niche zone is where bKey tries to come in.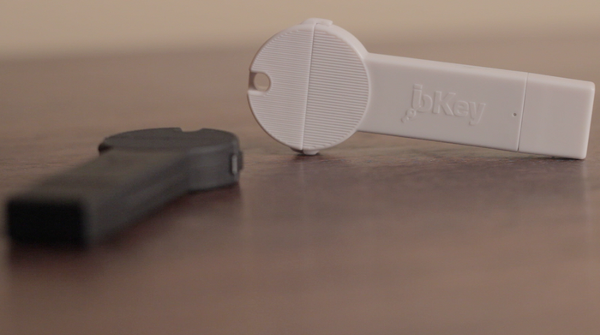 bKey is an emergency battery for your smartphone, but unlike a lot of external batteries it is the size and shape of a key. I would say around the size of a car key. Though not really the size of a key, the idea is that with something this small, with a dedicated key-ring hole, you would be able to take it anywhere with you and use it to power up your smartphone in an emergency. It's small, portable, lightweight, and convenient.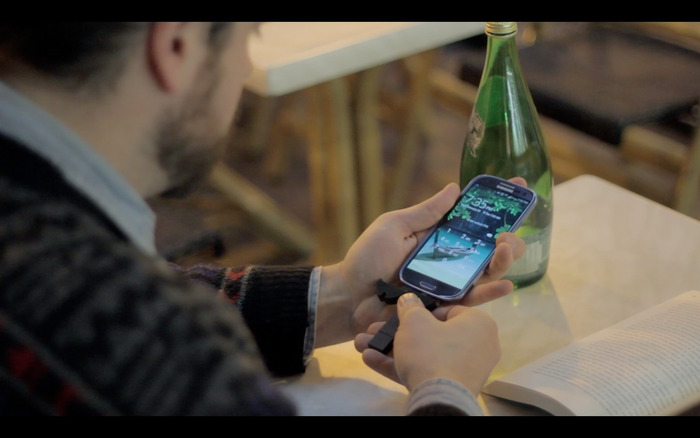 Now here's the kicker, such a small device would only be able to hold a small battery. The bKey only houses a 350 mAh battery. That's probably around 1/10th the capacity of many modern high-end smartphones. Though this is perfect for its purpose, the bKey wasn't made to charge your phone 4 times over. The makers behind bKey claim that it will give enough juice for a 30-minute conversation. The battery itself is able to hold its charge for 30 days. So to test, I ran my S6 Edge down completely, then plugged in the fully charged bKey. It took around 10 – 20 mins to charge my phone, and I managed to get around 25 mins before it died again.
bKey might look a bit too plain and simple, but what it lacks in features it makes up for in price. The price of a similar feature rich product is $69. bKey is only asking you for $30.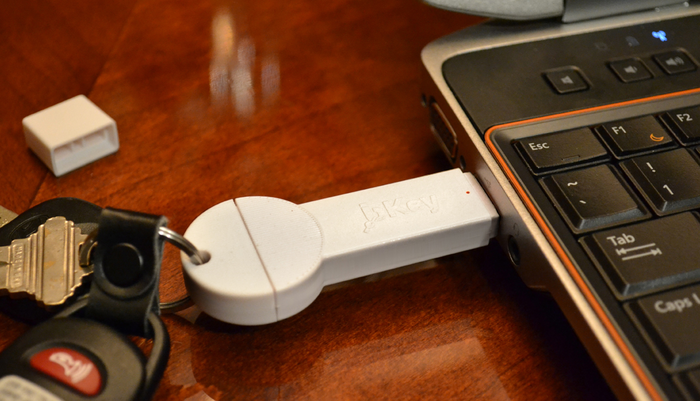 The bKey comes in white-gloss, matte-black and rubberized green color options, as well as a choice between a microUSB version and lightning. I would much rather have this product and not need it, than need it and not have it. We have all been in a situation, where we are out and about, and the phone dies. You always need that little boost to get you through.